Premiere: Driver 'Sin City'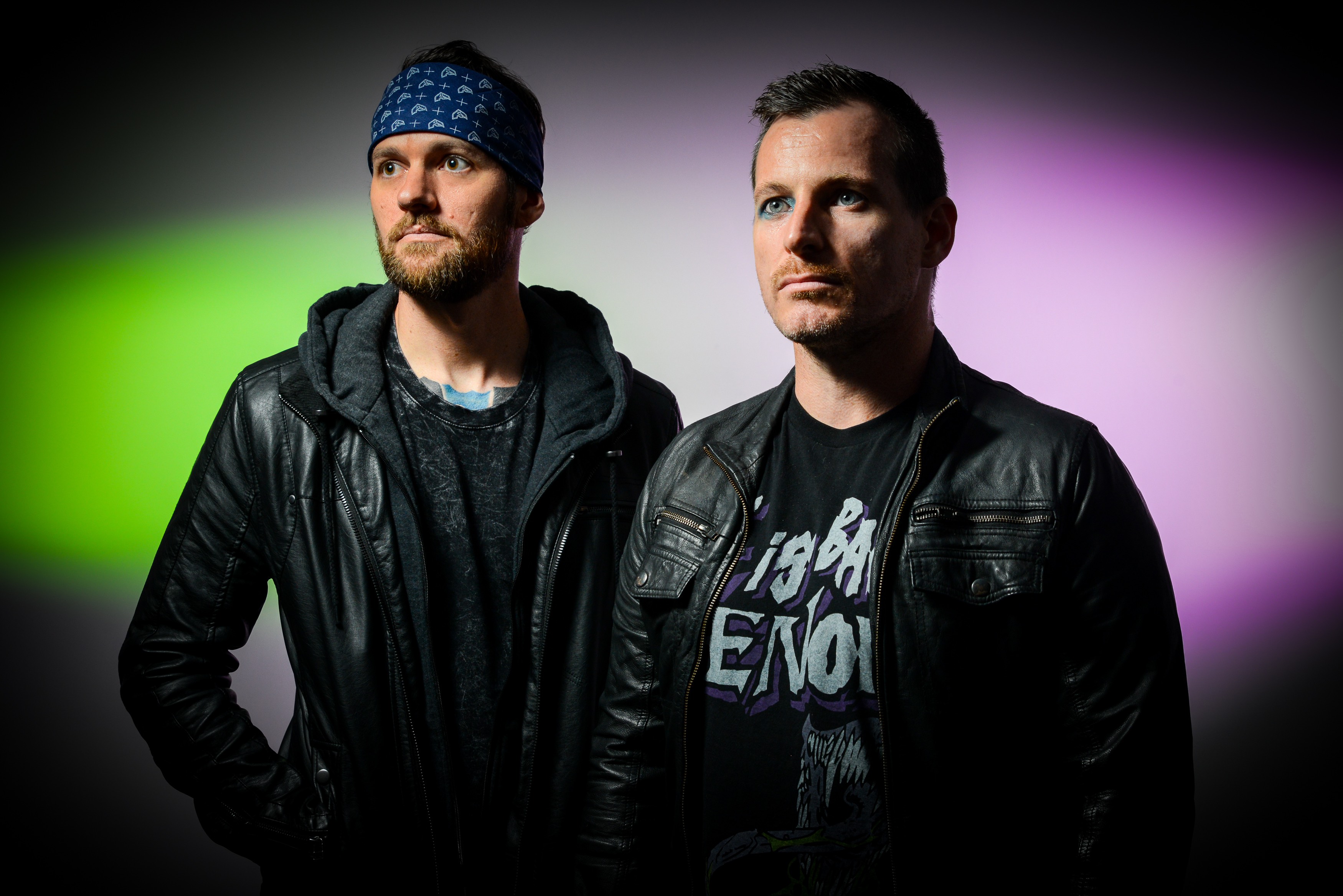 Welcome Brisbane newcomers Driver with their debut single Sin City, a nostalgic synthwave style delivery of beautiful synths and driving arpeggiated basslines. The band consists of Damión Douglass and Shane Holmes. After many years of playing in successful Australian bands together, the duo decided to create a completely new project in which they could pay homage to the elements of pop culture that influenced them so greatly.
Opening up with a lovely poly style synth and that sharp modulation, Sin City has elements of The Midnight meets Kavinsky. It has that sweet summer time, sun drenched shower of joy.
The guys recently teamed up with producer Troy Brady to work on their debut EP.
"Around the time that we were writing this EP, all of the movies and songs that we loved when we were children had their 30th anniversaries, all the sounds and feelings that came with them came flooding back and ultimately ran into our songs. We started to identify a pattern, and found ourselves writing songs within minutes when we were together." – Driver
If this debut single is anything to go by, Driver will be ones to watch and we're excited to hear what the EP has to offer. Stream Sin City below.