PREMIERE: Feel Dubarray's Infectious Dancehall Grooves On 'Catching My Breath'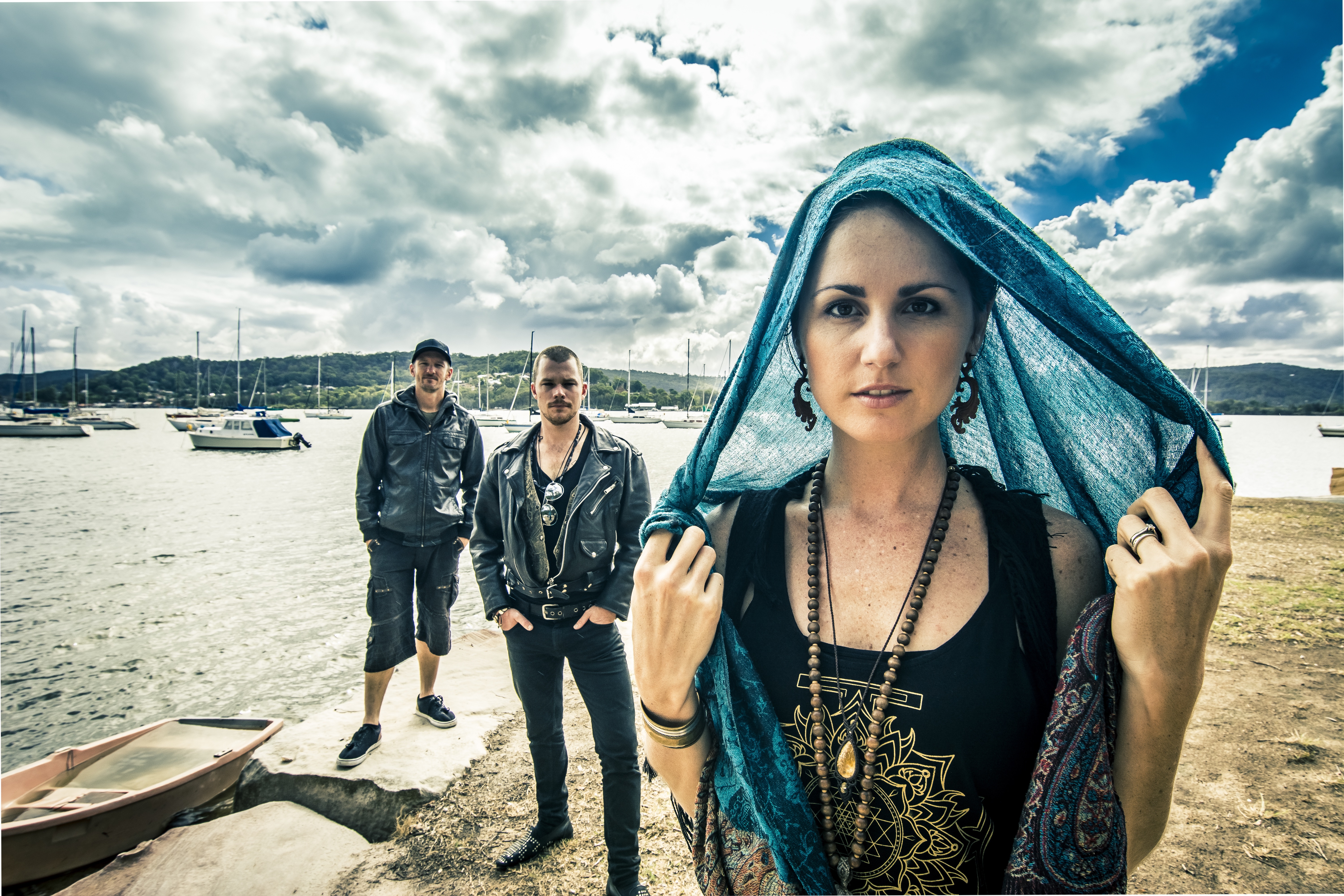 Catching My Breath is an uplifting movement in earth music. Dubarray bend, weave and shape their alternating sonics to the song's will. AAA Backstage is pleased to offer the premiere of the group's new song, Catching My Breath.
Dubarray's attention to detail is enchanting. They have an unmatched and eclectic approach to songwriting that swims in opposing influences. Filtering trip-hop, reggae and rock into a kaleidoscopic arrangement of hooks and melodies, this unlikely fusion reaches its apotheosis on the brilliant Catching My Breath.
Such an incredibly honed approach to composition could have resulted in a sound that is closer to the smouldering chaos of free-form electronica than danceable tribal grooves. But Dubarray's deliciously listenable new single balances ambient with the organic thanks to recurring musical motifs in the form of billowing guitar riffs, big choruses, and detuned synths, adorned by an ever-changing array of noises, samples, and effects.
With three albums currently under their belts, the three-piece are prepping their next release—'Inner Sanctum' which is to be released 18 May. Their wonderment and avant-garde approach to music has taken them stages all around the world including Splendour in the Grass, Woodford and Earth Frequency. Catching My Breath is just the maker's mark for what is to be another genre-bending record from the group.
Good news if you're on the west coast, Dubarray are playing an impressive run of dates later this month. Check their schedule below, catch a show and stream the exclusive premiere of Catching My Breath.
Dubarray Live Dates
THURS 19 APR
Norfolk Hotel, Fremantle
FRI 20 APR
White Lakes Brewing, Baldivis
SAT 21 APR
Settlers Tavern, Margaret River
SUN 22 APR
Caves House Hotel, Yallingup
MON 23 APR
YogaLab, Perth