Premiere: Duncan Saige Lightens The Mood With His New Single and Video, 'Start All Over'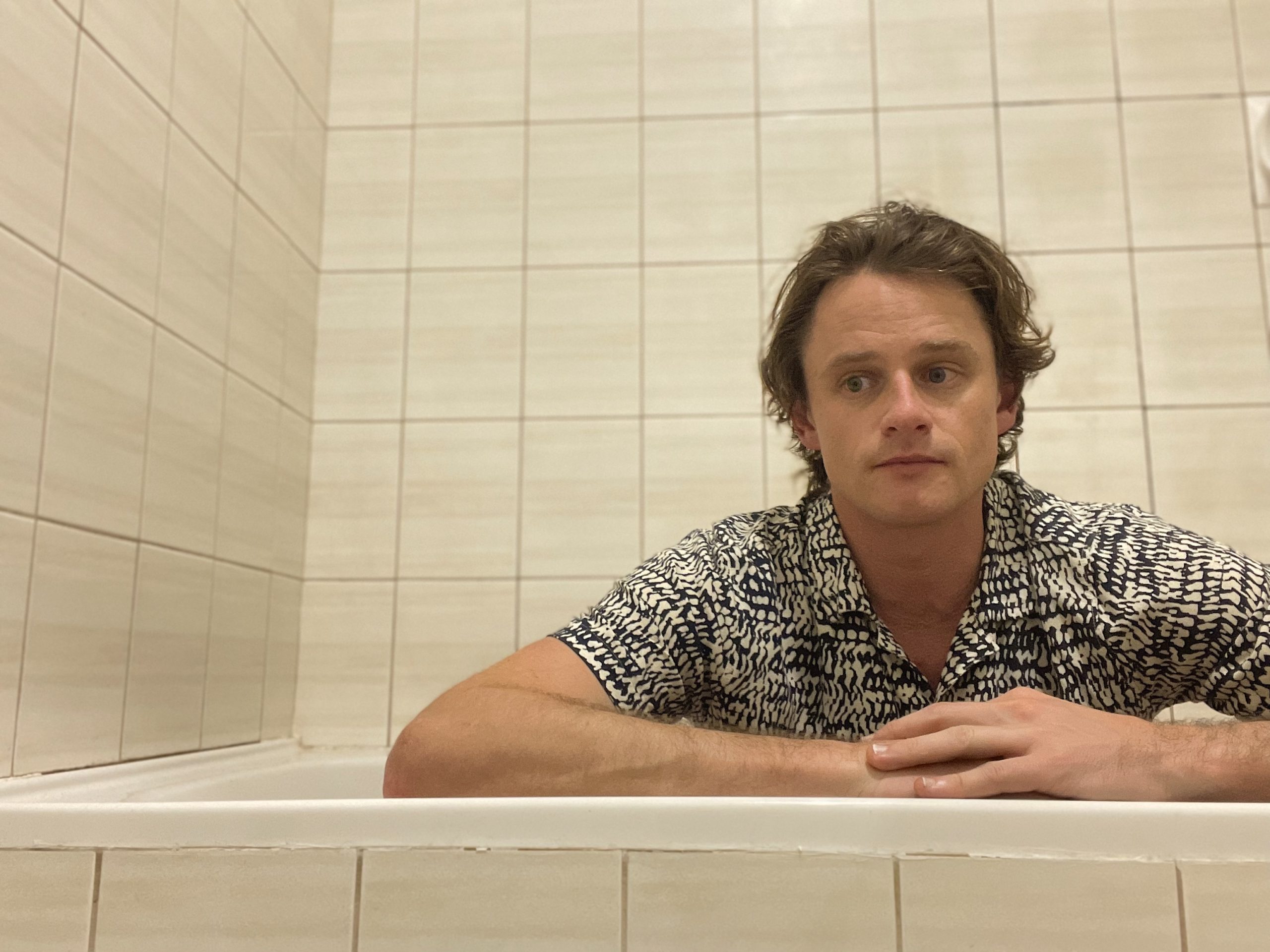 Perth based indie folk artist, Duncan Saige will this week unveil his brand new single and video, Start All Over and we have the joy of the very first viewing of the accompanying video. The fresh new track also comes with the news of a WA tour!
Start All Over tells the tale of that hard time in life when we're left to pick up the pieces post break up. It's a warm and catchy jam. The video is quite amusing in a way that sees some very interesting moments. Shrek and Donkey, a seagull taking a dump, it's all in there and sets a light and fun mood.
The song reflects on a break up and the acceptance of starting again to recover and adopt a fresh outlook moving in the next chapter. The song also ties in with the COVID19 pandemic as we all make adjustments, reset, adapt and, in some instances, start all over again. 
The film clip concept is starting again and keeping things simple. My Xing motorbike (some weird scooter-bike thing from China) breaks down and I then find a donkey (that actually belongs to Shrek). I live happily ever after 🙂
In summary, you could almost say its about  'getting back on the horse' except in this case it's 'getting back on the donkey' haha." – Duncan Saige
Duncan Saige has presented a cool and light hearted tune that is sure to lift your mood. Start All Over is available Friday 17th Sep, but you can watch the video right here today.
DUNCAN SAIGE
WA TOUR DATES
Oct 8th – Six Degrees, Albany, WA W/ Clay Western
Oct 9th – Secret House Show, Denmark, WA W/ Clay Western
Oct 10th – Lucky Bay Brewery, Esperance, WA W/ Clay Western
Oct 15th – Suburban Vibes, Subiaco, WA W/ Clay Western
Oct 17th – Clancy's Fish Pub, Dunsborough, WA W/ Clay Western
For more info please visit www.facebook.com/duncansaigemusic