Premiere: Dust Of Us' Melodic Single, 'Punching Bag' Cops A Sweet Remix Pack From Fresco Kyoto And Super Magic Hats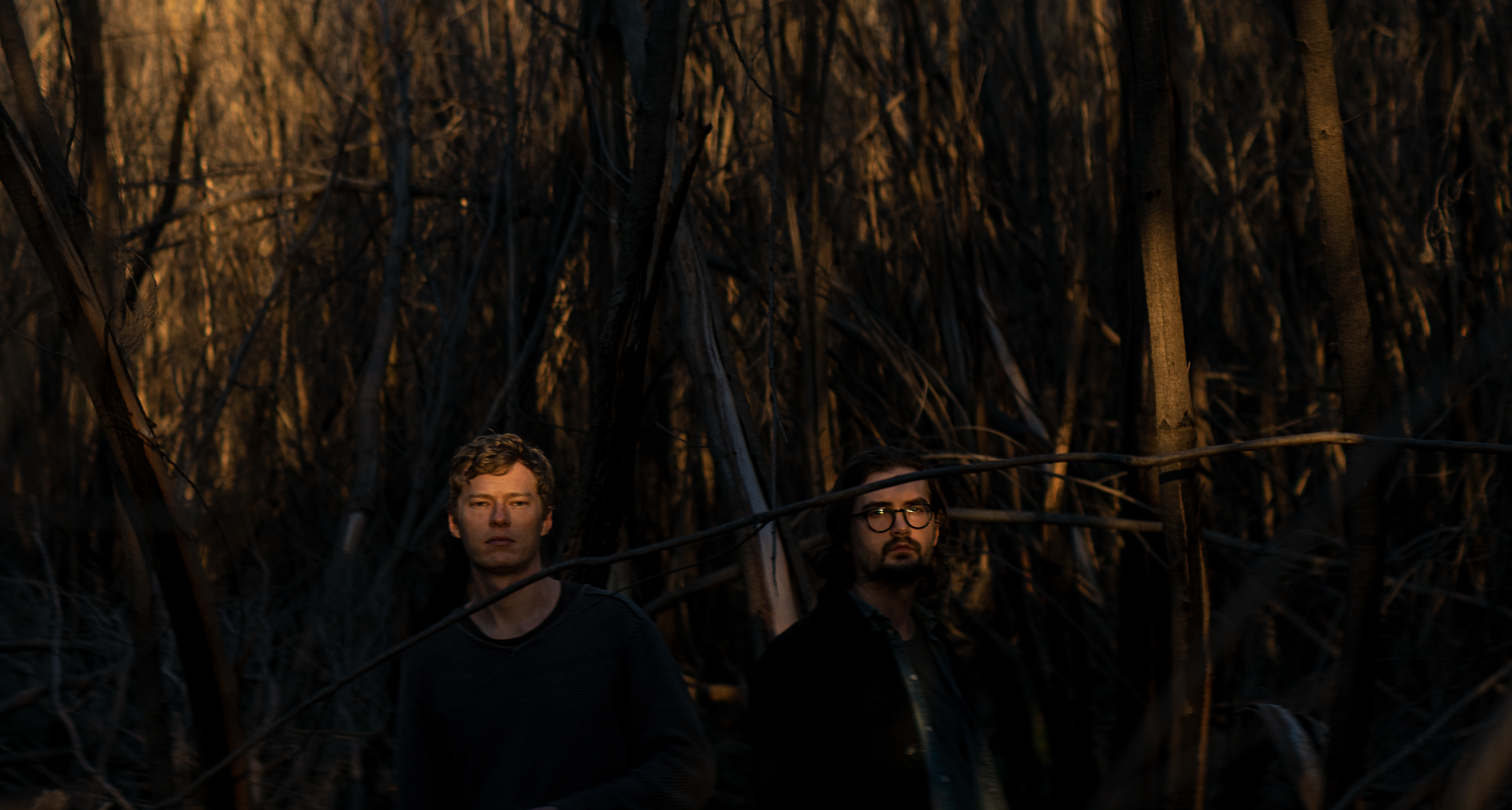 This week indie-pop duo Dust Of Us are set to release a remix EP of their melodic single, Punching Bag. It will feature a remix from Brisbane outfit, Fresco Kyoto and another by Melbourne-based producer, Super Magic Hats. The remix pack is set for release tomorrow but you can hear it right here today!
The two remixes of Punching Bag are vastly different, with each artist offering their own twist on the track but keeping the beauty of the original intact. Fresco Kyoto's take sees vocalist Robbie Balmer bring his own vocal edit to create a unique duet while Super Magic Hats takes it to another level adding in some glitchy beats and a very signature production style. The Super Magic Hats remix even comes with a very cool video shot by DOU's very own Lloyd Prescott outside a train in Japan.
"We were really humbled and quite gobsmacked by the remixes that came back, the love and the care that went into them was immediately apparent. Both versions took the song into completely different realms. With Fresco Kyoto's remix, they obviously spent ages crafting the arrangement and it was so cool to hear their singer Robbie add his vocal to the track, he's got one of the most amazing voices. Meanwhile, the production chops and dynamics on display on the Super Magic Hats remix are just outta this world. He took the song somewhere so wildly different and exciting." Dust Of Us
Both remixes offer variety to all of Dust Of Us' fans. It is another moment to tie us over as we await the upcoming release of their debut EP.
The Punching Bag remix pack from Fresco Kyoto and Super Magic Hats is available tomorrow, however you can listen right here in the mean time.