Premiere: Eli Greeneyes Gives Us 'Flowers'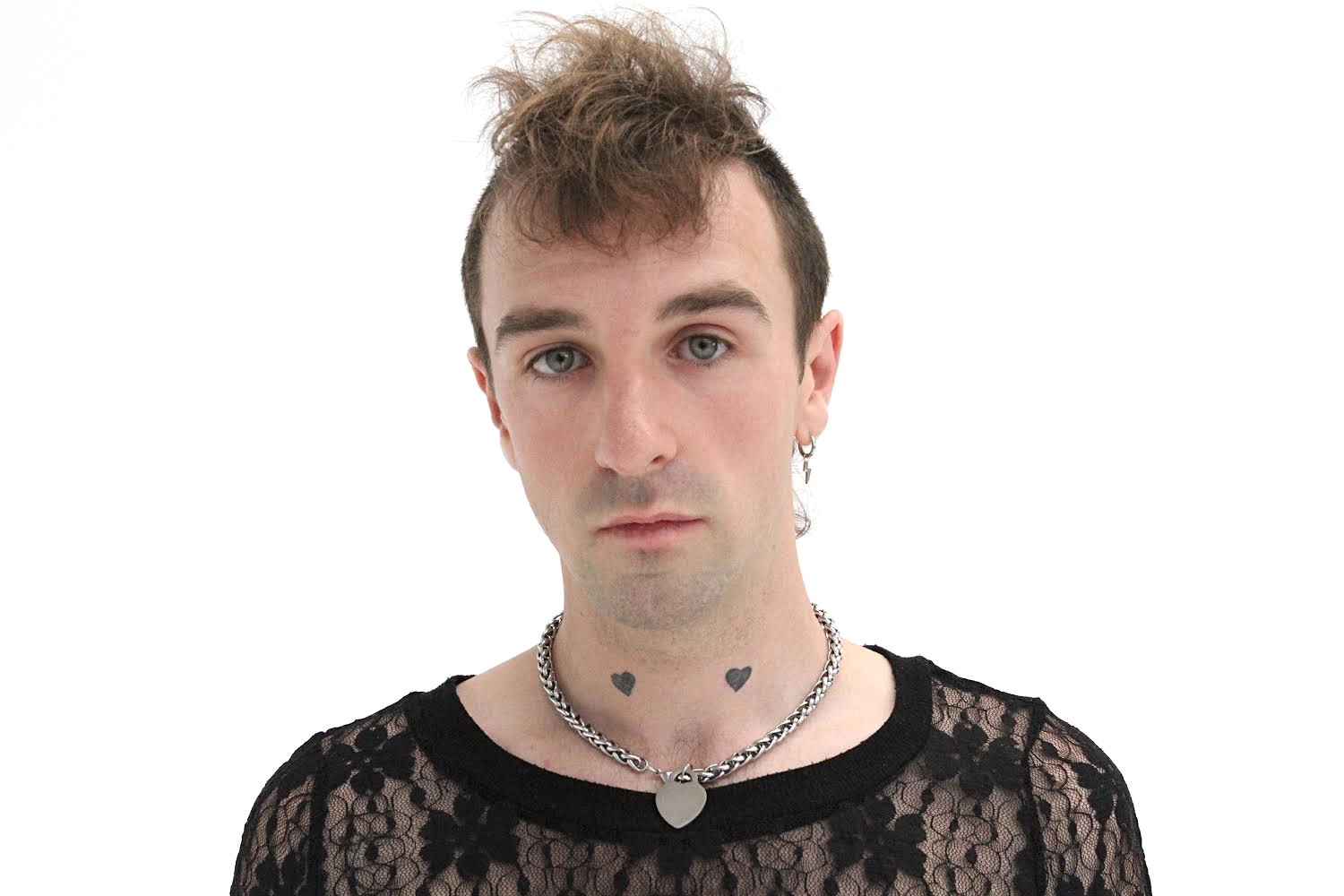 Perth/Boorloo artist, Eli Greeneyes will this week reveal his brand new single, Flowers and today we're stoked to share with you the very first listen of the new jam. This new one follows on from his previous 2022 singles, Not Enough and People.
Flowers is a gentle gem that comes at a perfect time of year as we enter the warmer months, it's smooth summertime flow has an uplifting tone that fills you with feel-good vibes and was written about a real-life experience.
"I was given flowers in a relationship which at first I felt really weird about. It seemed like there was an underlying meaning, but I pushed it aside as me being problematically masculine. So, I enjoyed the beautiful gesture only to later find out there was an underlying meaning. The person I was with bought me flowers because they thought I would mirror their actions and spoil them more." – Eli Greeneyes.
Taken from his forthcoming self-titled EP, due out in December, Flowers was written and produced entirely by Greeneyes himself and sees him take on new boundaries and step outside of his comfort zone.
"I wrote, produced and mixed the EP by myself alone in my home studio in my parents' spare room," reveals Eli Greeneyes of his new EP. "It was something I haven't done before and was a bit scared to do, but I have really enjoyed the process of being self-reliant and not asking too many people what they think of what I'm making. I feel quite free. It's been great to get back into playing all the instruments and being, for the most part, pretty uncomfortable and freaking out if it's good enough…..if I'm good enough. Stylistically, the EP is quite diverse, it's all about having fun and leaning into the overall genre-blurring pop vibe that I've been creating." – Eli Greeneyes.
To celebrate the release Greeneyes will be performing an intimate show in Perth on November 27th tickets are available here.
Flowers is available Nov 28th but you can listen right here exclusively today