Premiere: Ellery Cohen Unveils His Brand New Single, 'Demons'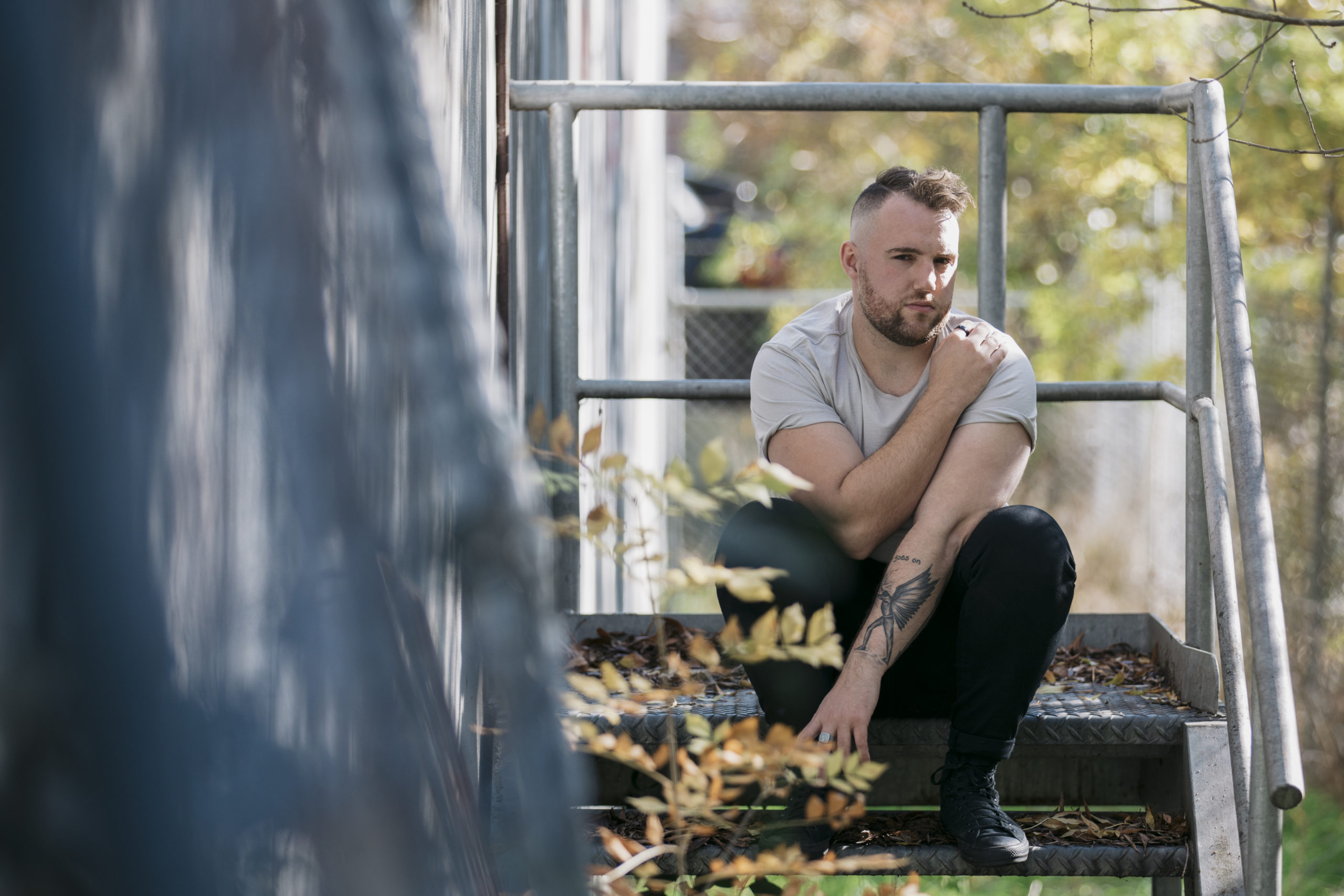 Melbourne alt-pop artist, Ellery Cohen is set to reveal his brand new single, Demons on Wednesday and today we're super stoked to bring you the very first spin of the new jam.
Drenched in a retrowave-esque production style, Demons carries a classic 80's pop aesthetic that is filled with feel-good rhythms and popping beats. Written in dedication to a new approach towards life, Demons is about accepting what life has to offer and getting on with it.
"Demons is a step above what I've released before, both musically and lyrically, and it's more vulnerable than anything I've done previously. It's a song about accepting the things in life we can't change. We all face struggles and battle addictions and we wanted to write a song about there being comfort in knowing that all humans struggle and although we are different, we are all the same." – Ellery Cohen
The track was written over a lengthy period of time and features the added talents of No Frills Twins, Arna and Vanessa Rogers and production help from ENTENTE's Ezekiel Fenn and Michael Best.
"I wrote this song in three sections. I flew up and had a writing session with Arna and Vanessa of the No Frill Twins and we wrote part of the song, and I finished off part of the Zoom session with Vanessa, before finalising the song with my producers in the studio. I worked with my friends Michael & Zeke in ENTENTE who have produced my last few singles and they smashed this one too." – Ellery Cohen
Demons is a sharp return to form for Cohen, it's available Thursday