Premiere: End Of Fashion Return With New Single, BreakThru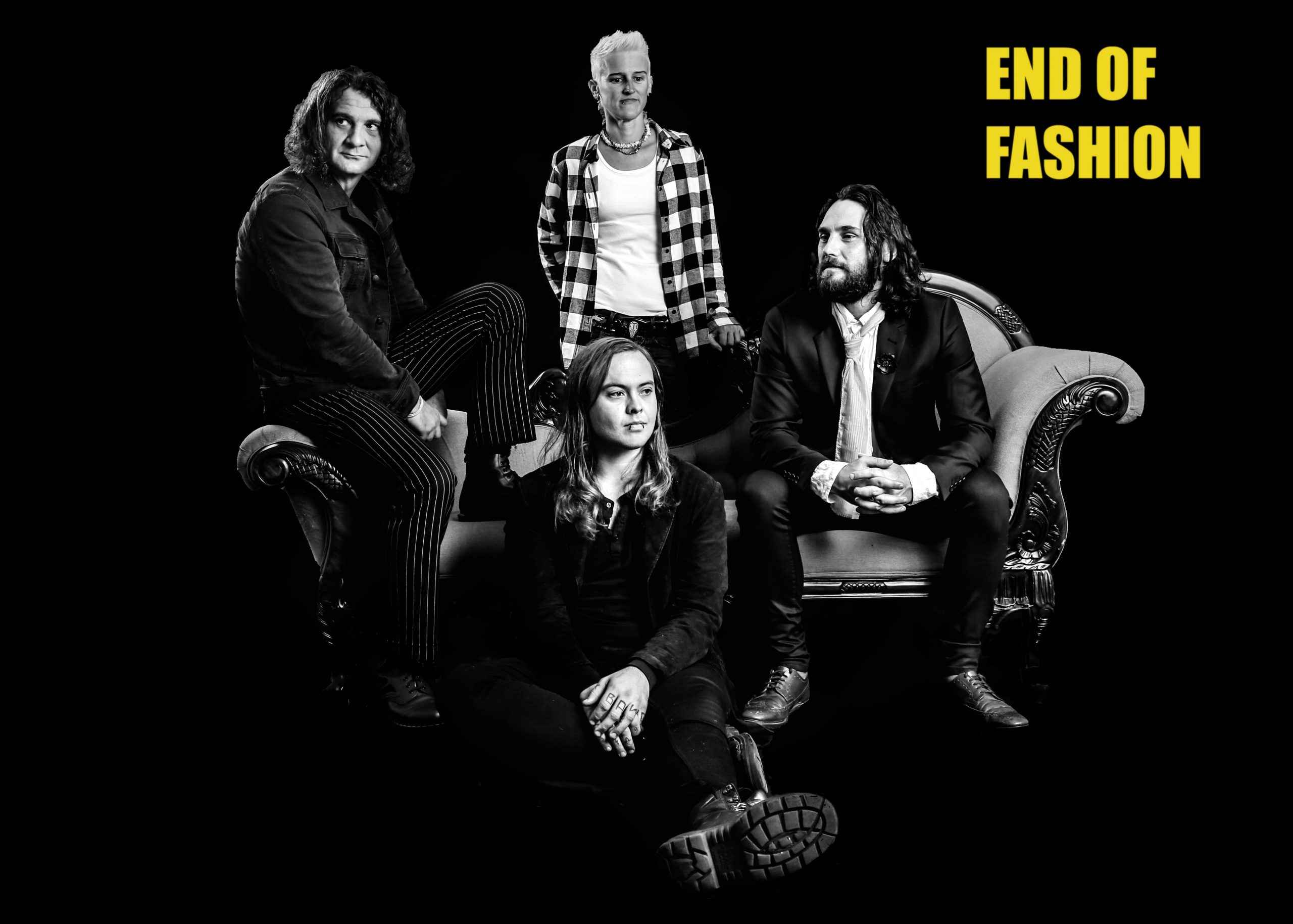 After an 8 year hiatus, indie legends End Of Fashion return with a brand new single, BreakThru out this Friday 14th August. We're over the moon to have the very first listen of the new tune which sees the band take a slight change of sound but maintain that 'classic End Of Fashion feel'.
The return for EOF sees the return of frontman Justin Burford with help from old pals Julian Dudman (The Sleepy Jackson) Nathan Sproule (Southern River Band) and the new addition of Vanessa Thornton (Jebadiah).
The new track touches on the idea of exploring personal issues which are uniervsal to the human condition and not targeted to one age group or demographic.
"My songs tend to or try to talk about universal human conditions, love/loneliness etc but Fash have a tendency to put these conditions through a weird lens in our music. I have a complex with time and cosmology. I like to put my relatable and human subjects through a lens of meta-fascinations like time and existentialism", – Justin Burford (Frontman)
It's great to see the return of the ARIA award-winning band. BreakThru is available tomorrow, everywhere. But you can listen here today!