Premiere: Ezereve Unveils Her Powerful New Single, 'Well Groomed'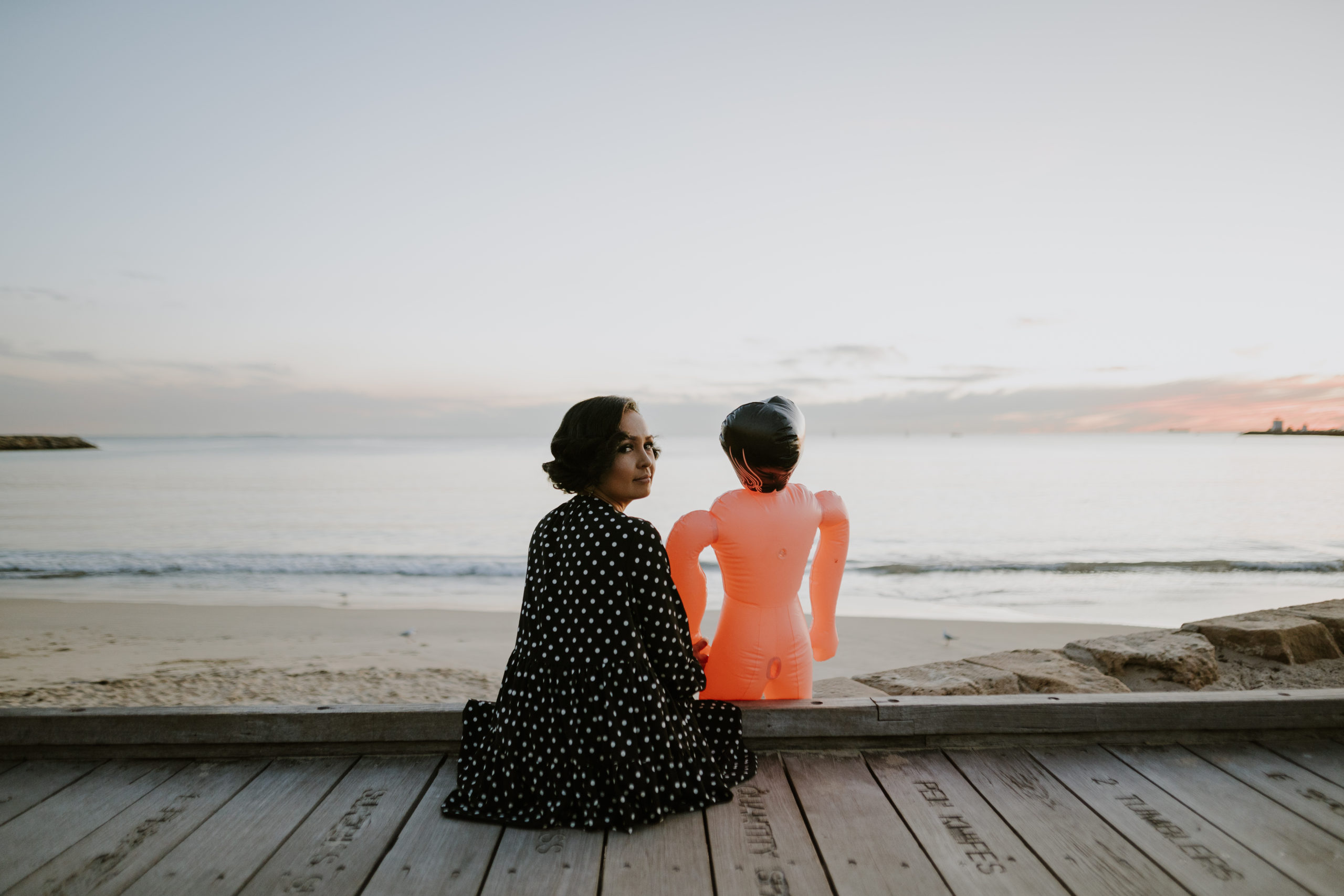 Perth indie-pop artist, Ezereve will this week unveil her brand new single and video Well Groomed. We have the very first viewing of the accompanying video right here on AAA Backstage today!
Well Groomed is a soul filled jazzy number that tells an important and worthy message. It focuses around the notion of bringing attention and awareness to sexual misconduct within the music industry and calls out men in positions of power that take advantage of female musicians.
"I have written a song called 'Well Groomed' and I hope it can be a warning to other females in the music industry especially up & coming singers who don't know how bad it can be.
I had been recording my music independently & selling it, giving every dollar from sales to raise money for charities that rescued women & children from trafficking. I had raised $45K when I was contacted by a producer of about the age of 50 who had worked for a famous record label asking me to collaborate on a track. I naturally jumped at the opportunity. He then said he would help me with my goal of raising money for charities & that he would record me for free because he believed in the cause. 
Unfortunately this turned out to be the worst experience of my adult life as the producer turned out to be a groomer & I ended up with PTSD needing lots of therapy from a psychologist. I wish I had been warned & so I have written this song as the warning that I wish I had received, so others don't have to go through the same experience." – Ezereve
The accompanying video matches the audio perfectly, with an animation style delivery it is creative yet subtle enough to let the music do the talking. Well Groomed is available later this week, however you can view the video right here today!