PREMIERE: Feelds' 'Crazy Neighbours' is Melbourne Suburbia In A Nutshell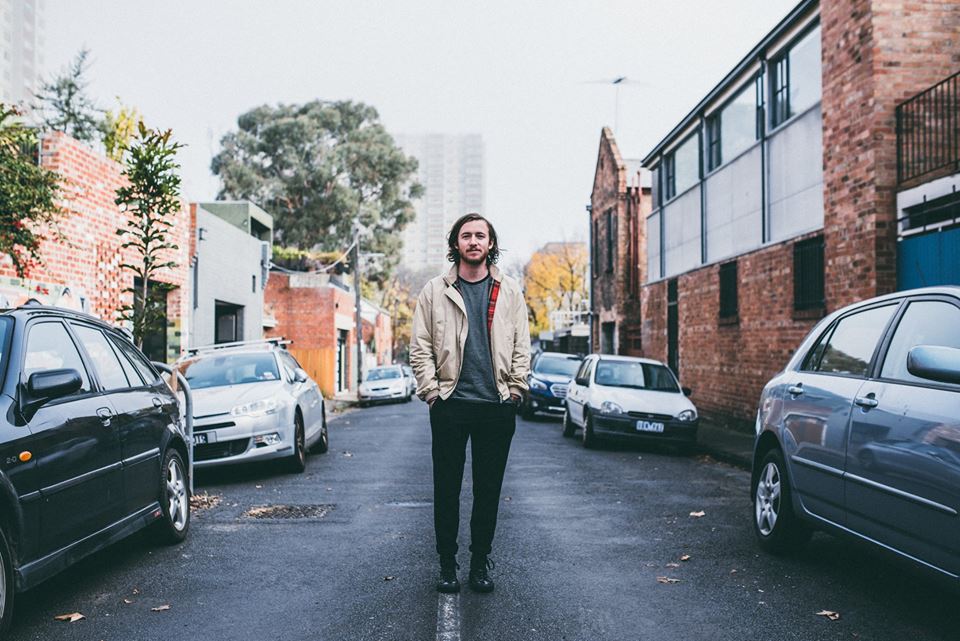 After sinking a mammoth 100k plays (!) on Spotify with previous single, Colourblind, Feelds has some big shoes to fill with his latest, Crazy Neighbours. This earnest follow up reinforces this young Melbourne artist's grasp on fluid, emotive songwriting and pulsing instrumentation. AAA Backstage is pleased to share the exclusive first listen of Crazy Neighbours.
Feelds' ability to strip it all back to minimalistic basics is truly impressive. He puts on a new spin on the loud-quiet-loud formula that's typically unassuming in this wide genre he's found himself in. Versatility is key to this artist's delivery with the track coming full circle in an explosive and anthemic final 30-odd seconds.
The apex to Feelds' musical empowerment comes from his reckless and booming vocal abilities and effortlessly deep lyrics. James Seymour, the lad behind the Feelds moniker, allows brute force through his lyrics in which he analyses temptation and reckless decision making. He sings, "Well, even Satan couldn't blame me / But all my neighbours know I'm crazy."
Crazy Neighbours is the first taste of the songwriter's debut EP which is slated for release later this year. The single is also a launch point for a string of Australian performances as well as a huge, debut Canadian tour toward the later half of the year.
If you're feeling ready for some moody blues, courtesy of Feelds, he'll be launching Crazy Neighbours at Melbourne's Ding Dong Lounge next month. Scope the date and exclusive single stream below.
Feelds Live Dates
FRI 14 JULY
Ding Dong Lounge, Melbourne
TICKETS