Premiere: Figurehead Shine in The Visual For Their Single, 'On Repeat'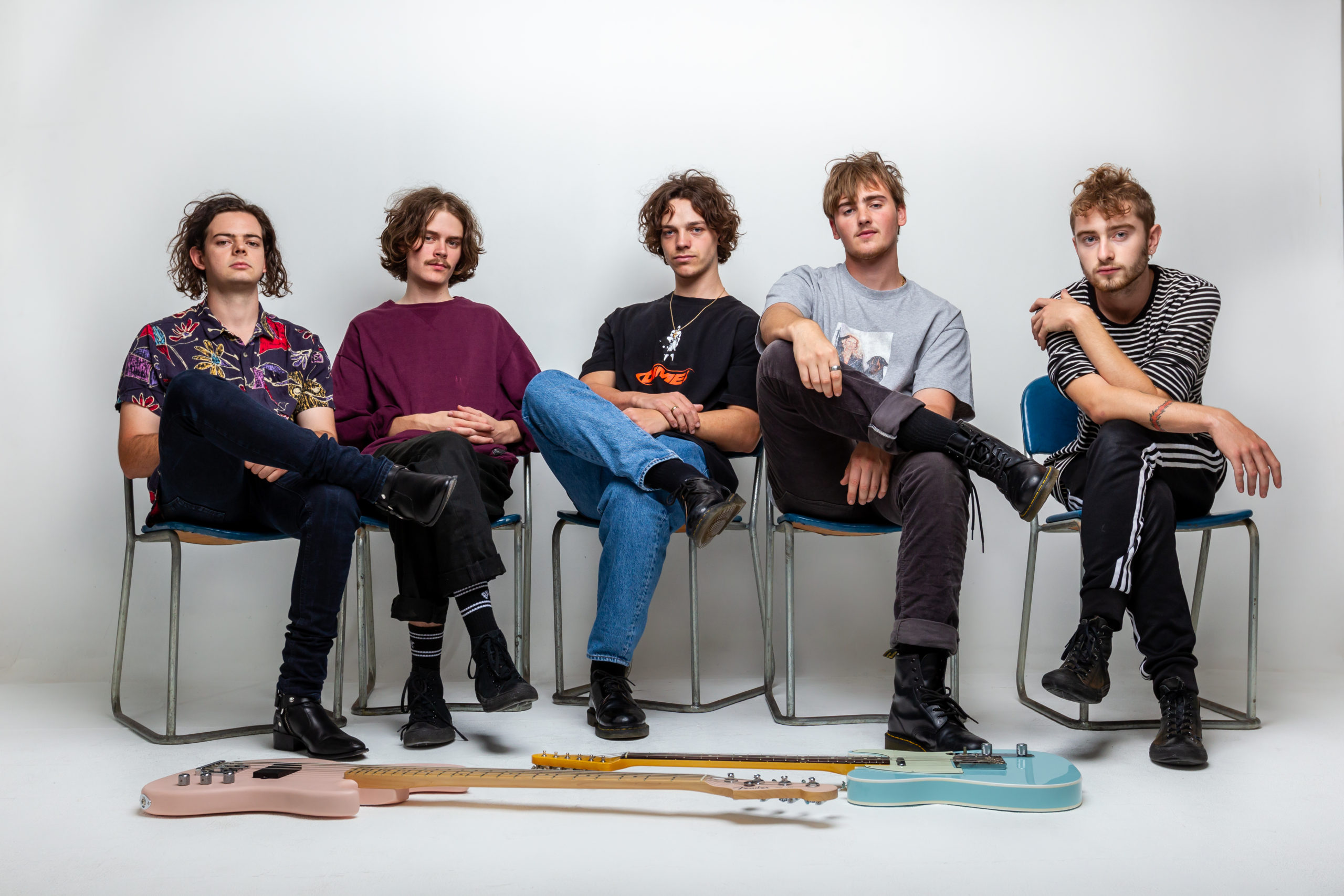 Fremantle's very own Figurehead are returning to us this week with a brand new single and video titled On Repeat. We have the very first and exclusive viewing of the new video right here today!
Figurehead have been making waves on the west coast for some time now and they're slowly but surely making a name for themselves across the country. Their blend of groovy indie jams mashed up with a touch of soul make their sound most enjoyable for all.
For the On Repeat video, the band took on the talents of Cooper Gordan and Ashleigh Hunter to collaborate. It was filmed at Johnny Ma Studio in Perth. It certainly is an ideal visual addition for an already ultra vibing tune.
"They [Cooper and Ashleigh] were super organised and smashed it out in a day, including Joe having to get into a cold swimming pool for the underwater shots. Cooper and Joe had a clear vision for the video and the chemistry between the two was obvious."– Figurehead
Figurehead are certainly going to be ones to watch as they grow their brand and sound over the coming years. On Repeat is available tomorrow but you can view the video for the release right here today!