Premiere: Finding Better Health Reveal The Accompanying Video For Their New Single, 'Calypso'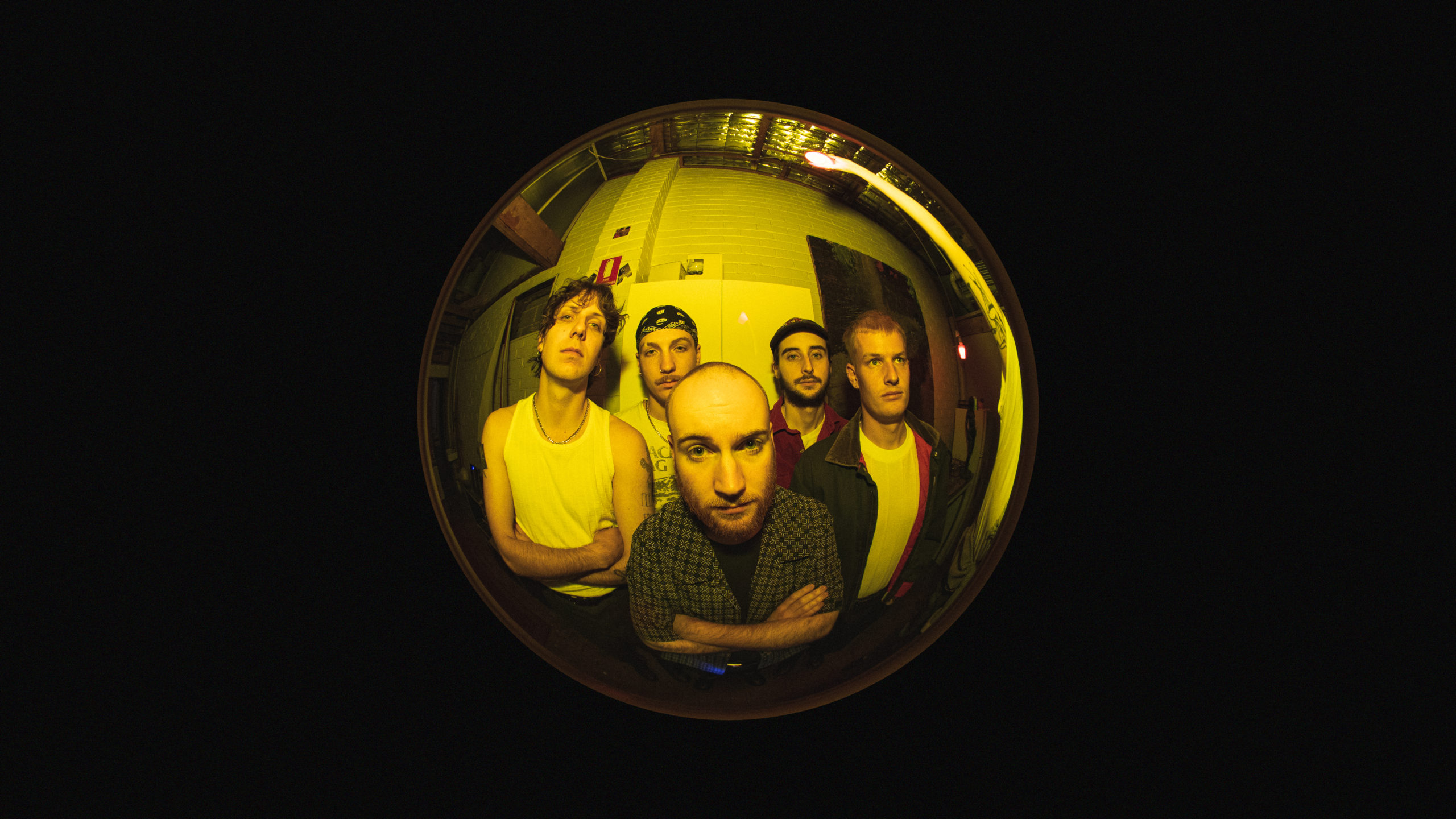 This week Western Sydney-based hardcore outfit, Finding Better Health revealed their emotionally charged new single, Calypso. Today we have the first viewing of the accompanying video to share with you all.
Calypso is a deeper track that hits home rather quickly, is filled with emotion it's not without blasting energy. The dynamic video comes in the form of both a narrative and performance approach but brings home the tracks underlying message perfectly; it's an ideal combination of audio and video. The track itself dives into the feelings between two people roaming through a previous relationship, holding that grudge with who the person was, rather than who they've become.
"…After being removed from my first serious relationship for some time, I came to the realisation that by constantly writing these bitter, vindictive songs, I was holding on to every negative emotion I ever felt. Though this can be a cathartic process, I came to realise how much I had changed since that time, which prompted me to realise just how much my ex-partner must have changed. 
Yet here I was, years later, still writing songs about how fucked up I was over the actions of an 18 year old girl. It was a brutal realisation. I had become a bitter person…" 
"…By writing songs about them, I was holding on to the actions of the people they were. Leave before I trap you here/my bodies are not worth saving" At the end of the day, people are human, people mess up. Bitter break-up songs are the mark of an immature man writing immature songs for immature men. Calypso was the start of me growing up, of reckoning with my actions, instead of just yelling blindly about how hard-done by I was." – Finding Better Health
A track that hits you straight in the feels, Calypso sees Finding Better Health at their best, and the visual is a perfect addition to the tune. Check it out below.