PREMIERE: Experience Flaskas' Multi-Dimensional 'Feeling The Rhythm'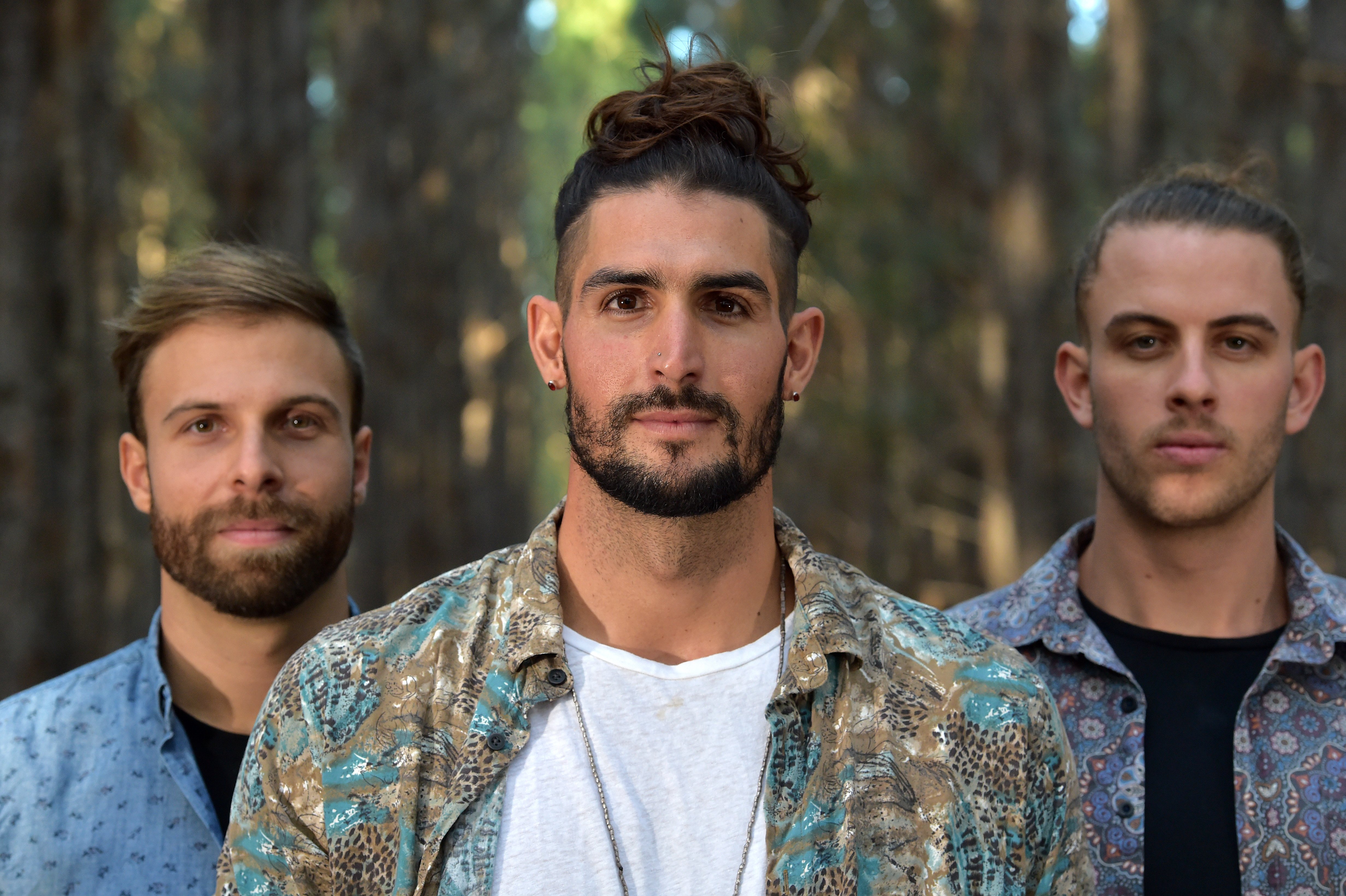 Flaskas is entirely reinvigorating music. The sun has risen on this new project and presents a new medium for reggae music with salt-baited breath. Share in this multi-dimensional with AAA Backstage—we're pleased to premiere the group's new track, Feeling The Rhythm, before its official release.
Flaskas is the three-piece project lead by acclaimed solo musician, Chris Flaskas. Launching back in 2016, the trinity of these musicians has bred an intrinsic and unique reimagining roots experiment. Their thorough approach to forward thinking music, paired with Chris' spiritual knowledge and connection with our Earth, makes for a new and otherworldly musical project.
Sonically, Feeling The Rhythm is as light and flowing as its ocean counterpart. It's technically crafted roots and blues music that transcends spacial frequencies and time differentials. Entirely organic, Feeling The Rhythm is music for the Earth. Those ratchet guitar solos and tones elevate the song to a higher new plain.
The video, on the other hand, is a perfect binding of visual and audio for the Flaskas project. Swelling oceans, surfboards in hard and a lightly tinted film grain. It shows all the signs of a brisk, breezy Sunday morning. And when you're in Flaskas' world for just a small 5-and-a-half-minutes, you're transported to that light, effervescent feeling each and every time.
Stream Feeling The Rhythm below.