Premiere: Fleeting Persuasion Return With Some Deep Vibes On Their New Single, 'Passed Through'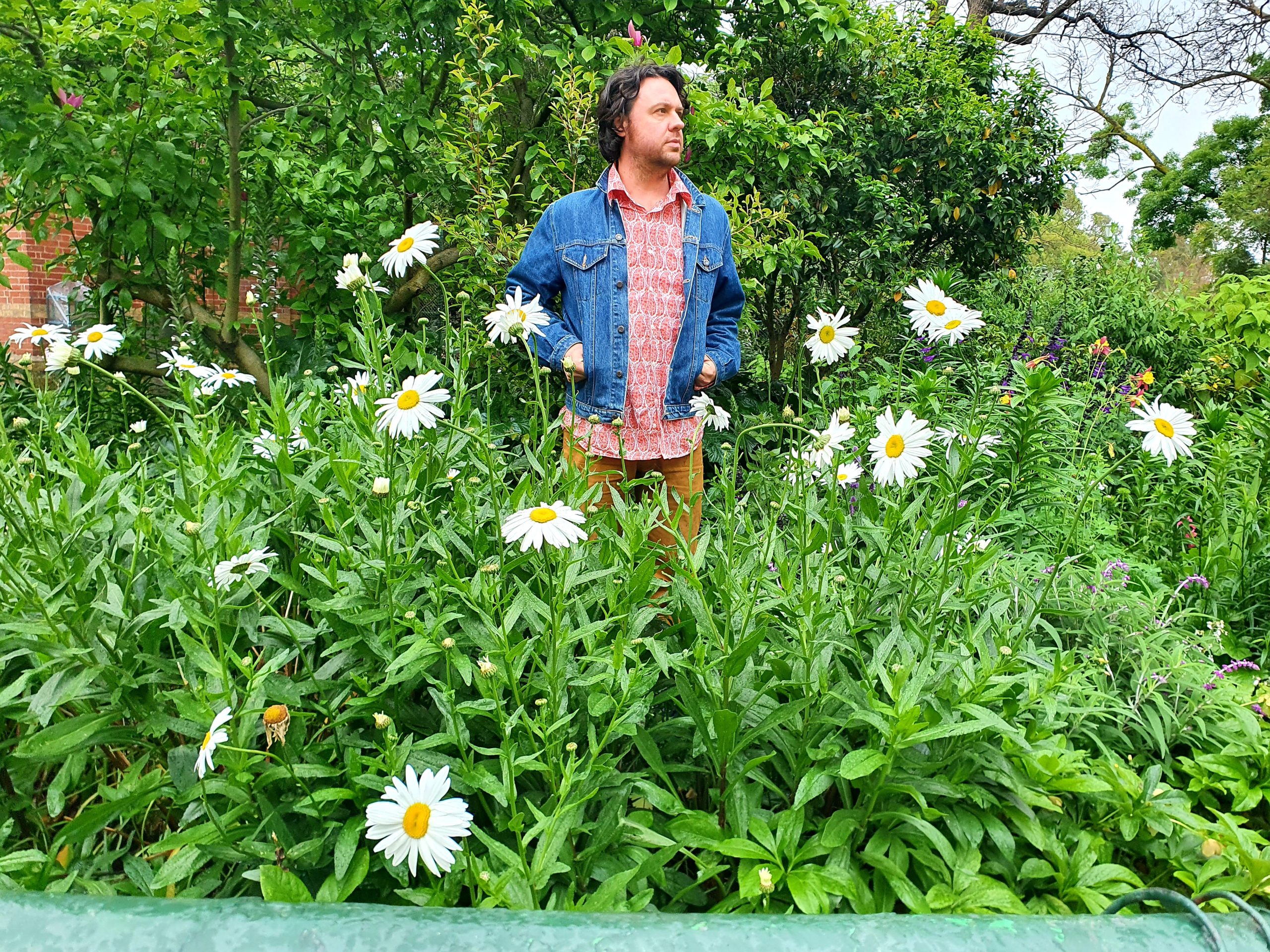 Melbourne indie outfit, Fleeting Persuasion will this week unveil their dynamic and moving single and video, Passed Through and we have the joy of giving you the very first spin . It follows on from their recent release, Eternal.
Passed Through is a smooth moving storytelling number that oozes pure emotion. Soft flanged out guitar strumming floating around a slow drum pattern really pull you into the feeling of this one. Complimented by some heartfelt vocal deliveries, it's a track perfect for a rainy day.
The track came about for Fleeting Persuasion when songwriter James Harrison was unable to jam or complete half finished tracks due to covid lockdowns. So he got to work on a bunch of new tunes.
"Knowing what the beat will be is such a crucial thing for me early in writing phase, so using a dodgy recording app I started playing around with beats and keys for around a dozen new songs," he explains.
"I rang Josh Whitehead at Crosstown Studios sent him the demos and he said I was crazy for starting a new project," Harrison laughs. "But he also said he had some experience in synths and beats so together we decided to work on one song at a time." – James Harrison
The result is music with a pour out of emotion that truly invites the listener into their world. Lyrically it travels over scattered thoughts. Fleeting Persuasion have put themselves on the top shelf with this release. A warm and thought provoking track. The accompanying video is almost perfect to provide the visual mood.
"Very happy with the video clip that goes alongside the single. I sourced footage from the 1962 movie Carnival of Souls and feel like it matched perfectly through hours and hours of editing!" – James Harrison
Passed Through is available October 27th but you can listen right here exclusively, today!