Premiere: Florian Delivers With Her New Single, 'Seventeen'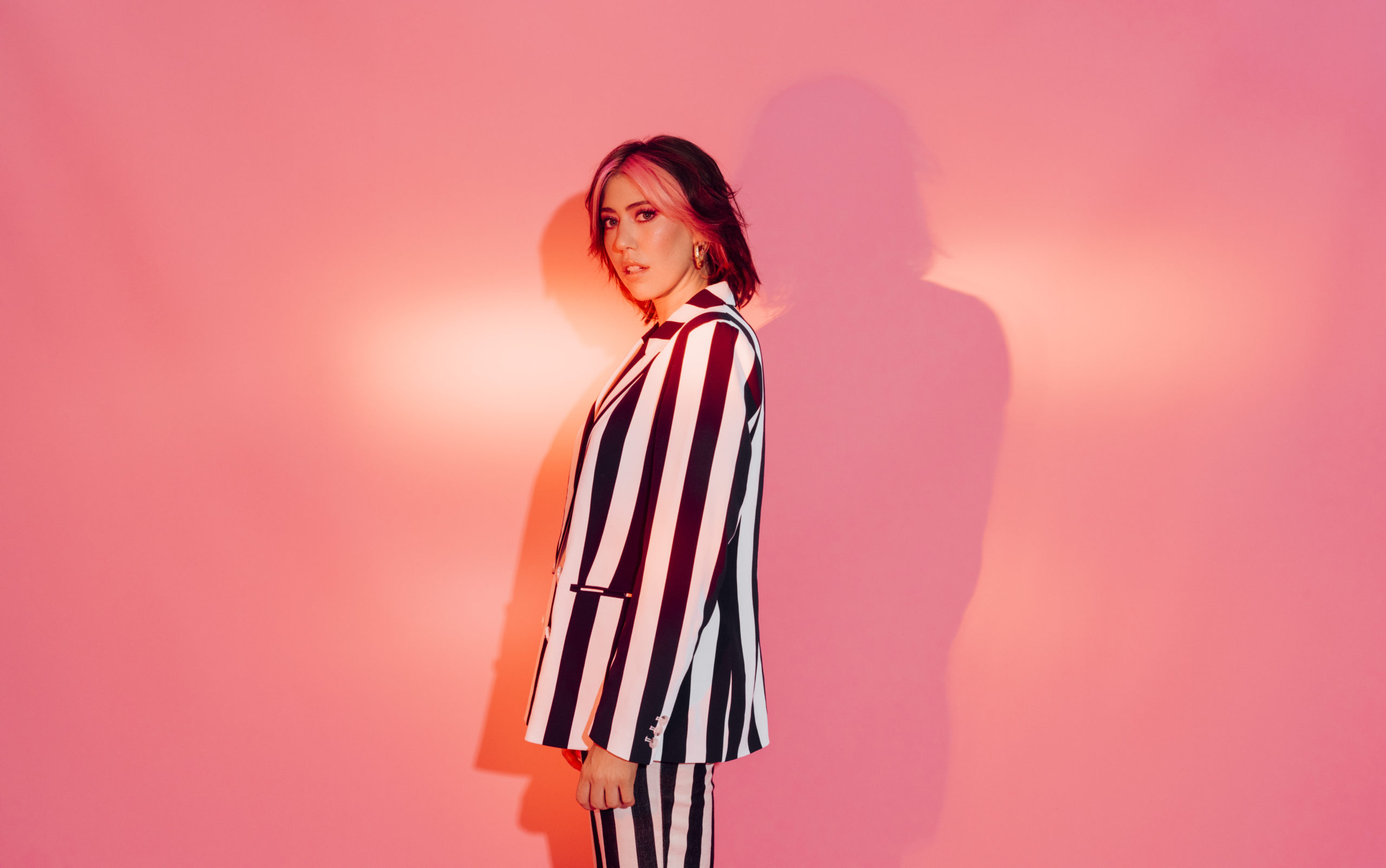 Sydney indie-pop sensation Florian will tomorrow unveil her brand new single, Seventeen and today we have the joy of sneaking you the very first viewing of the accompanying video for the vibrant new jam.
Seventeen is kicks in with some warm and gentle floating synth vibes and Florian's dream like vocal delivery quickly follows suit. This one is four and a half minutes of nostalgic vibes that really sucks the listener in from the get go. The track is kind of a love letter to Florian's younger self it's equally emotional as it is uplifting.
"The song speaks from two versions of me, one that's the regular me, doing regular life things, having low days etc. and that's kind of the verse lyrics, and then the wiser, happier, encouraging, love-yourself-version of me in the chorus who's just like, "Go have a good time, you idiot!"" – Florian
As with previous releases Florian has shown us once again that she has a knack for writing tunes that shine bright and Seventeen is no different, with it's 80's aesthetic feel through a modern delivery.
Seventeen is available tomorrow, but you can listen right here now.