PREMIERE: 'Fluoro Fitzwilliam' By WAWAWOW Is Rock Lobster Intensified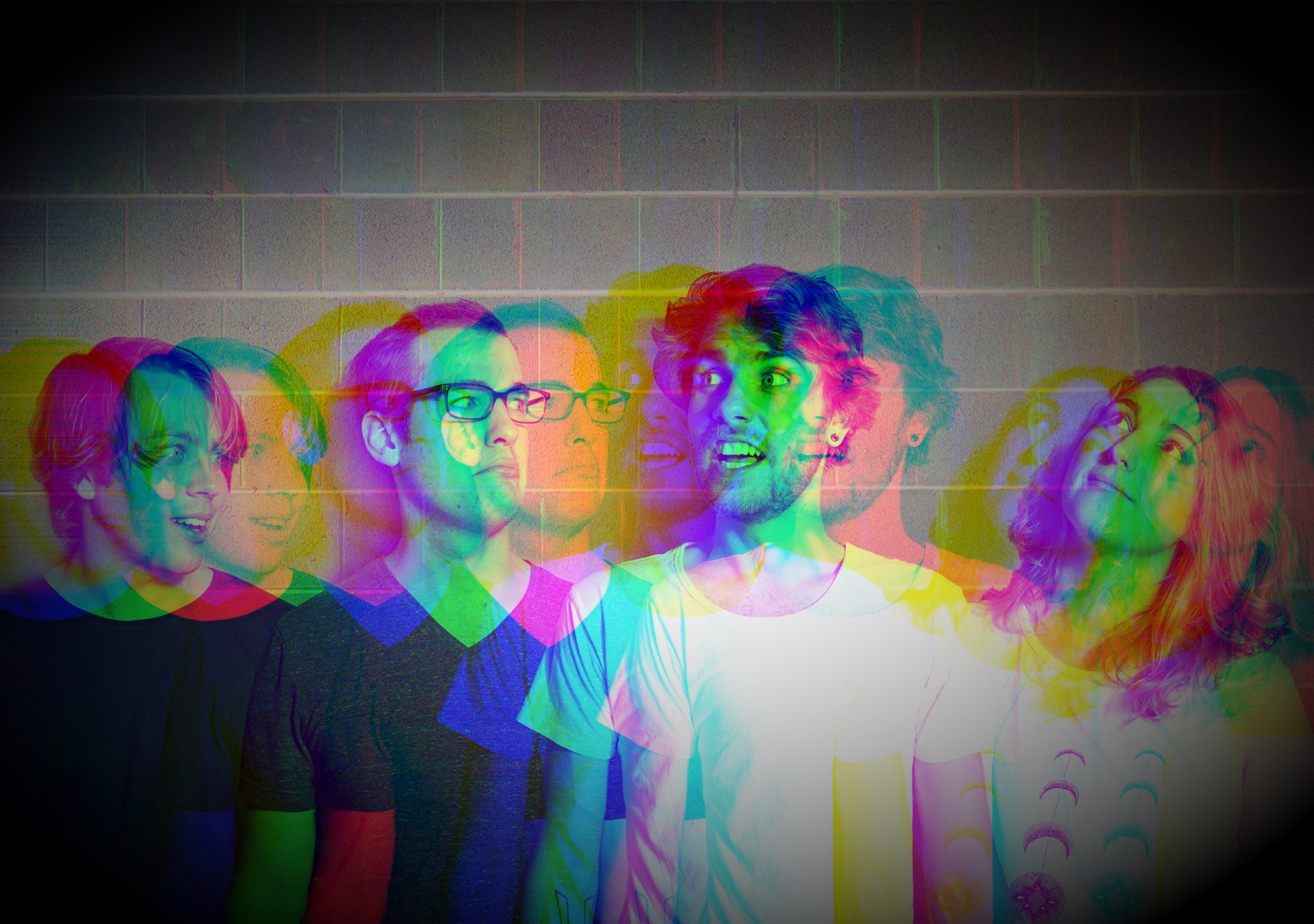 WAWAWOW aren't predictable. In fact, they're anything but. The chaotic psychedelic outfit from Sydney rival their bombastic contemporaries such as Devo and, perhaps a stretch but, King Gizzard & the Lizard Wizard. The group's colour splash on the Australian music scene has evolved two-fold with the impeding release of their most vital and well-crafted songs to date, Fluoro Fitzwilliam. AAA Backstage are giving readers an exclusive first listen of the track before its official release.
Mixed by Slumberhaze's Dane Burge, Fluoro Fitzwilliam is a frantic whisk of pure psychedelics enforcing the four-piece's innate ability to create and destroy. At any given moment, it feels as though the single could fall apart and loss its composure, however, WAWAWOW retain the energy and grasp its psych pop ether the entire way. It's a rollercoaster of colour and noise, descending deeper into the netherworld as it progresses.
WAWAWOW's interpretation of manic psych pop is no less astonishing. Fluoro Fitzwilliam employs a more-is-more approach to songwriting and composition, benefiting greatly as the track dips and weaves in-and-out of its sonic compulsion. The four-piece exaggerate all efforts to their mismatch ideas and reinforce the idea that Fluoro Fitzwilliam is a track to get lost in—the only way out is through the other side of the spectrum.
Ever wondered how WAWAWOW pull of a live show? We'll let the band themselves explain for you:
"From fuzz, squeaks and sounds so strange they can never be replicated again to glowing drumsticks and black lights, seeing WAWAWOW is supposed to be a show."
Be witness to the madness that is WAWAWOW later this month at Sydney's 107 Projects along with Adelaide's Neon Tetra, Mamajae and Light Entertainment. Scope the single launch details below along with the exclusive single stream.
WAWAWOW Live Dates
SAT 22 JULY
107 Projects, Sydney