Premiere: Forward Fox Enters The Game With A Stunning Debut Single, 'Retrograde'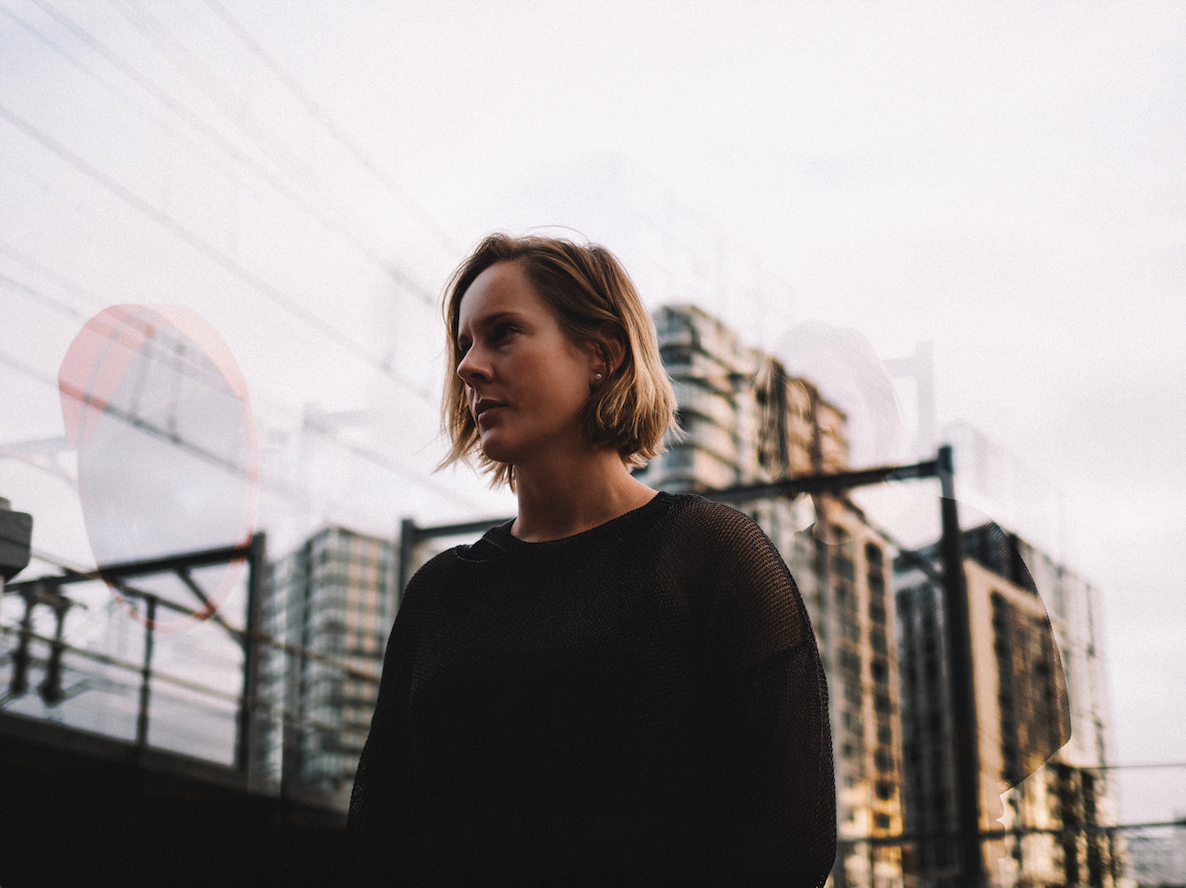 Sydney producer, singer-songwriter and multi-instrumentalist, Siobhan Krelle (aka Fluir) has announced another exciting project, FORWARD FOX and today we've been given the very first spin of the projects debut release, Retrograde.Retrograde has elements of some real melodic groove style techno. It's a different angle to what we've known from previous musical releases from Krelle. Being a big fan of this style of techno, she wanted to create something independent of her Fluir project.
I'm a big fan of melodic house/techno and have always been drawn into the unfolding melodies and intricate textures that characterise the genre. Naturally, this passion found its way into my creative process and FORWARD FOX provides an outlet—independent of FLUIR—for me to showcase my love for listening to, writing and producing melodic instrumental compositions." – Forward Fox
Retrograde portrays some real emotion throughout and that's exactly what Krelle was trying to achieve with this first release.
"Sonically, 'Retrograde' conveys the onset of an impending period of feeling down, through to the eventual relief, elation and euphoria once those feelings start to pass. It's about riding the waves of emotion experienced throughout our lives." Forward Fox
This is one hell of a way to launch a brand new sound and project. If this debut is anything to go by, we're very excited to hear more from the Forward Fox stable.
Retrograde is technically released tomorrow, but you can listen to the tune right here below today.