PREMIERE: Francesca Gonzales' Self-Titled EP Is Entirely Commanding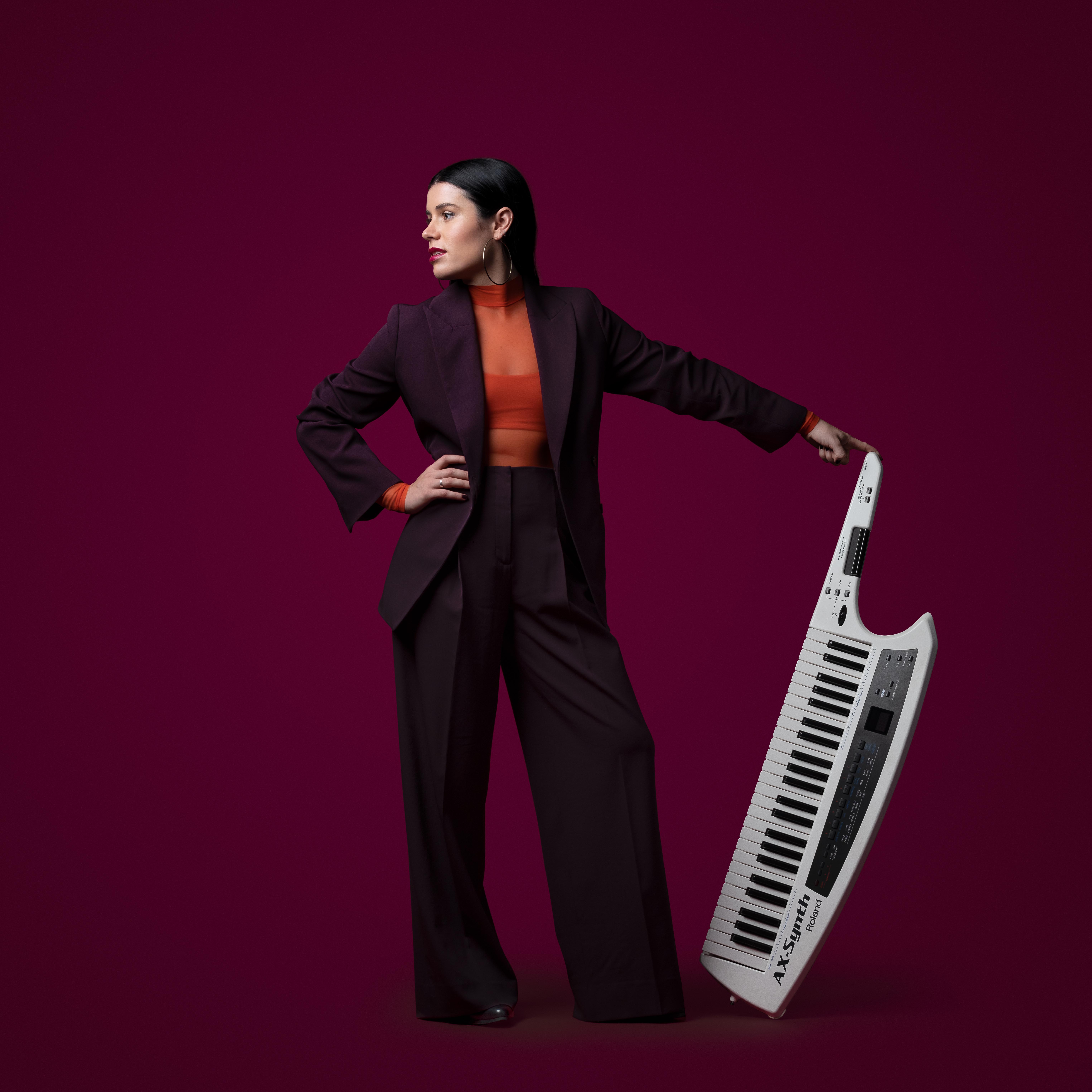 From strength-to-strength, Francesca Gonzales has slid across all aspects of dance-pop and RnB. Radiant as ever and chronicling her journey into complete independence, Francesca Gonzales' self-titled EP is a powerhouse collection of tracks that exemplify her grasp on the music scene. AAA Backstage are ecstatic to offer the exclusive premiere.
Going at it for a little over two years now—bursting onto the scene with her awesome debut single, Hope—Francesca Gonzales has always been the elegant touch Australian electro-pop has needed. With the help of producer Matthew Neighbour, Gonzales has been able to broaden her horizons like never before and deliver her self-titled EP that is uniquely her own.
Make My Life opens the EP. A humbling and subtle moment to kick things. Gonzales sets the tone with her bravado vocal key and woozy underlying synth. The production moves swiftly as Gonzales quivers over her own intentions. Dilemma may have one of the best backing instrumentation on the EP. Plodding and intrinsic, the production is incredibly patient alongside Gonzales' weaving lyrics.
Exuding absolute confidence from each track, Better Person—another soul pearler that was released as a single—is as glowing and reflective moment on the EP. Ethereal and brandishing a radiant approach in both her production and vocal prowess, Gonzales is entirely commanding. Mature and evocative in equal measure, Gonzales' self-titled collection of music is an accomplished feat for the young musician.
Baby Give It Up is the EP's opus track. Leaning toward a brash soul styling, the track told a bigger, bolder story through her words. Written about people who can't take no for an answer, Baby Give It Up is a no holds barred look into the reality of women in the music industry. Veering the narrative into a powerful and uplifting pop moment, Francesca Gonzales is the voice we need to heed more than ever.
Though we just missed her what would have been stella EP launch, you can still catch Francesca Gonzales. For those in the Melbourne suburb of Fitzroy, catch her supporting The Terrifying Lows next month.
Francesca Gonzales Live Dates
THURS 7 JUNE
The Workers Club, Melbourne