Premiere: Get Inside Stephen Anning's 'Virtual World'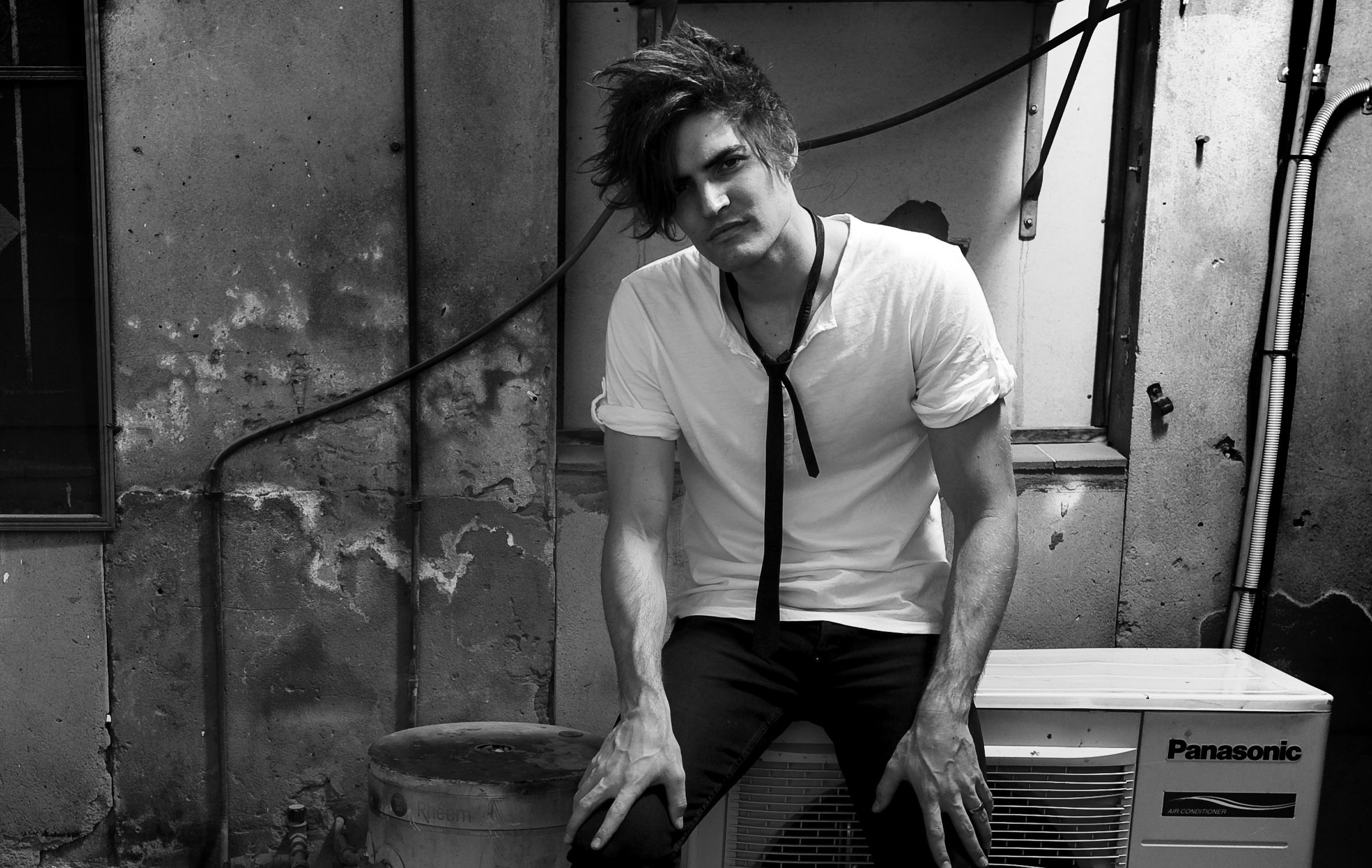 Brisbane synth pop artist Stephen Anning is set to reveal his debut single and accompanying video Virtual World tomorrow, however you're getting the first listen and viewing right here today!
Anning is no stranger to the music scene, performing as a session musician for some of Australia's most celebrated artists, he's also produced for some big names and even performed at some big time events including Future Music and Shore Thing.
After some world travel and touring it was time for Anning to return home and release his own music. Virtual World is one for those lovers of classic indie-dance. With it's fun style video, roaming beats, housey chord stabs and fun arpeggiation, Virtual World would be at home on a 12" DFA Records compilation. Lyrically it's a bit cheeky.
'2020 is wild, so is this song. Yes, we're all stuck inside looking at computers, here's a cheerful take on it.' – Stephen Anning
Virtual World is out tomorrow, but you can listen first here today!