Premiere: Goldsocks Unleash Their Fiery New Single, 'Don't Really'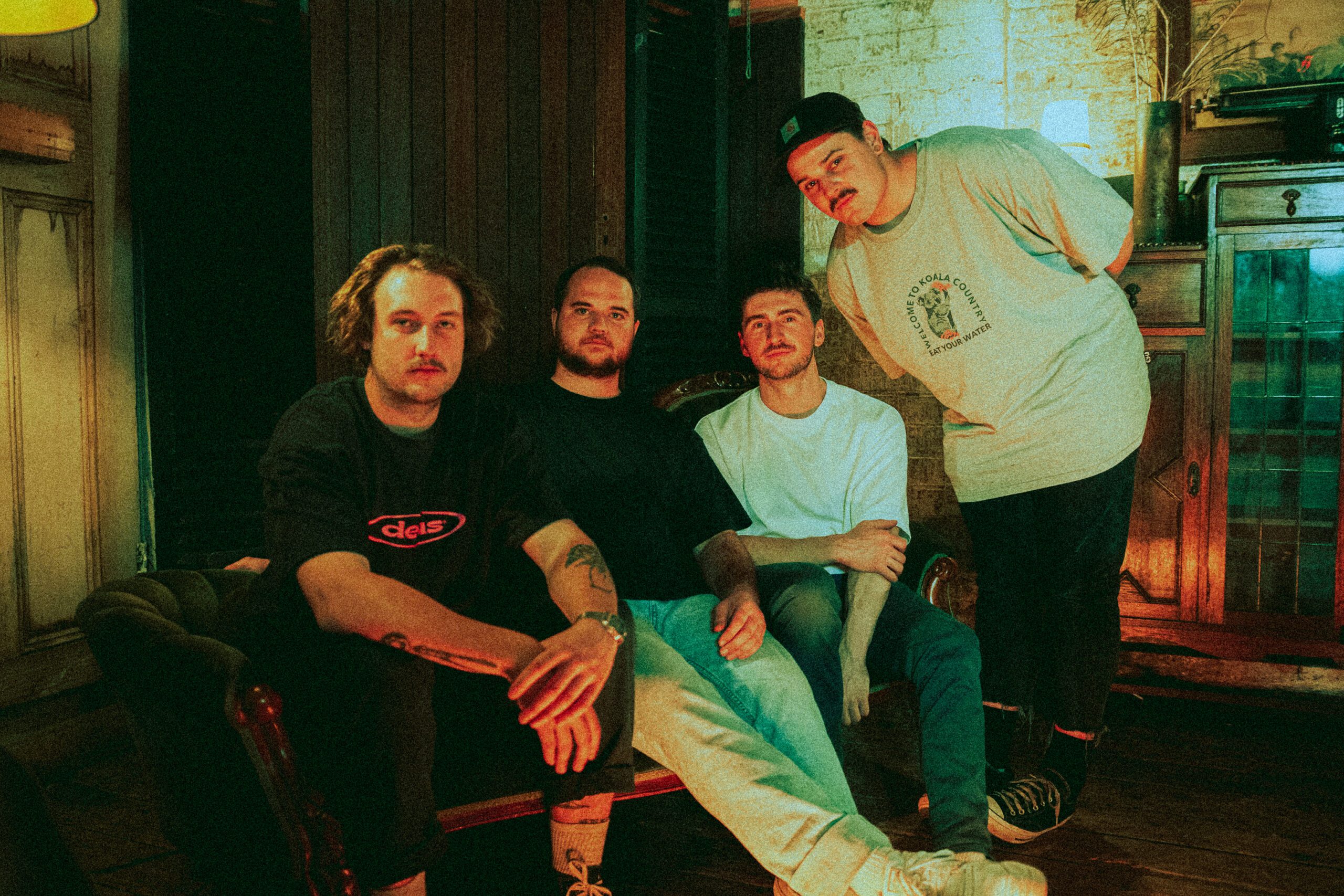 This week, Naarm/Melbourne-based alt-rock four-piece Goldsocks will reveal their fiery new single, Don't Really and today we have the joy of bringing you the first spin of the new jam. The dynamic, unique number follows from their previous single, Wanna Keep Dreamin', and is the band's first release of 2023.
Goldsocks infuse Don't Really with an ideal balance of raw intensity and fervour. Drawing inspiration from the 90s alternative rock scene, the track resonates with its powerful, down-tuned guitar riffs that soar boldly, complemented by visceral, guttural vocals. Stocked in a tight embrace, the rhythm section propels the song forward with relentless, pulsating energy.
Don't Really kicks off with an explosive energy that never lets up. Angus Mcphie, the charismatic frontman, unleashes his vocals with a visceral growl, pouring intense emotion into every note. His passionate delivery vividly portrays the tumultuous aftermath of a shattered relationship. In a testament to creative inspiration striking at the most unexpected times, this track was born in the wake of a particularly challenging day, as Mcphie swiftly penned the song and presented it to the band in record time.
"The song is about someone i was seeing who just seemed to want to fight about everything.. I was pretty angry when I wrote it so I tried to make it as big and boomy as I could. I had been sitting on the main riff for a while but never had any inspiration to write more till one day I was mad and smashed it out in about 15 minutes. I then showed the guys and we made some tweaks together and I finalised the lyrics and bob's ya uncle." – ANGUS MCPHIE, GOLDSOCKS.
Don't Really is an unrelenting sonic journey that showcases Goldsocks' remarkable ability to capture raw emotions and translate them into a gripping musical experience. It's available tomorrow but you can listen right here exclusively today!