Premiere: Grave Street Unveil Their Hard Hitting New Single, 'Monday'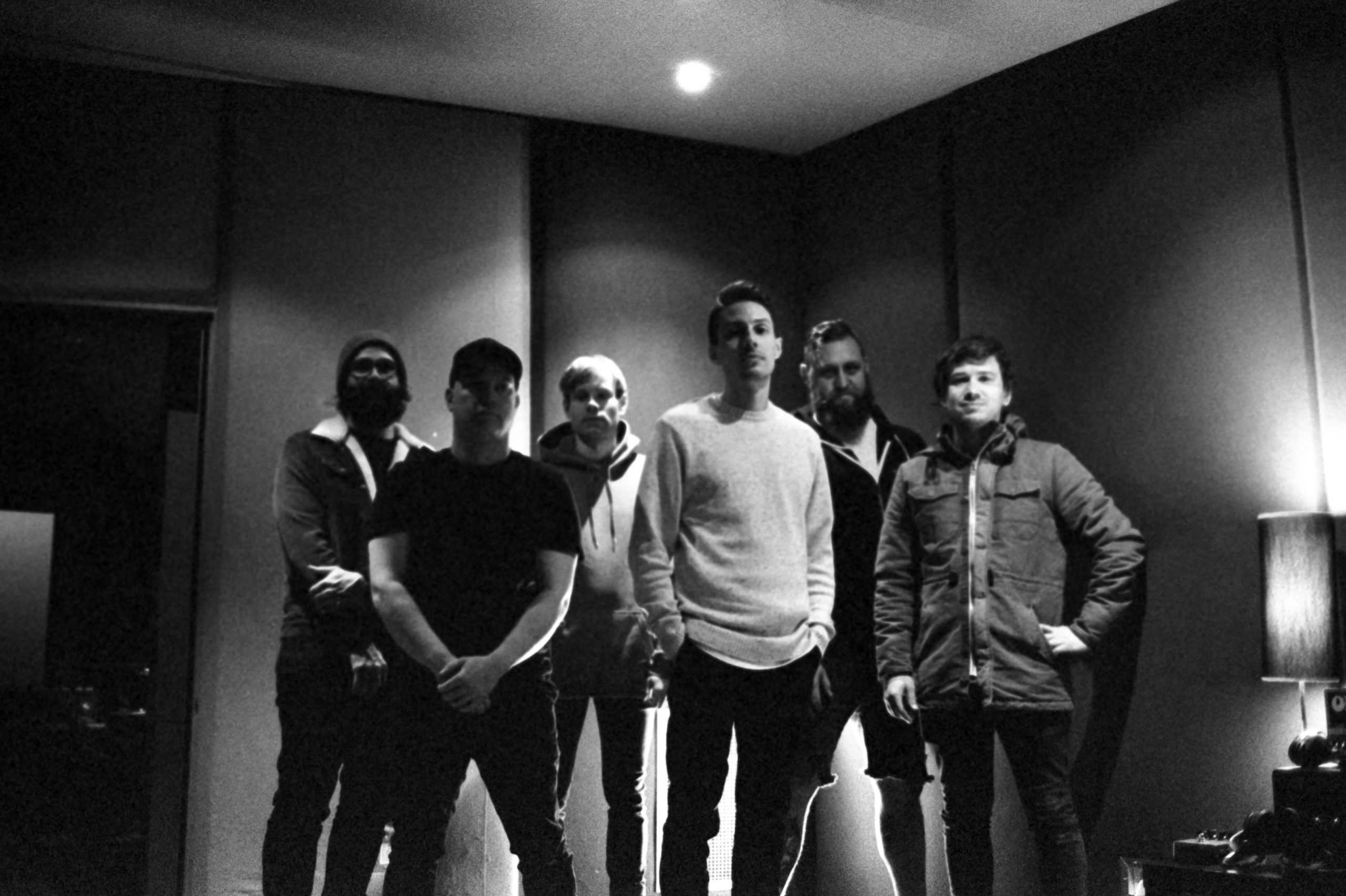 Melbourne al-rockers Grave Street are set to release their brand new single and video Monday tomorrow, but you can listen and view the epic new single right here today!
Monday sits in the classic realm of a true rock song with a modern twist. Think big riffs, thumping drums and blasting vocals. Lyrically this one touches on the mixed up times when things are a little dark but you lift above it all.
"Monday questions the ability to manage those darker emotions that sometimes come out of nowhere. Sadness can be suffocating but also an inspiration." – Grave Street
Grave Street blend a classic, nostalgic hard rock sound with their own brand of smashing punk. Their original formula sounds somewhat like an early Smith Street Band crossed with The Gaslight Anthem. The new single, Monday highlights their ability to push the boundaries of an organic rock sound.
Monday is available tomorrow, but you can listen right here today.