Premiere: Great Falls Reveal Their New Single, 'April's Child'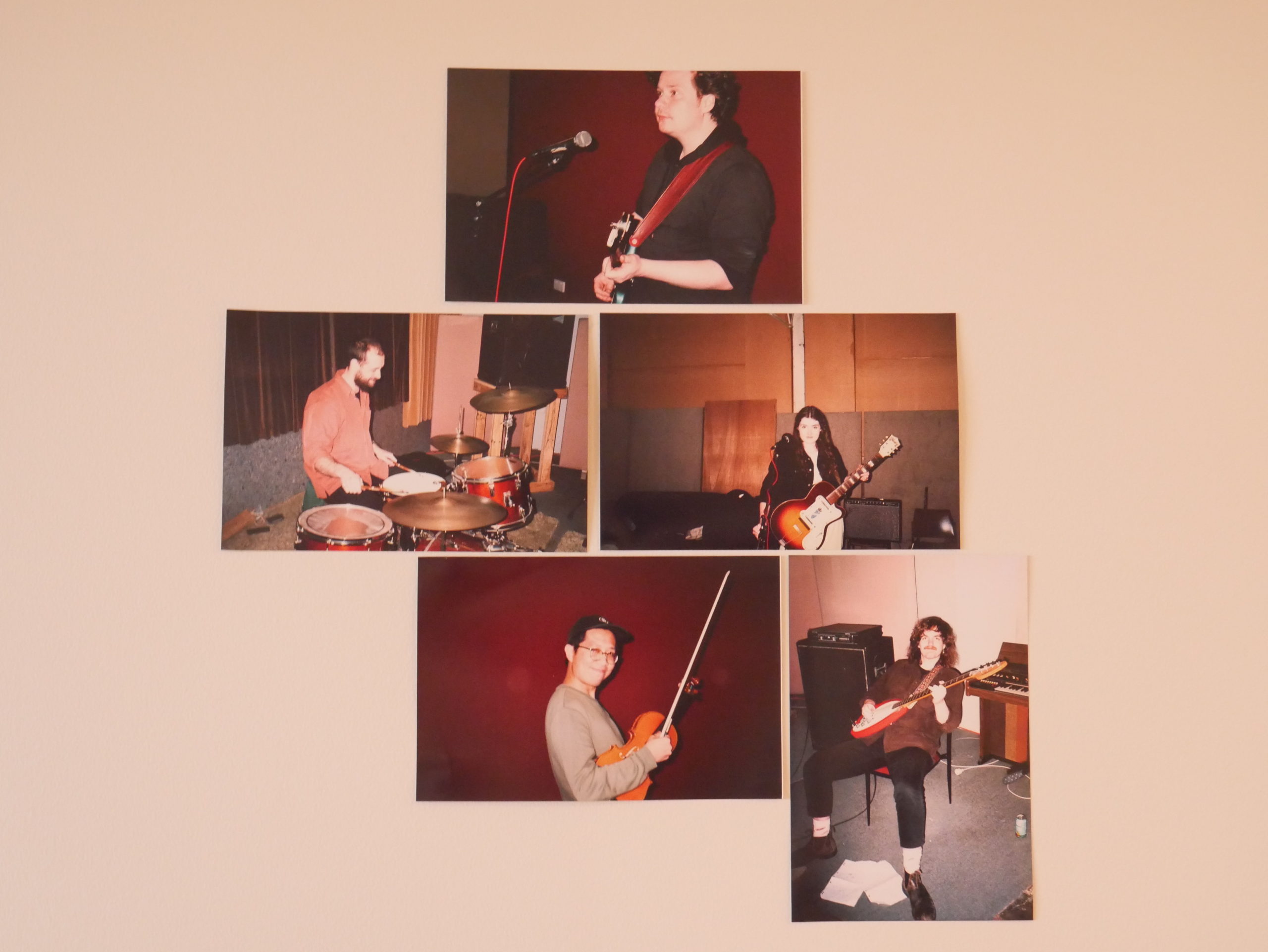 Melbourne indie five-piece Great ~ Falls will this week reveal their dynamic new single, April's Child, and today we have the very joy of bringing you the first spin. It's taken from the band's forthcoming debut EP, Negatives into Positives which is set for release on March 22nd.
April's Child is a delicate tune with a classic indie Australian delivery; hi-pass guitars introduce the song with lead singer Lillian's rich vocals following suit; it's enchanting and uplifting at moments as the listener is wisped around through a range of emotions. The track is a little tip of the hat to girl power and the importance of female empowerment.
"This song is an ode to female freedom. A dear friend of mine and I used to have quite regular margarita nights. They were wonderfully boozy summer nights with tequila soaked conversation around art, feminism and navigating moving forwards in our two worlds and careers. One particular night we went out for Easter. The moon was so big and bright that evening and I remember turning around and seeing my friend lit up by the lunar light, both of us laughing like jackals at something absurd and thinking how beautiful she was standing there. April's Child's themes were written about that night. Turning negatives into positives, female empowerment and always finding stability through unity no matter how much the boat may be sinking. I remember as a child I was read 'Monday's Child' the poem. That poem has always stuck with me and I thought I'd do some research into the meaning behind being born in April, being an April's Child. The first line, 'April's Child is one of fierce independence. Frosted trees and hailstorms foster confidence. I hide inside, I am scared of the rainfall, while April's Child is running around barefoot in the storm.' An ode to strong females. An ode to a friend. And a pledge to myself to be more like April's Child throughout my life." – Great ~ Falls
April's Child is a beautiful intro to the forthcoming album, highlighting the expansive quality Great ~ Falls has to offer. It's available tomorrow, but you can listen right here exclusively today.