Premiere: GREN Powers Up With His Brand New Single, 'Anti'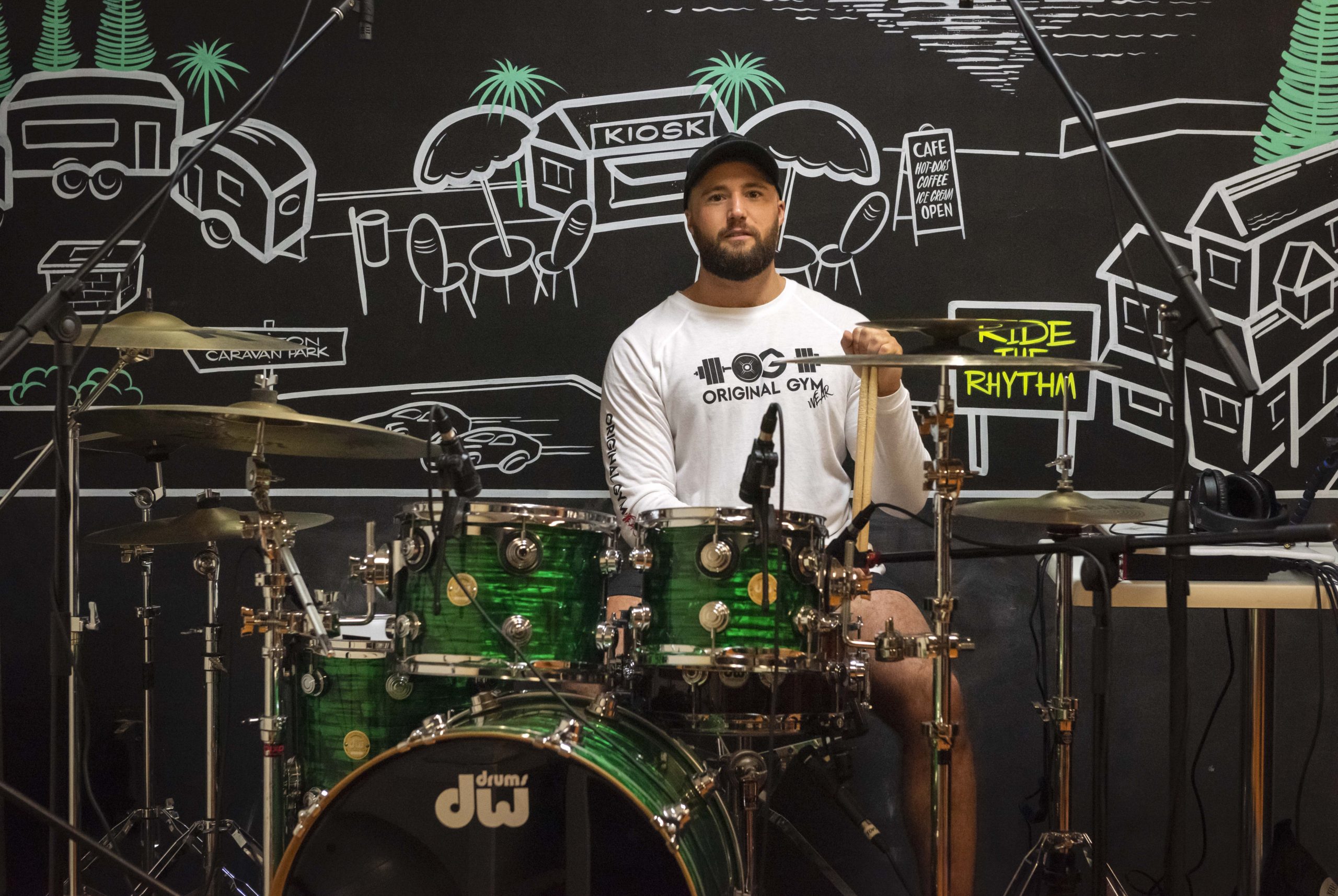 Adelaide-based multi-instrumentalist GREN will this week reveal his heavy-hitting new single, Anti and today; we're over the moon to give you the very first spin of the new jam.
Anti comes at you with a massive load of power, covering a wide range of genres; it has moments of straight rock with its prominent guitar licks, smashing stadium-style drum work, a flowing hip-hop vocal delivery and hints of nu-metal with its swinging bass lines. It has something in there for everyone.
Written during the height of the pandemic, Anti is a significant release of frustration for GREN, throwing out a bit of a 'fuck you message to the powers that be.
"I wrote Anti during peak COVID times while I was full of frustration, anger, and passion. Anti is an anti-establishment song with a message about standing up for yourself and your people, realising the corruption of governments and powerful people who will take from you for their own greed. Being a drummer and rapper, I wanted to try and make a Rap/Rock song that has groove, would be fun to play on drums and perfect for me to yell some frustration out on, whilst still keeping it hip hop."  – GREN.
GREN's vision for creating unique and diverse sounds is showcased quite well on this single, his previous catalogue has amassed some very impressive streams, and we're sure the ride will continue on this power anthem. Anti is available to the general public tomorrow, but you can listen here exclusively today!