Premiere: Grizzlyshark Unveil A Visual For 'Remember The Black Box'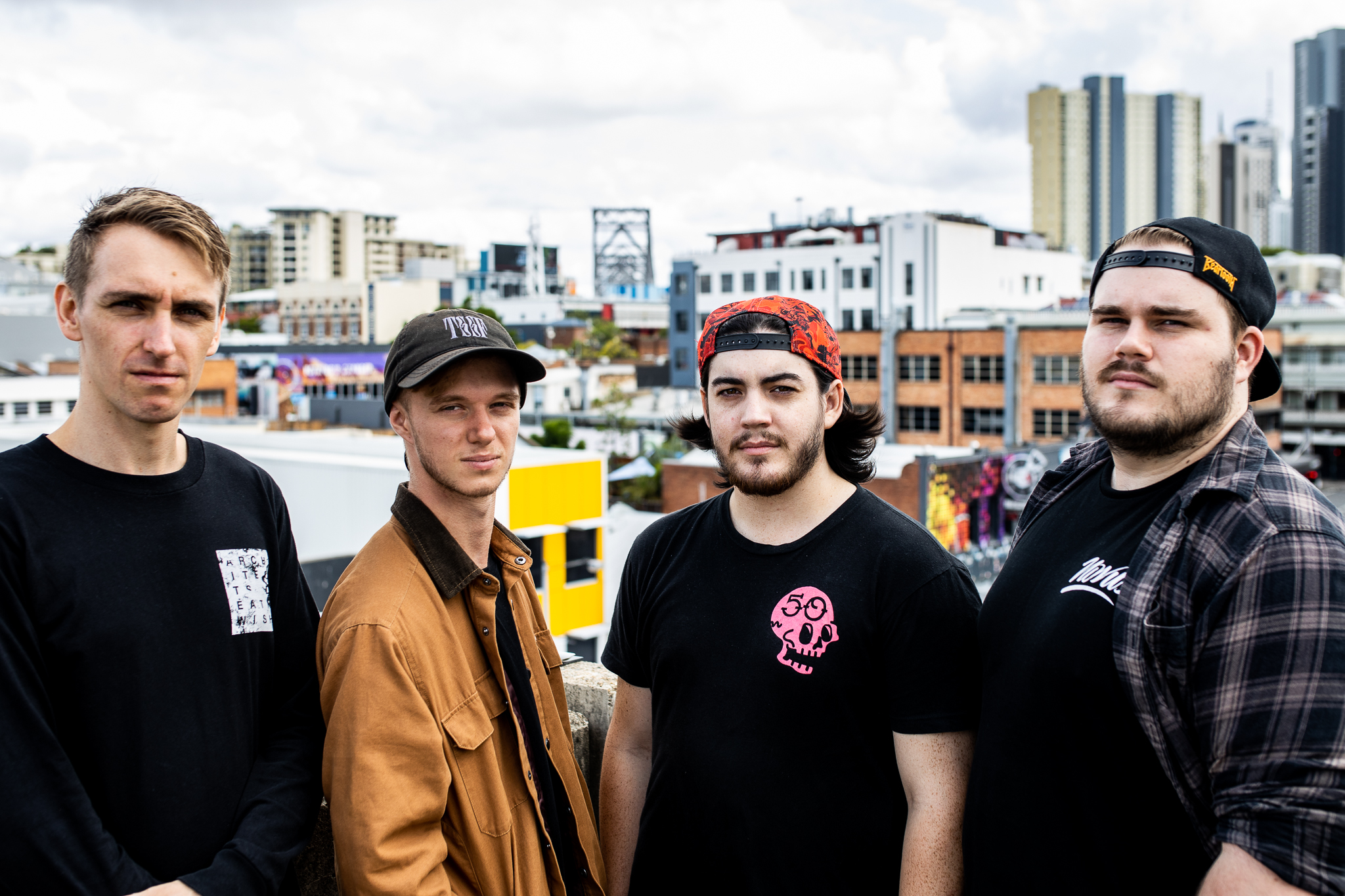 Brisbane band Grizzlyshark will this week unveil their brand new single, Remember The Black Box. We're super lucky today because we get the first look at the accompanying video!
Grizzlyshark formed in 2017 and hit the ground running with their debut single Game Over in 2018 which received some big love nationally including Triple J airplay. They quickly followed up with their equally loved EP, Restart.
Remember The Black Box follows on from their single, Vicarious which was released earlier this year. The video takes the performance style approach with some fun antics thrown in for good measure. Lyrically the tune touches on the sense of loss surrounding a failed idea.
"Remember the Black Box touches base on the feeling of loss at a plan or idea falling apart around someone. This could be an individual's project failing to launch to a relationship of any sort crumbling around someone. I wanted to hit home the feelings of helplessness I have felt when these situations arise. Additionally, I wanted to showcase the manic response people have to salvage what little one can do when losing something. At the time of writing this, I had gone through a break up that I felt powerless to stop, was finishing a uni degree that I was beginning to second guess and on my final prac (no income but lots of work). On top of this my health went downhill over the course of a week due to stress.  I tried to convey the manic and jovial response I had to this situation in the song. The opening line "oh how this body yearns for something more and a flare for the dramatic" sums up my mood at the time and is my favourite in the song.
The song title comes from the band teasing our bassist after he left a black storage box at rehearsal." – Grizzlyshark
Remember The Black Box is released tomorrow, but you can listen and view the video right here today!