Premiere: GYWN Shines Bright On Her New Single, 'I Don't Mind'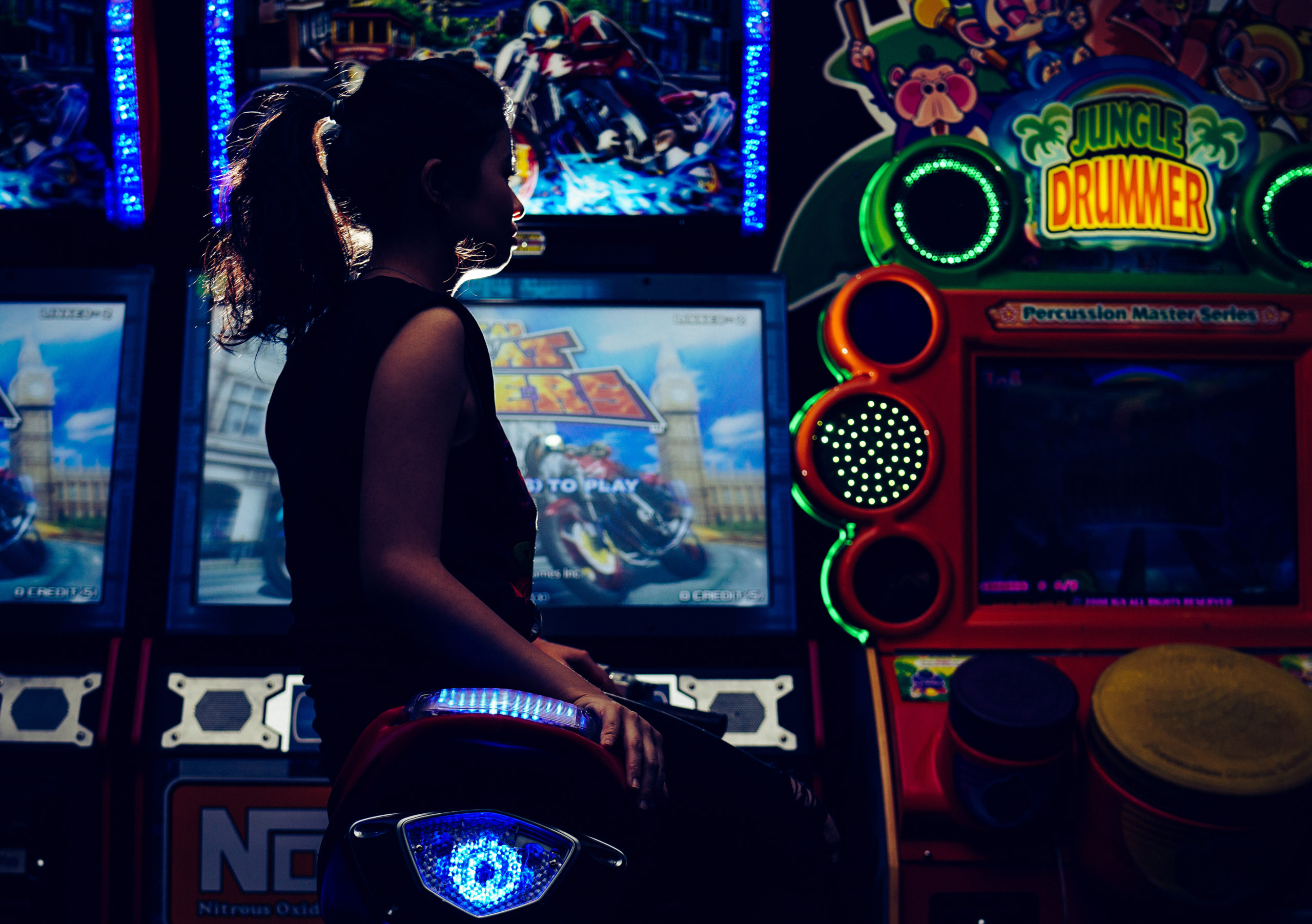 Sydney indie-electro artist GWYN will this week unveil her brand new single, I Don't Mind. It follows on from her recent releases, I can write u a and Animal. We've been blessed with the very first listen of the new gem to show you today!
I Don't Mind was bought to life with the help of GWYN's writing and production partner, Lil Orchid and dives deep into an awesome array of big synth snaps, deep club style percs and GWYN's unique pop style vocal delivery. Although it's a big bop in sound it actually tells a bit of a dark tale.
I wrote this song in around 20 minute on a saturday during this gap between my uni intensive and a catch up with an old friend. The story behind the song is kinda dark. Basically I try my best to treat people with kindness. However,  I don't always get the same things in return. This song is a reflection on that. It helped me realise that all I can do is stay genuine and not take everything too personally. – GWYN 
Since her debut back in 2019, GWYN has shown again and again that she is a pure talent when writing and producing her unique blend of alt-pop. I Don't Mind is available everywhere this Friday but you can listen exclusively right here, today!