PREMIERE: Hannah Cameron Shows Her Majesty As A Disciplined Folk Artist On 'What Remains'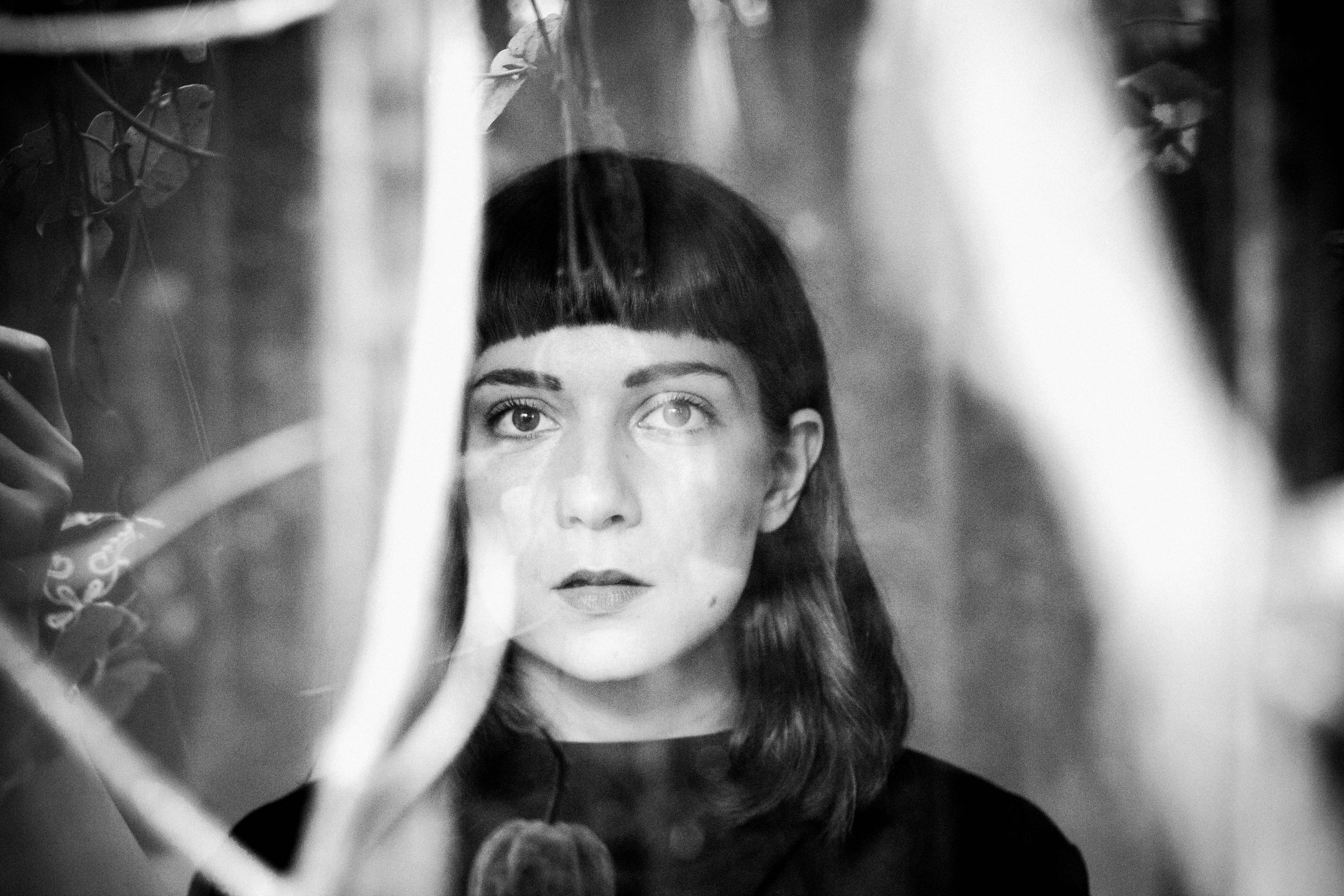 Hannah Cameron's raw tenacity is at full capacity on What Remains. Her emotional drought has come full circle and she appears solitary and dominate. The video was shot by filmmaker Tyler Ridgeway of Shoelace Sessions. AAA Backstage is pleased to offer the exclusive premiere of What Remains.
Cameron's pantheon for emotionally wrought folk music comes to a stirring plateau on What Remains. The song closes out Cameron's sophomore studio album, 'I Lay Where You Lie'. The album spawned other hits such as No Pen of Mine. It was co-produced with multi-instrumentalist and longtime collaborator James Gilligan, and features Leigh Fisher (drums), Kieran Hensey (sax), Louis King (guitar) and Clio Renner (piano). On this stripped back version of album highlight What Remains, Cameron appears singular and whole.
What Remains is but a fragile yet ambidextrous concoction of seasonal ambiguity and echoing transformations. Her fascination and overall capture of the folk genre is both stirring and vital. Her assured sense of wonderment with breaking down the genre to its core and reassessing it on What Remains is a powerful journey. Merely with a guitar in hand and her parlour voice at her disposal, we watch Cameron right in front of our eyes. The hauntingly draft and its arrangements are where Cameron shows her majesty and discipline as a folk artist.
Hannah Cameron is taking her second studio album, 'I Lay Where You Lie', on tour this August. She'll be performing a line of intimate gigs in Brisbane, Melbourne, Sydney and Castlemaine. Scope the details below and stream the exclusive premiere of What Remains.
Hannah Cameron Live Dates
THURS 9 AUG
Northcote Social Club, Melbourne
FRI 10 AUG
The Junk Bar, Brisbane
SAT 18 AUG
Bridge Hotel Castlemaine, Castlemaine
SAT 15 AUG
Golden Age Bar and Cinema, Sydney
TICKETS