Premiere: Haters 'Feel Better'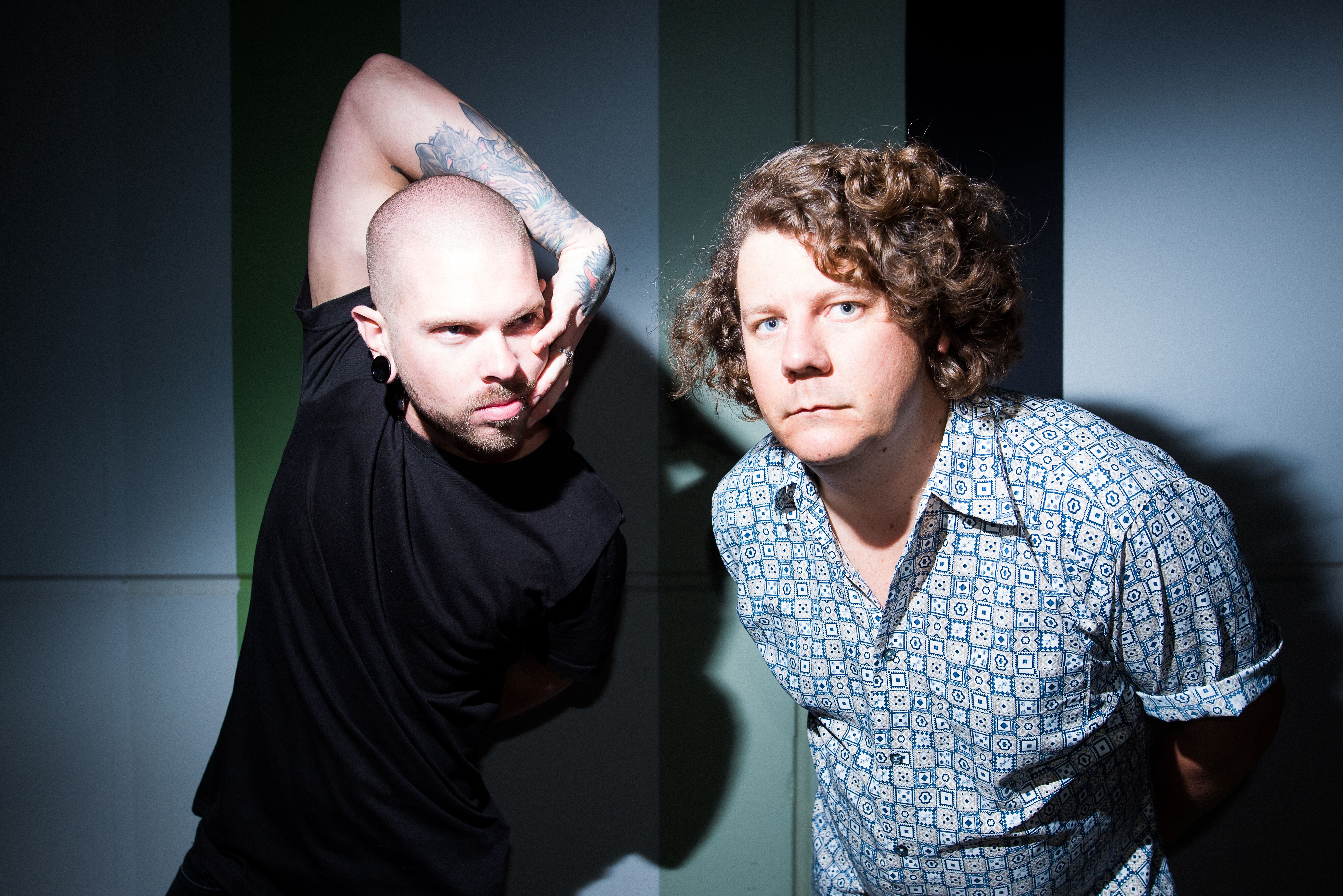 Another day, another rock outfit from Brisbane releases a huge jam! Today it comes courtesy of Haters. A brand new punk band comprising of Jai Sparks (guitar/vocals) and Jimmy Priest (drums). The pair seem to have an interesting story, where they met on the live music scene and discovered they are each others cousin's, cousin (brain twister I know). But they've come together and crafted a real raw garage style punk delivery. Their debut single Feel Better, has a very garage feel about it. Loud guitars and lo-fi vocals make up for a great first release.
"The brain is a beast. I'd really become a handful at the point of writing this and was personally exhausted with just waking up being me. I'd stopped having a lot of feeling towards others and also towards myself. I wrote myself off with a bottle of whiskey in a park during the day. It was a moment where I realised I was actually incredibly sick. I think no matter who you are there is a moment in your life where you think "Is this it" and this is what I was thinking the most when I wrote this song."
The boys play their first show tonight at The End in Brisbane. If you're around get along and check it out. Stream Feel Better below.
Debut Live Show
Friday Oct 18 | The End (Brisbane)
w/ Lucy Francesca Dron
Free!