Premiere: Hedy Blaazer Turns Heads With Her New Single, 'Fluorescent'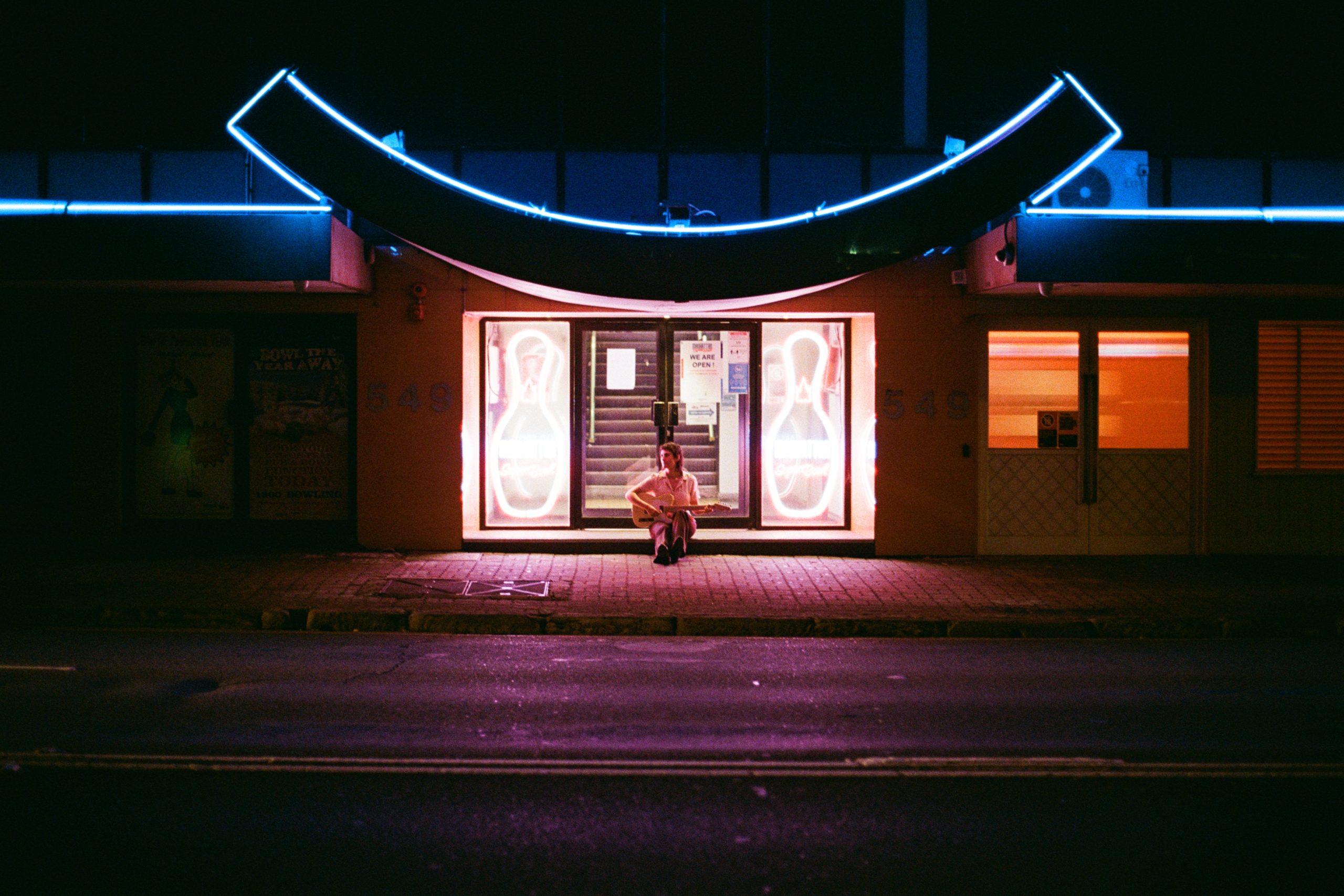 Sydney based indie-folk artist, Hedy Blaazer will this week unveil her brand new single and video, Fluorescent. It's the first we've heard from Blaazer since her 2020 release, Would You Like A Receipt.
A talented story-teller, Hedy Blaazer lays it all out in Fluorescent, a ballad that tells touches on the vibe of being alone in the big city. It's one that pours raw emotion over the three or so minutes. Blaazer's voice atop of the hauntingly stunning musical delivery make this a tune to remember.
"Fluorescent is about feeling alienated by the monotonous nine to five that so many of us live. Especially in a big city, when you're surrounded by people doing exactly the same thing at exactly the same time, it makes things feel so inescapable and artificial. Being under fluorescent lighting all day, with predetermined meal breaks and thick polluted air that you can barely breathe in seems so removed from how we should be living. Fluorescent articulates a desperation to feel authentic and to feel alive, and to seize moments that feel like your own in a world where you have very little agency."  –  Hedy Blaazer 
The accompanying video is a perfect way to set the visual for Fluorescent. Shot at some iconic Sydney locations with the city as the backdrop in scenes, it portrays the audio exactly how one would image.
Hedy Blaazer has also announced a single launch show at Yulli's Brews (Sydney) to celebrate the new release on December 12th. Fluorescent is available on Friday 3rd December but you can view and listen right here exclusively, today!