PREMIERE: Hela's 'Black Leather' Is Backed By Immense Pop Sensibilities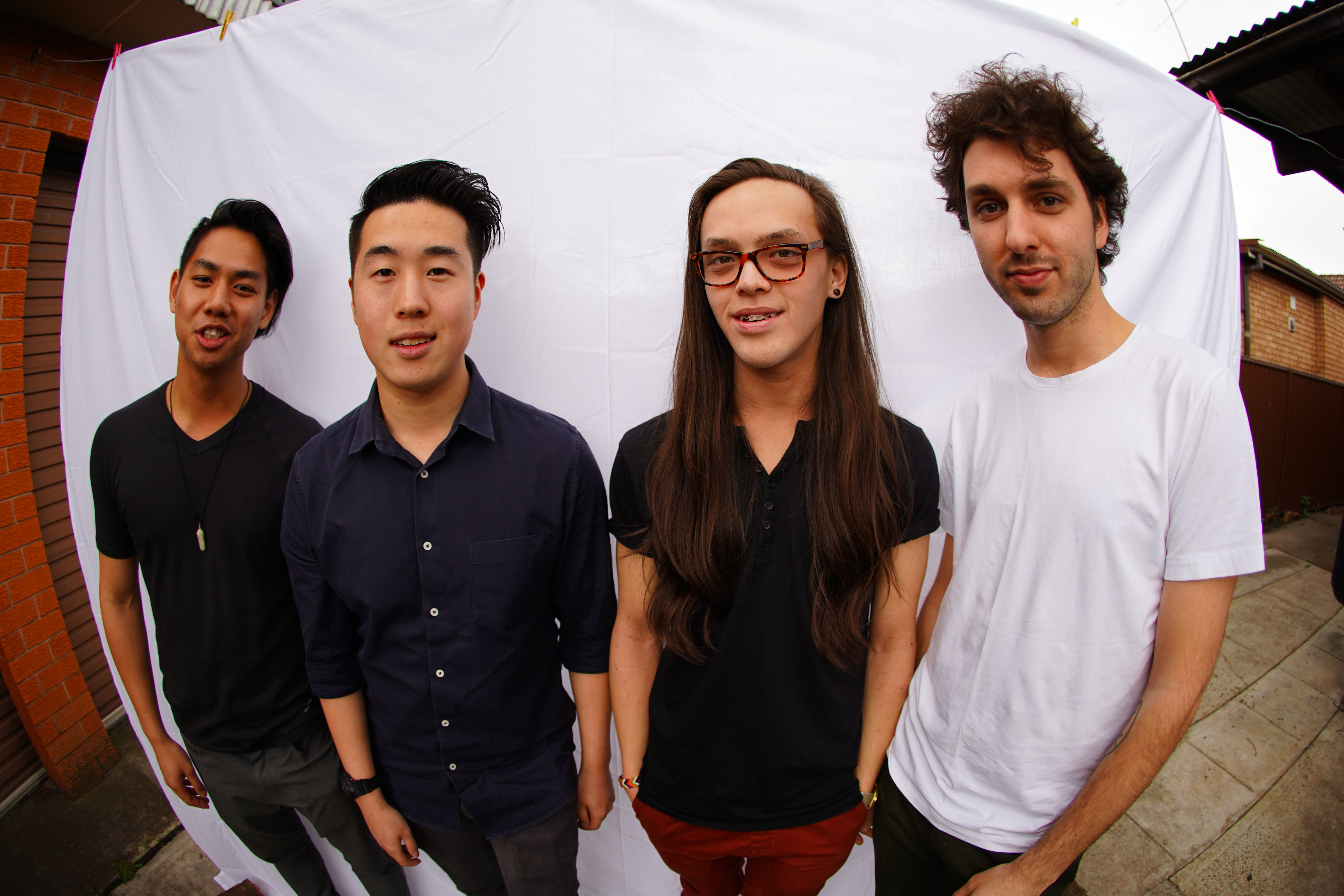 There's an air of sophistication to Hela's brand of alt-rock. It's special, unique and florid. They take the time to explore every aspect of melody and how that makes the listener feel. Their latest, Black Leather, is certainly no different and also widens their already vast scope.
Black Leather has a presence about it. Its guitars flutter with purpose and the band's lyrics are cleverly on point. Although the band make rock music, they have a pop sensibility about them. Although that could be said about a lot of bands, Hela stands out due to their unique creative process and ingenious thinking. On its formation, Hela mentioned:
"We mixed the vocals up pretty high on this track because we really wanted the lyrics to shine through. Although it came out as this alt-rock ballad I really thought of it as a soft pop RnB hit. I wanted it mixed almost like a Frank Ocean or SZA track. I honestly think Black Leather has an accessibility and lyrical catchiness that parallels with a lot of RnB hits," explained Hela.
With this pop salvo locked and loaded, Hela is primed for world domination and Black Leather is the apex to this movement.
Black Leather is also the first taste of the band's forthcoming debut album, which is to be expected sometime next year. It's been a crowd favourite for sometime in their live sets, so fans are floored they finally get the studio recorded version.
Stream Black Leather below.