Premiere: Hey Geronimo 'Waste Yourself'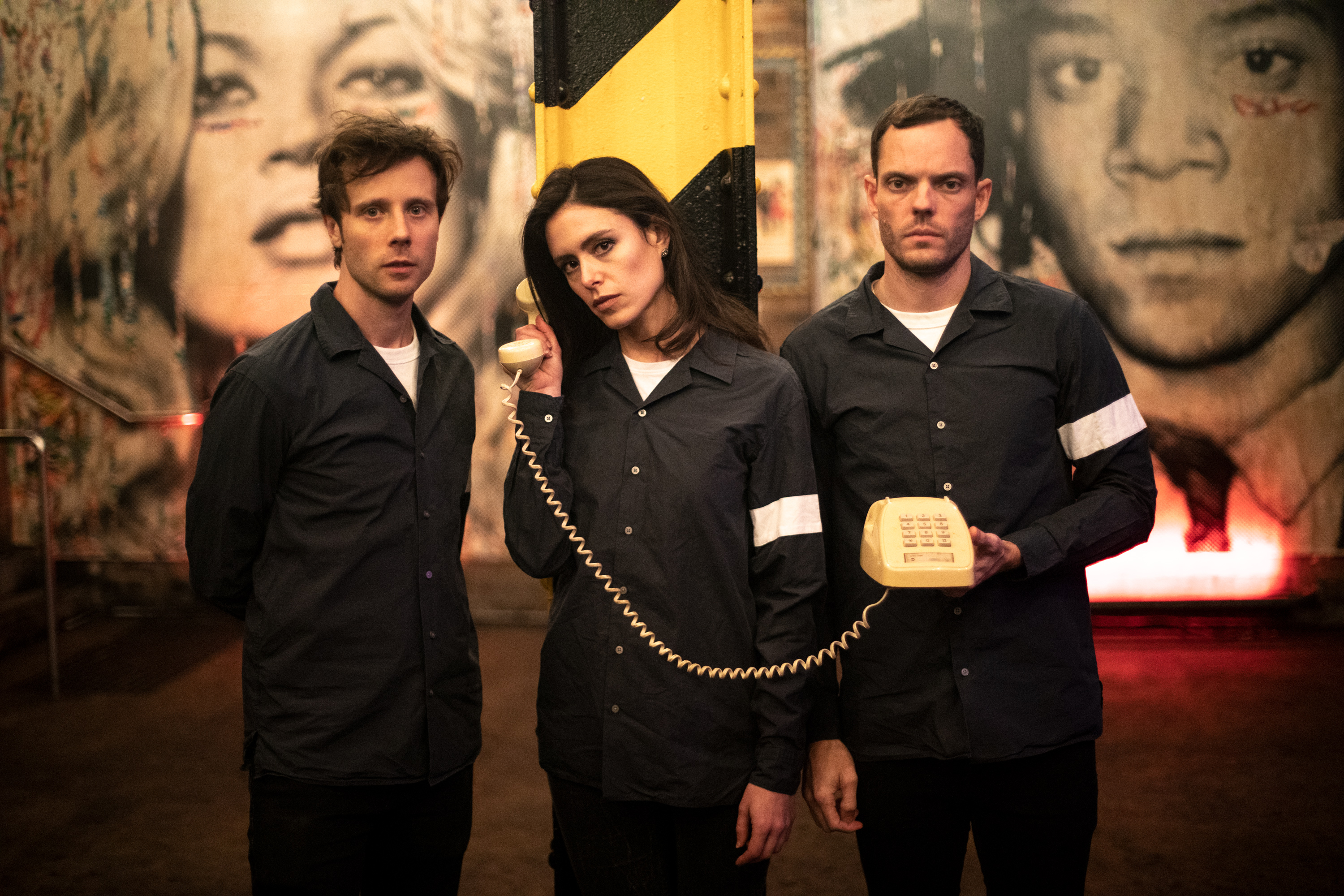 Brisbane indie rockers Hey Geronimo are back with a new single and video Waste Yourself, which is the title track to their brand new EP. It sees them return to their trademark sound we've come to know them for over the years, hi-energy choruses that featured in the band's earlier releases.
"Musically we learned a very valuable lesson from our last release. People don't want to hear about society's collective, impending doom. They just want bangers – and so bangers is what we will give them!" Pluto Jonze (Vocals and Keys.)
The accompanying video is a fun super creative way to compliment the catchy new tune. It features a special guest line from Ball Park Music. The band are performing live while senior shock them with electric dog collars.
Check out the video below, it'll liven up your Monday. The new EP is out tomorrow worldwide.