Premiere: Horby Melts Hearts With His New Love Ballad, 'Balconies'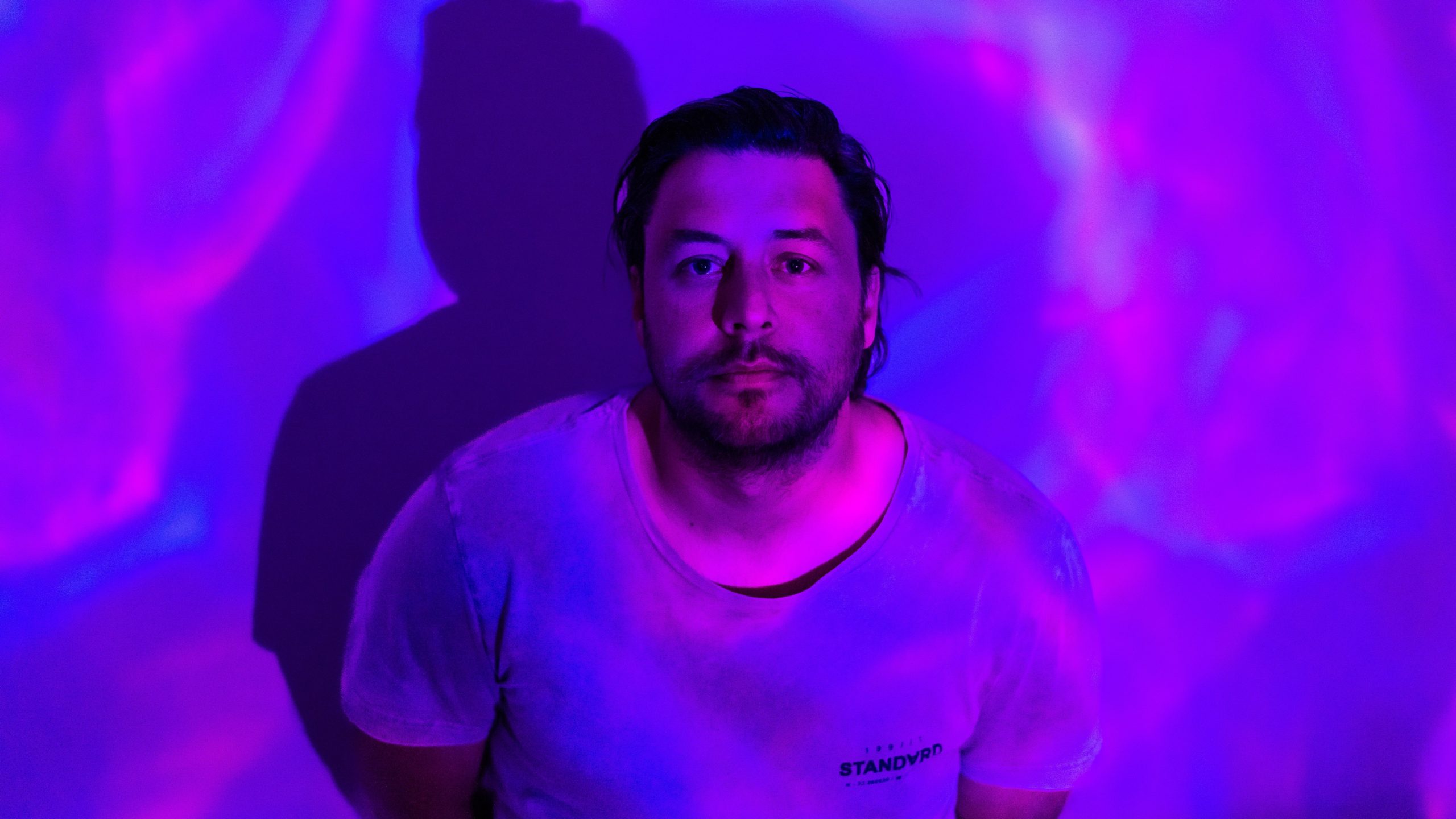 This week, Newcastle/Mulubinba pop artist Horby will reveal his brand new single, Balconies. It follows on from his previous 2022 release, Sing Like Hell and today, we're stoked to share with you the very first spin of the new track.
Balconies comes at you as a roaring love ballad with big sing-along moments. The warm and rich guitar tones with Horby's larger-than-life vocal delivery make this one pop. It's a powerhouse tune that will capture your attention from the instant you press that play button.
"This is a bit of a tragic love song. About those times when you think you're in love but are too lost in it to see how it looks from the outside. I've been there a few times in my life and for me, this song takes me right back there." – Horby.
Although a newcomer to the scene, Horby has been writing music for many years and has amassed a dedicated audience in his brief career, having his debut single played on over 100 radio stations worldwide. We're sure there will be more to come from Horby shortly. Balconies is available from tomorrow, but you can listen here exclusively today!