Premiere: I Have Four Names Returns With New Single, 'Capital A's'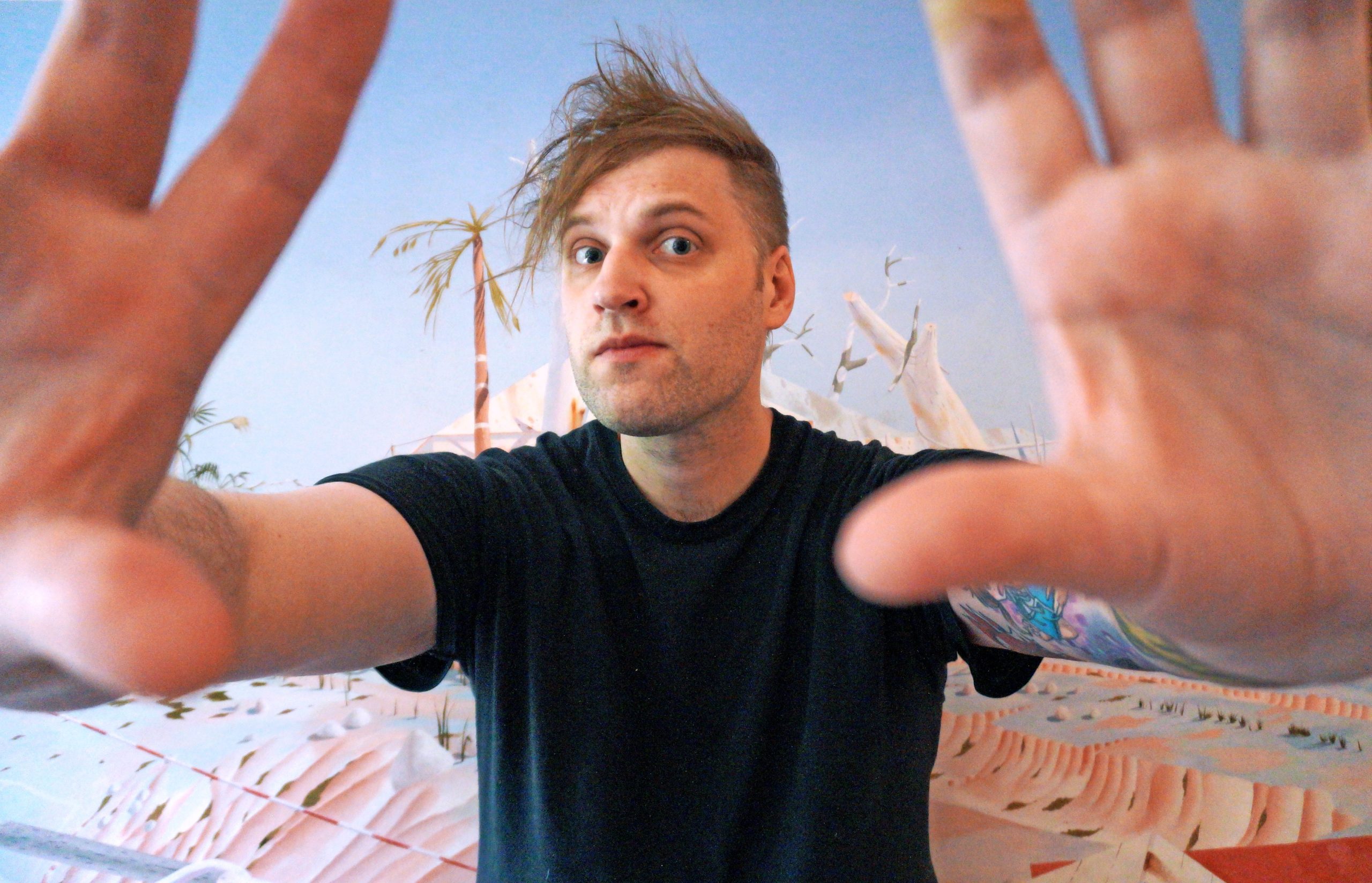 Sydney indie rocker I Have Four Names is set to release his brand new single, Capital A's this Friday and we've been given the luxury of the first listen right here today! It's taken from his fourthcoming EP Spike It, which is set for release on Feb 12th.
I Have Four Names is the moniker of producer Will Evatt. We first got wind of Evatt back in 2015 with his debut EP The Other Hand Is Always Greener. He then followed up with his very well received album, IH4N which was featured in the Top 8 Selling Cassette Tapes on Bandcamp.
Capital A's sees Evatt really flex on his extraordinary talent of utilizing multiple instruments to create the ultimate indie anthem. This who dig some classic indie vibes will be loving this one. Hints of Architecture in Helsinki with touches of Regurgitator make for a big tune!
"This song serves as a mission statement and personal pep-talk for I Have Four Names. It's the first song I wrote since finally finding an audience after years of going totally nowhere. The lyrics celebrate this next stage of the project by incorporating phrases from my favourite songs on the 2020 IH4N (DX) LP, and is named after a phrase "dot the j's and cross the Capital A's" which is a refrain from the song Technically Yes, Theoretically No. Musically, the song carries on the theme of distilling down I Have Four Names, by featuring everything I aim for – catchy, concise  and more complex than it first sounds." – I Have Four Names
Capital A's is available everywhere from Friday, but you can listen right here exclusively today!