PREMIERE: Imcpayne's 'Therapy' Is Incredibly Charismatic & Passionate Spit-Fire Hip-Hop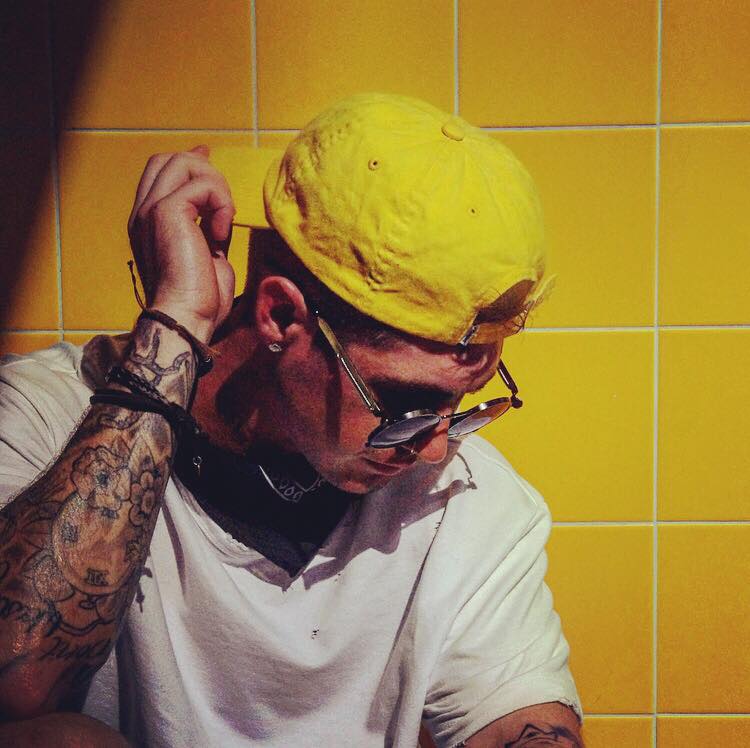 Hip-hop, both in Australia and abroad, is taking a shift in sonics recently. While we still have our biggest names in the game shaking things up in their own way, it's the fresh blood that's being injected into the genre that's pushing it new-wave boundaries. Sydney's Imcpayne is one of these recent heavy-hitters and Therapy, his latest, takes him to higher extremes. AAA Backstage has the exclusive video premiere of Therapy.
The track was recorded and produced alongside Michael McGylnn—who's previously worked with L-FRESH The LION and Little May—and Imcpayne, real name Chris Payne, himself at Vienna People Studios in Sydney. With McGlynn's signature spin on the track, his flair and polish seeps through which makes Therapy, Payne's debut offering, incredibly impressive.
Right away, Imcpayne's unique and eclectic energy sweeps in. His charismatic personality peers through his rhymes which makes for a rapid, ultra fun take on new-wave hip-hop—taking cues from contemporaries such as Joey Bada$$ and A$AP Rocky. Writing poetry from a young age, Panye clearly has a passionate craving for pushing the envelope of fast, witty and stylised hip-hop. His lyrics at incredibly on point as he conveys his abstract storytelling devices through the track.
Production-wise, it doesn't get in the way of Imcpayne's spit-fire verses but adds enough depth and texture to his lyrics. Anthemic at times, trap-inspired for the remainder, the track's production is clear, concise and builds on Imcpayne's melodies. Speaking of, the whole package of Therapy comes across as considered and intelligent. As the rapper describes, he and his team put their blood, sweat and tears into this track.
"It's been a journey. From start to finish we put a lot into this track, sonically, lyrically and visually to bring something authentic and different to the table," proudly said Payne.
To celebrate the launch of his latest ripper, Imcpayne will be joining the prestigious Rare Finds showcase at Sydney's Oxford Art Factory this weekend alongside Genesis Owusu, Juñor and Sarah Connor. Find those gig details below and the exclusive stream of Therapy.
Imcpayne Live Dates
SAT 17 FEB
Oxford Art Factory, Sydney
w/ Genesis Owusu, Juñor & Sarah Connor