Premiere: Indigo Blaze Get The Party Started With Their New Single, 'Emteevee'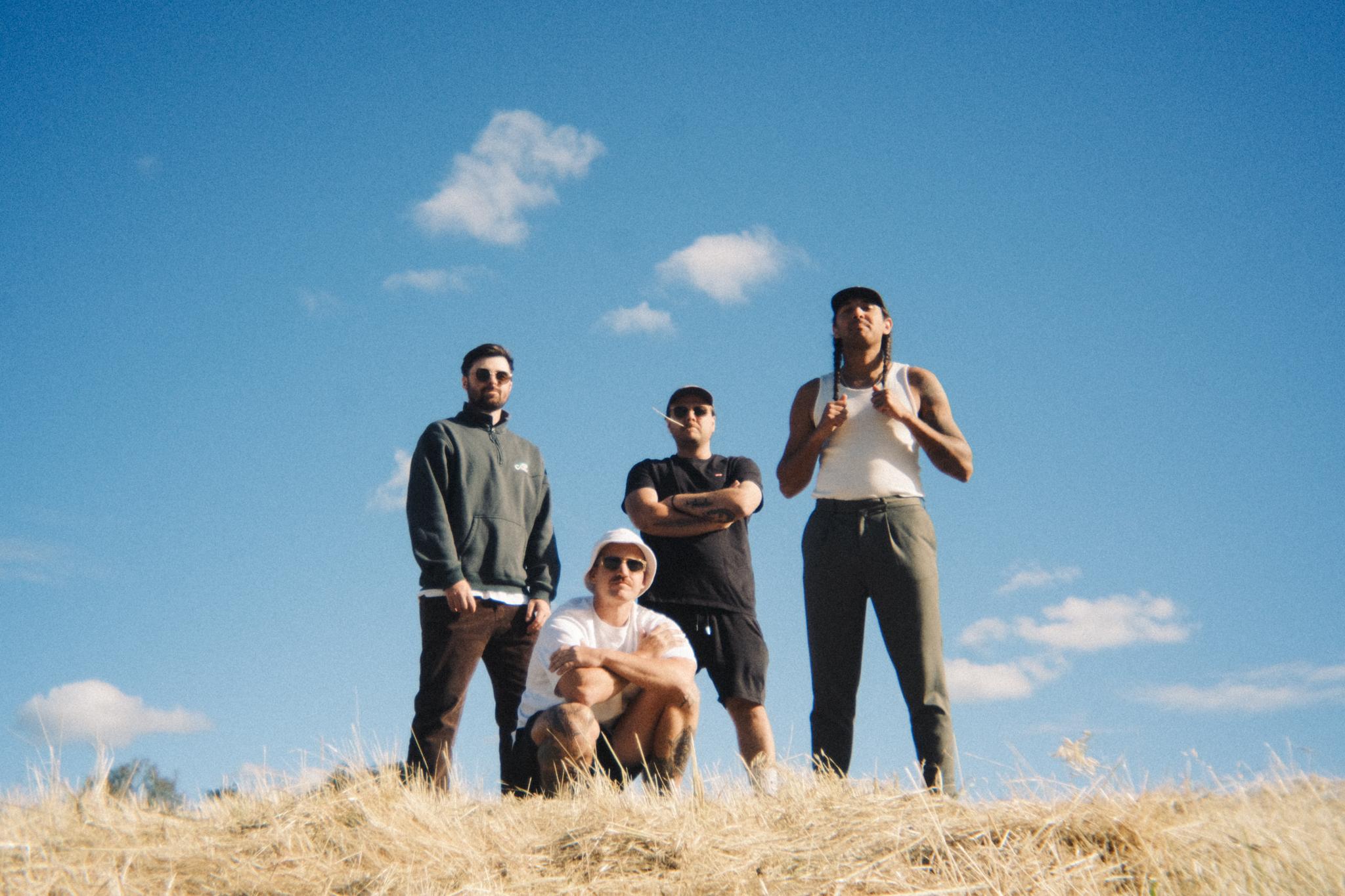 Perth/Boorloo-based punk rock outfit Indigo Blaze will this week reveal their brand new single, Emteevee. They've also announced a run of local shows to celebrate the release, and today, we're stoked to share with you the first spin of the new jam.
Emteevee smothers the listener with the nostalgic vibes of a classic party-starting rock jam, big slapping drums, ripping guitar riffs and a vocal delivery fit for a late 90's college party soundtrack. It's your perfect summertime upbeat tune and will lift any mood.
"Emteevee is all about those long hot Perth Summers where you fall in love, find yourself in trouble and then the east coast steals your girl. The songwriting process on this one started with the classic rock riff you hear at the start of the track followed by the enormous power chorus which is something we have always focused on when constructing our songs. We were able to finish it off with the awesome almost 80s inspired riff in the bridge section to get your head banging. Lyrically, the song is in the same tongue and cheek theme as all of our tracks whilst still providing a bit of a sneak peek into a summer love story that is so typical in Perth. As what seems to always happen here is the person you meet and start falling for jets off to the east coast just because that's what West Aussies do!"  – Indigo Blaze. 
Indigo Blaze has nailed their sound on this one and is sure to light up the stage at their upcoming live shows. Emteevee is available tomorrow, but you can listen right here exclusively today.
INDIGO BLAZE
UPCOMING SHOWS
Nov 10th – Indian Ocean Hotel, Scarborough, WA Free entry | 18+ only
Nov 11th – Rosemount Hotel, Perth, WA Tickets available at www.oztix.com.au | 18+ only