Premiere: Inferiority Complex Unleash On Their New Single, 'Till Death Do Us Part'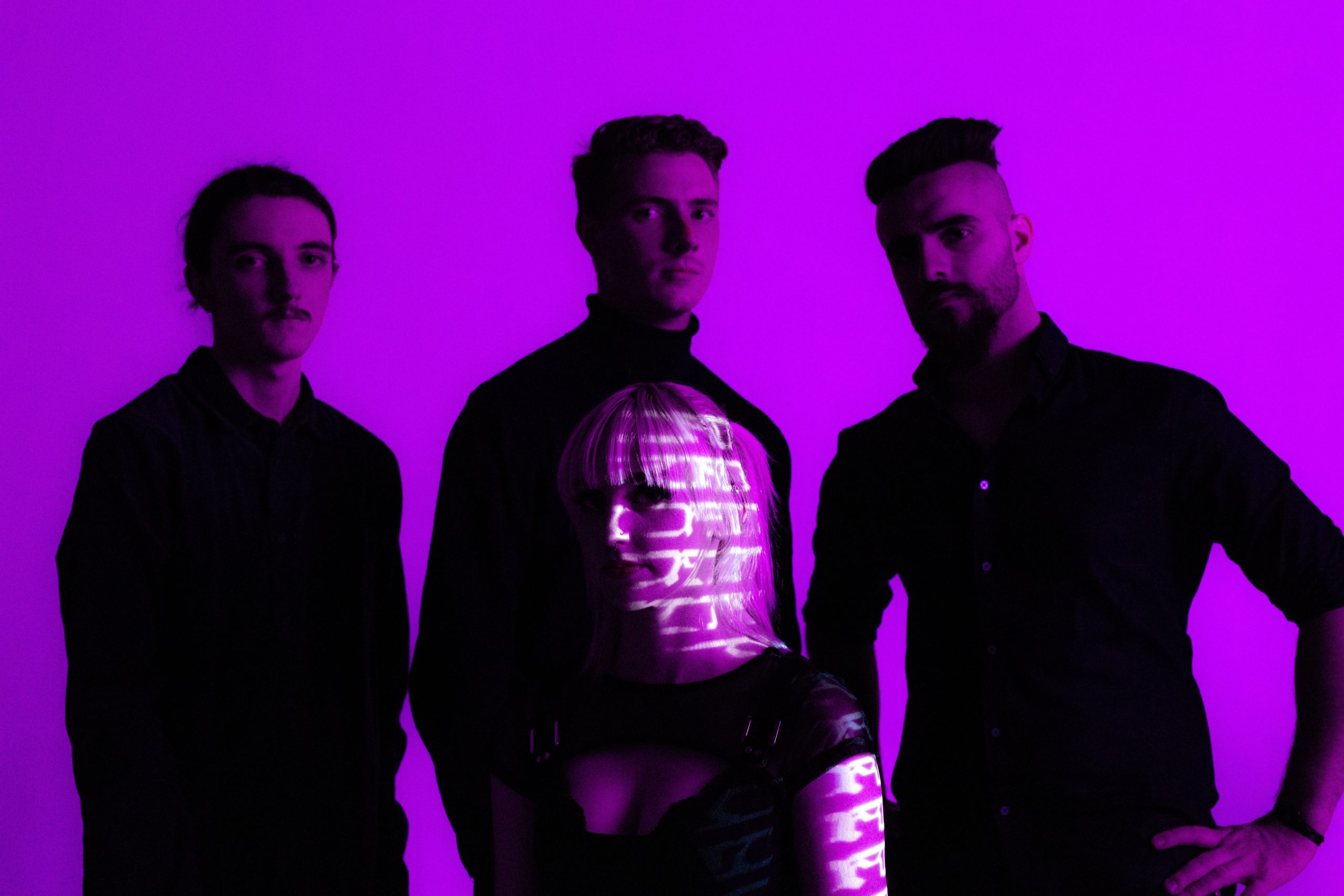 Melbourne-based metal outfit, Inferiority Complex will this week reveal their anticipated new single, Till Death Do Us Part and today we have the joy of bringing you the very first spin of the heavy hitting new jam.
Opening up with atmospheric vibe, Till Death Do Us Part quickly takes shape into an epic and anthemic form in seconds, ripping into some slamming drum work, jaw dropping guitar riffs and deep slapping bass. Add that of a stadium style vocal delivery and you've got one for the ages.
Till Death Do Us Part' is about an unhappy couple. Moving on from the land of the living, the wife of a dishonest and unloving husband decides enough is enough. She sells her soul to get back at the man she once loved. Chaos ensues. – Inferiority Complex. 
Leaving nothing behind this new jam is one part chaos two parts EPIC. Till Death Do Us Part is available tomorrow but you can listen right here exclusively today.