PREMIERE: Experience Inklines' Powerful Alt-Rock Confliction On 'Elusion'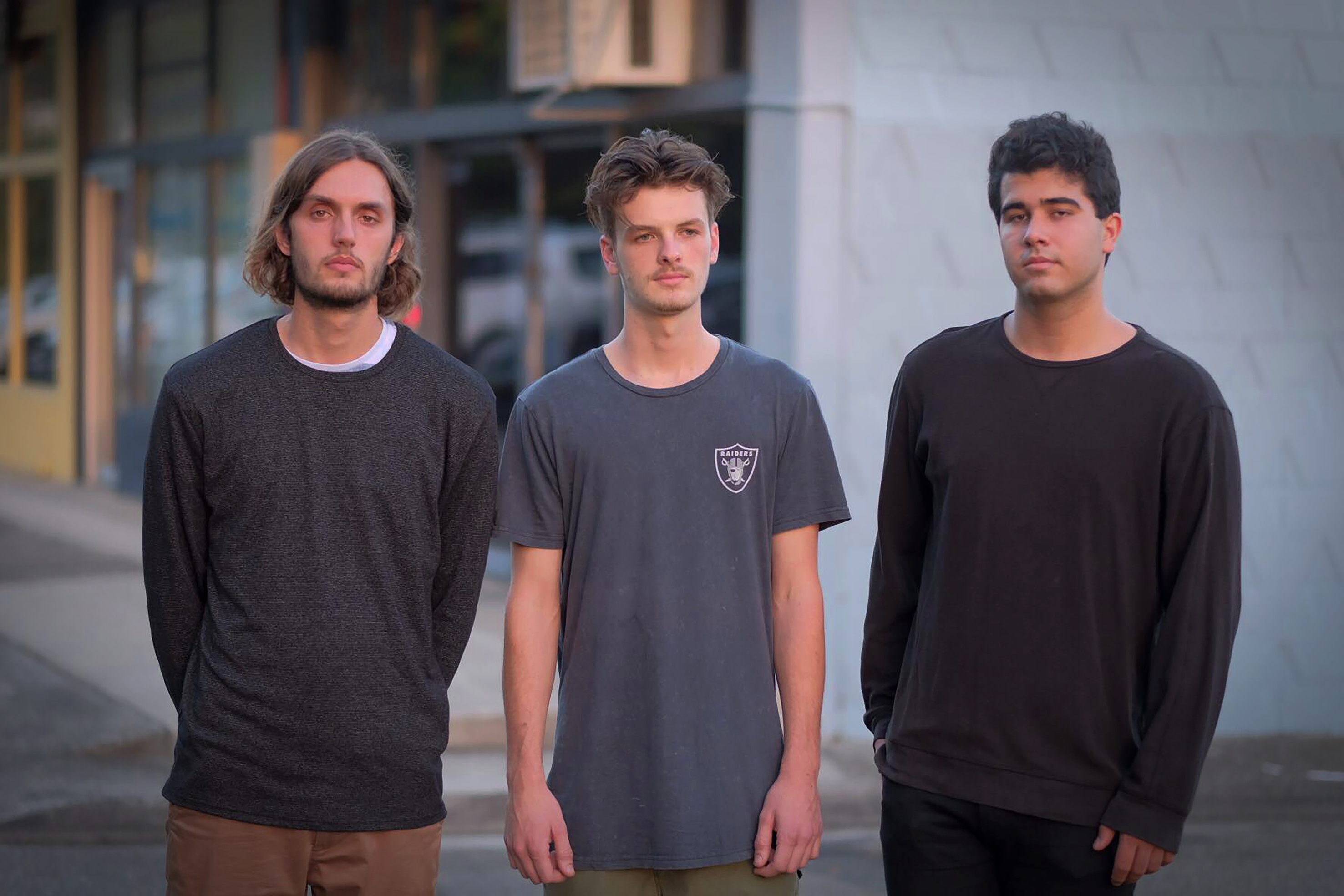 Accomplished is probably the best word to associate with Inklines. The Sydney trio of alt-rock maniacs are back with an incredibly polished and resolute sophomore single titled Elusion. Before its official release on Friday 11 May, AAA Backstage are pleased to offer the exclusive premiere.
In lieu of groups like Electric Zebra, the pummelling entropy of '90s-ridden alt-rock is well in truly embedded in Inklines' DNA. They've got the style, the sound and the versatility nailed. The cobblestone guitar tones and vocal prowess is simply intense and satisfying. The confliction of hook-filled angst and harrowing, powerful singalongs litters the Sydney group's second single. It's somewhat gratifying getting to know a band who are still getting know their sound.
Let's take a moment to talk about that powerful last coda of the track. Elusion simply exists to build and escalate to the awesome final moments of itself. The guitar takes hold, never letting go. The partnership of Daniel Mulroney and Tom Bowdon on drums and bass respectively is the most beneficiary motive to Inklines' catastrophic music. Although mixed slightly lower than that of the solid guitar tones, the two former members of Inklines are contingently the most crucial alteration to Elusion. All the while Will Tremain's defining vocal restlessness serves as a paradoxical stasis to the voiceless drum and bass duo.
It's been a busy 12 months from the three-pieces. Just some of the highlights the group have endured include recording with The Vines' Lachlan West, releasing their debut single One Day and supporting that with a national tour to high praise. For a band as young as Inklines, those are some pretty mega goals to have already ticked off.
Horns up. Inklines have a pair of shows coming up for you NSW'ers. The first as a support slot next to Black Stone From the Sun; the other, another support beside British India! Scope the dates below and the exclusive stream of Elusion.
Inklines Live Dates
SAT 12 MAY
Waywards, Newtown
SAT 26 MAY
Narrabeen RSL, Sydney
w/ British India