Premiere: Inklines Reveal The Accompanying Video For Their Latest Single, 'Real Life'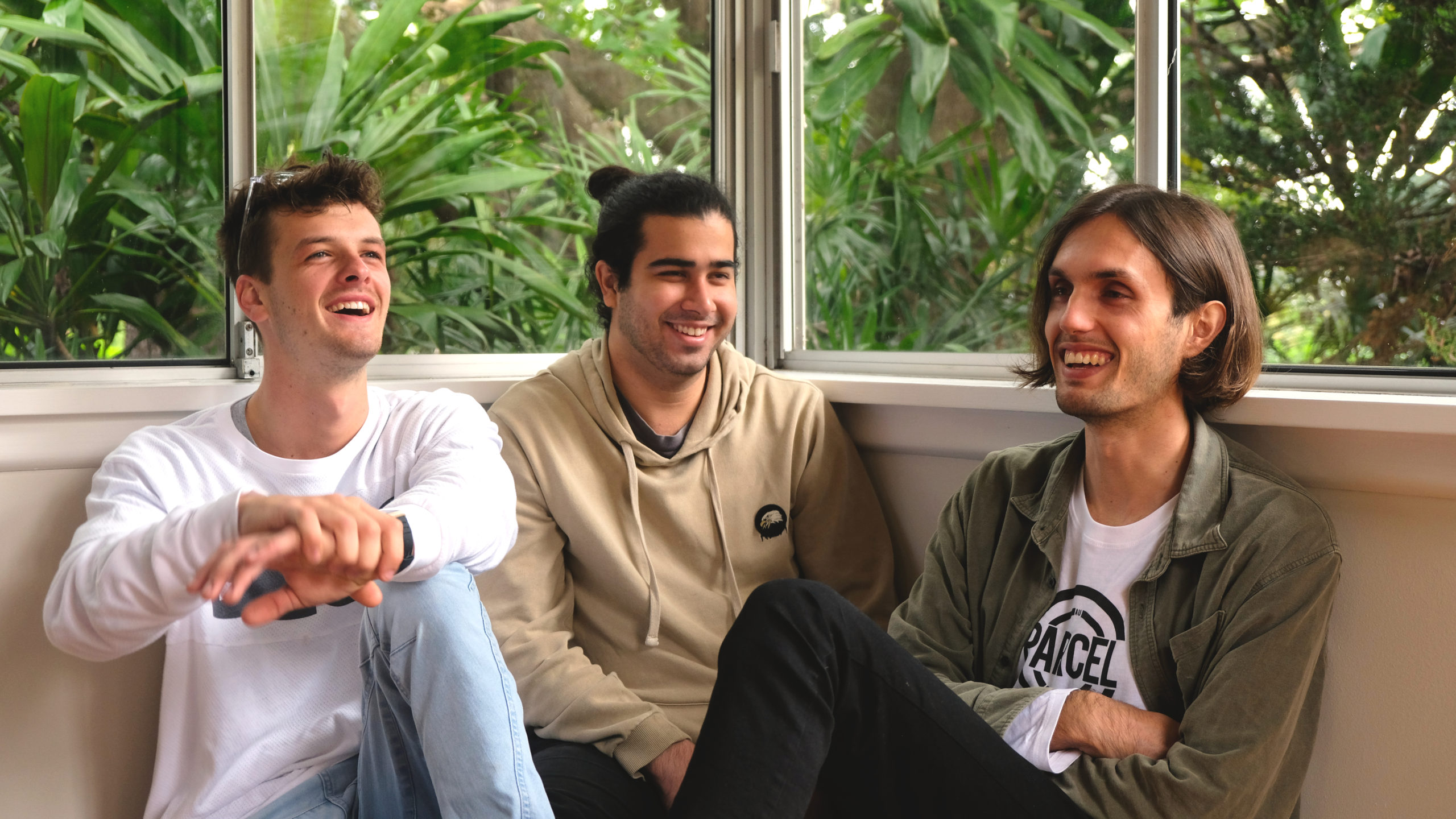 Sydney alt-rock trio Inklines have just released their brand new jam, Real Life ahead of their third EP, Today,due out very soon. Today we're super stoked to share with you the accompanying video for the tune.
The video for Real Life is an ideal compliment to an already vibing track. It sees the boys in, well, real life as a kind of reality bts to them jamming, writing and recording with some added other fun antics in between. The track in general screams of pure emotion and the video portrays that message almost perfectly.
'Real Life' was written in mid-2020 when we first started going into lockdowns, friends were losing jobs, people were freaking out and everything was just crazy. I was just trying to squeeze all the emotions I was feeling into the music, and lyrically expressing my confusion and anger at the situation. Crazy times." –  Inklines
Inklines have perfectly outlined their talents across both an audio and visual experience. Real Life 'the movie' is available to general public tomorrow but you can watch it exclusively right here today!