Premiere: INSTYNKT Reveal Their New Single, 'Ride'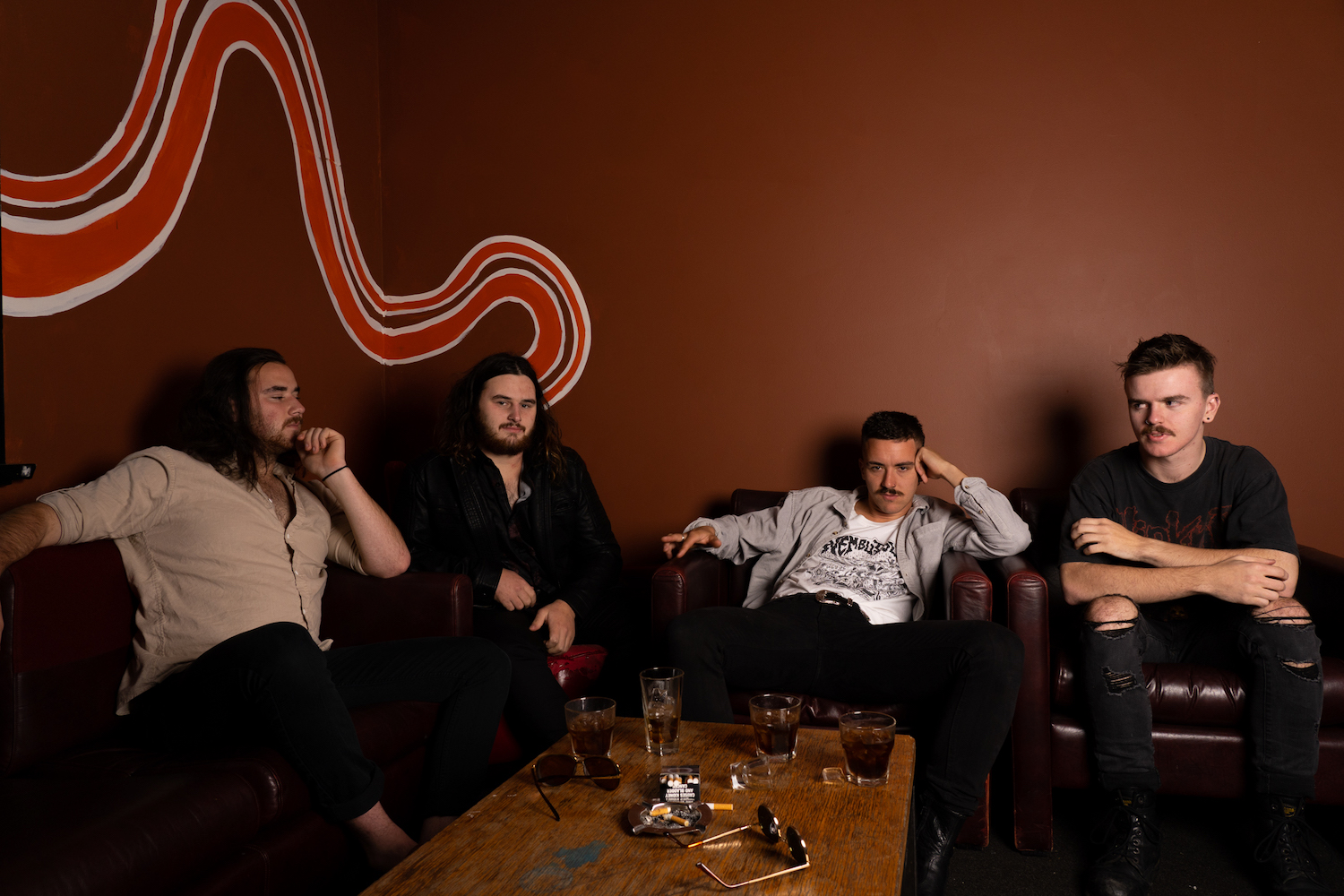 Melbourne rockers INSTYNKT will this week reveal their new rock anthem, Ride and today, we have the joy of bringing you the very first spin before its release tomorrow.
Ride is one of those tunes that carries an authentic classic rock twang, big overdriven guitars, thumping drums and a gritty vocal delivery. It's the ultimate modern pub gem and serves as the band's statement, letting people know they're here and intend to hang out for some time.
 "Ride is just a song saying, "here we come, if you haven't heard about us yet, you will". It's very self-inspired and is about believing in and backing yourself with no apologies, which is how it should be if you are passionate about your cause. With that being said, staying humble is important, but you can be both humble and believe in yourself simultaneously". – Charlie, INSTYNKT

INSTYNKT's new single, Ride, is available 26 August, but you can listen here exclusively today!