Premiere: Introducing Morgan Houston And Her Debut Single, 'Not Quite Yet'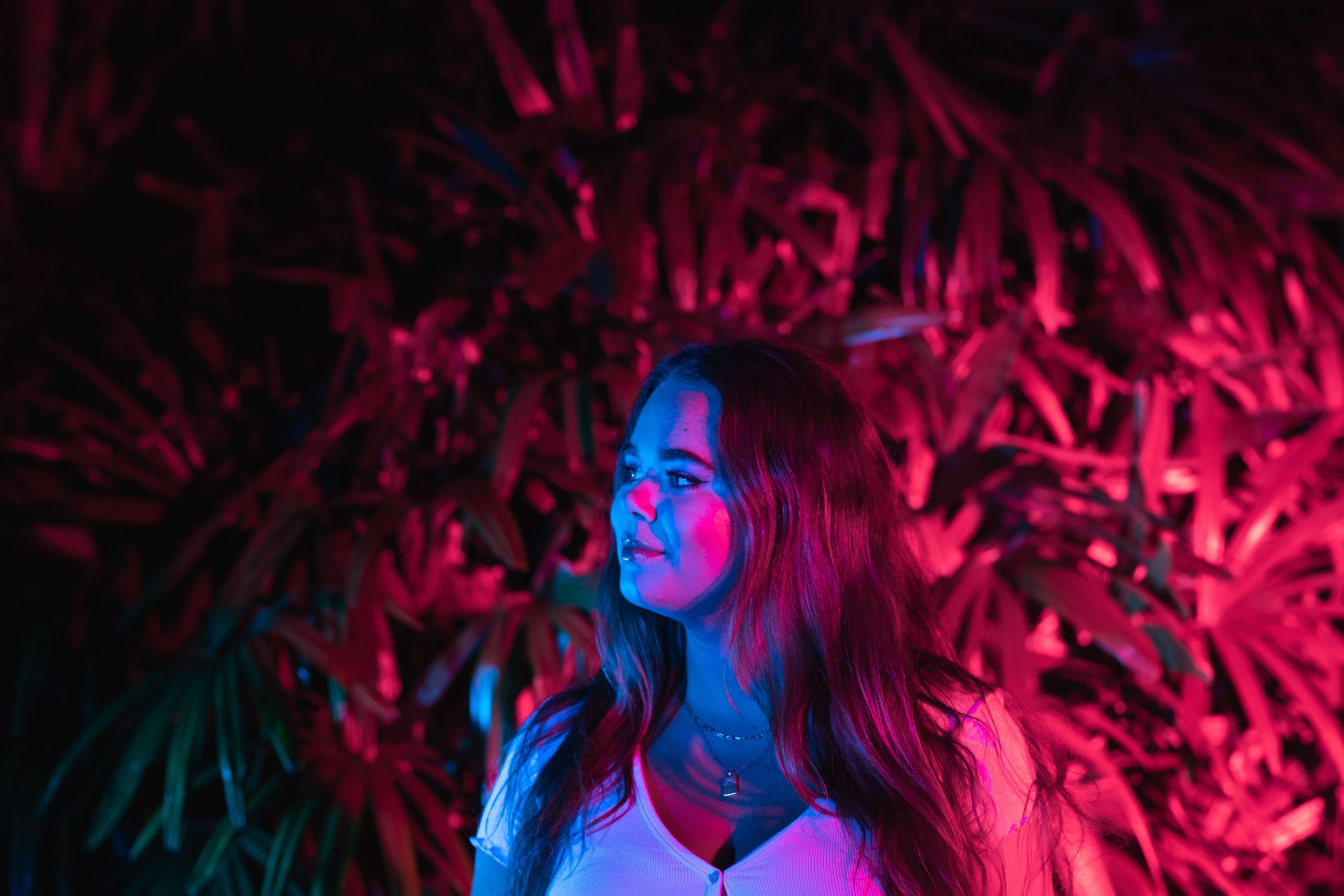 Sydney indie pop artist, Morgan Houston will this week enter the game with her debut single, Not Quite Yetand we have the very first spin of the cute pop number. Morgan is a classically trained talent that writes music loaded with contrast, blending dark lyrics with a hopeful and uplifting dynamic.
Not Quite Yet touches on the pain of breaking free from a toxic relationship. It's taken from Houston's upcoming debut EP, Glow Up, which is set for release later this year.
"Not Quite Yet traverses the vacillation and agony you face when trying to break away from a narcissist. Lyrically, it sets the tone for my EP 'Glow Up' with vulnerable and candid self-reflections that I would be too afraid to say without music to accompany them. I think at the heart of this song is my recognition that I often struggle to feel confident with my decisions and tend to ruminate over my choices in love and relationships. I think people really connect with that notion of accepting that something isn't good for you but not wanting to let go. I wanted to contrast the pain in the lyrics with something that was sonically hopeful because the song marks the hesitant end to an agonising chapter in my life. To me, Not Quite Yet is a song for when you want to cry and sing your heart out in the car but also feel empowered with that little bit of hope that things will get better." – Morgan Houston
Not Quite Yet is the perfect single to enter the fray and we're very excited to hear more from Houston as the year rolls out. It's available from tomorrow 7th May but you can listen right here today!