PREMIERE: Isobel Galloway Stuns With The Impressive 'Don't Mess With Me'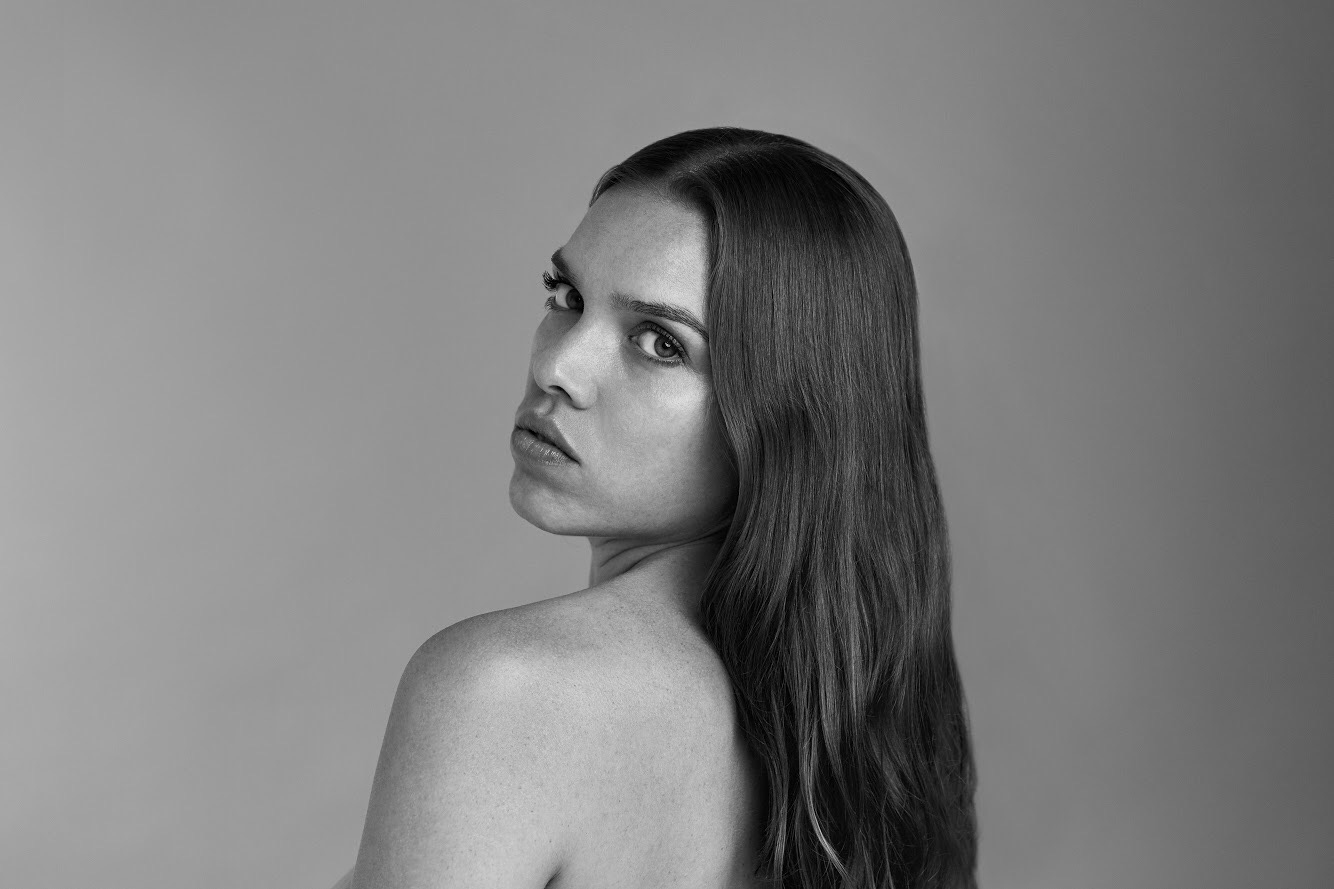 Isobel Galloway has graced us with a stunning, brand new single, Don't Mess With Me. Sloshed out with some amazing jazz pop delivery, the tune really shines on the massive production it offers.
Taking inspiration from the likes of Amy Winehouse, Maggie Rogers and more, the song tells a tale of a burnt out relationship. Isobel Galloway speaks of the tune:
"It is inspired by a relationship of mine that slowly burnt-out and coming to terms with the fact that our growth together had come to a stand still," explains Galloway. "It's an anthem to celebrate the warrior inside of all of us."
It's a warm and soulful release for the Sydney-sider—a tune you can throw on in the car and sing along to loudly if you've had a bad day, or even a good one! Or even going through that break up stage yourself.
Isobel is relatively new to the scene. We hear that there is a feature EP due for release early next year. If this single is anything to go by, it's going to be huge. Very exciting times for the future pop queen.