PREMIERE: 'Mission' Is A Genre-Bending Affair From James Milsom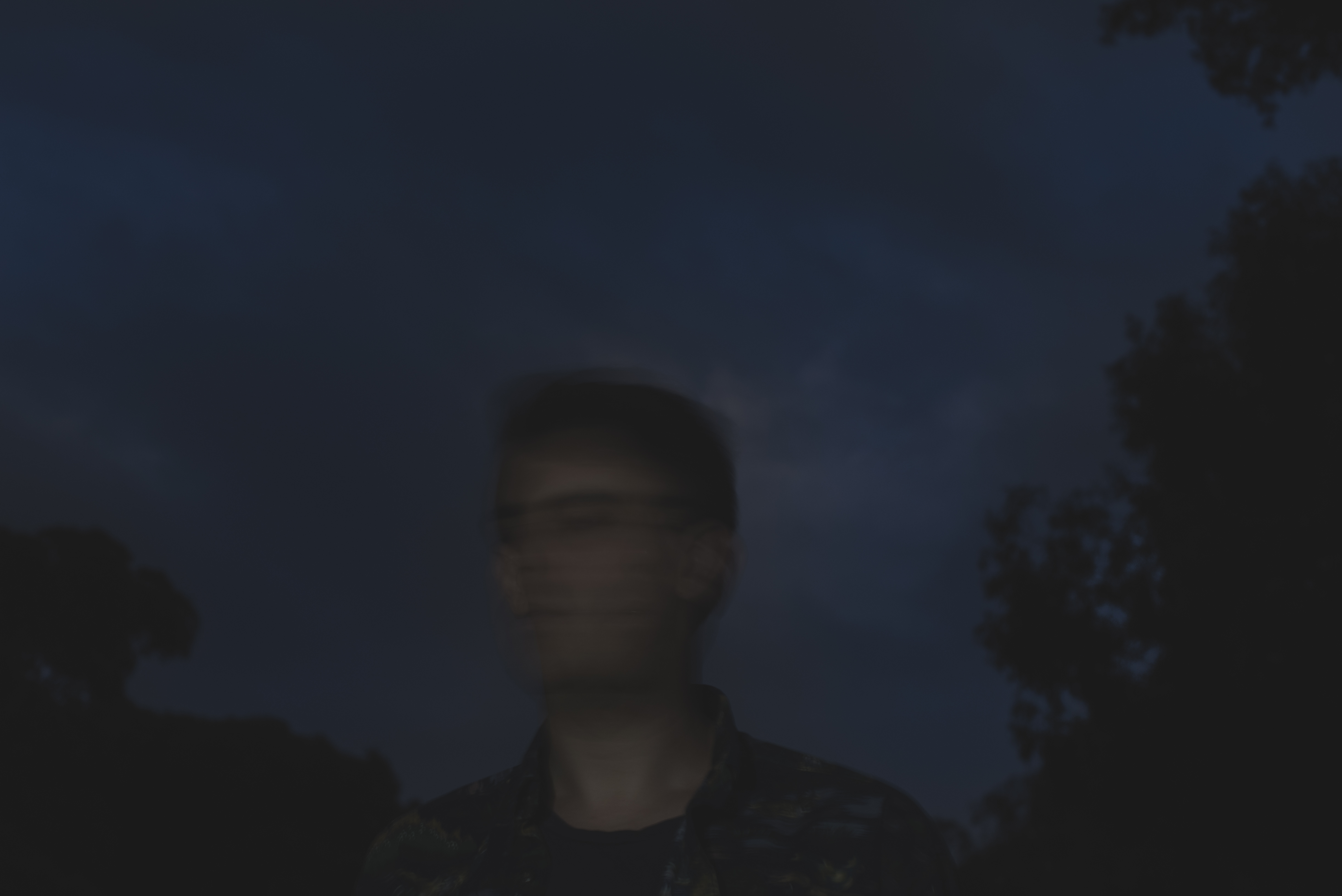 Flirting between rock and pop, with flourishes of electronic flair, James Milsom spends his time on Earth, with his music in the clouds. Drawing for his debut album, Mission is a coherent montage rather than a patched-together highlight reel of genre flipping. Before its official release, AAA Backstage is pleased to offer the exclusive premiere.
Filled with fleshy arrangements, Mission is a genre-bending affair that delves into an epiphany. Milsom doesn't follow formalities—Mission is a love song appealing to the disillusioned. It acts as a grounding exercise for those with their head in the clouds, finding common ground between. He journeys between warmth, searching for light and dark amongst it.
Mission was conceived during an isolated moment for Milsom. In a controlled environment, he attempted to form a pop song in the music dire of environments.
"I went to this old church in country Victoria for an Airbnb songwriting retreat one New Year's eve, and it was a weird move on my part. It was isolating, there were bushfires all around me, and I was trying to use all of this to workshop a voice memo into a pop song. And the words to the song basically tell that story," explained Milsom.
Mission is drawn from Milsom's upcoming album, 'Impossible Future'. As his debut effort, 'Impossible Future' is an incredible leap forward in not only Milsom's career, but his overall, contextual genre. Recorded and engineered by hip-hop heavyweight Phil Threlfall—whose pedigree includes 360, Bliss n Eso and Seth Sentry—at The Base it was also mastered by John Ruberto at Mastersound. Milsom garnered the help of local musicians such as Xani Kolac (Xani, The Twoks), Mark Leahy (The Twoks), Nate Gilkes and Timothy A Mitchell for the album.
Milsom is launch 'Impossible Future' this July at his hometown local. Scope those details and ticketing information below and catch the exclusive stream of Mission.
James Milsom Live Dates
SUN 1 JULY
Toff In Town, Melbourne
TICKETS