Premiere: Jay-Gee 'What's Goin' On'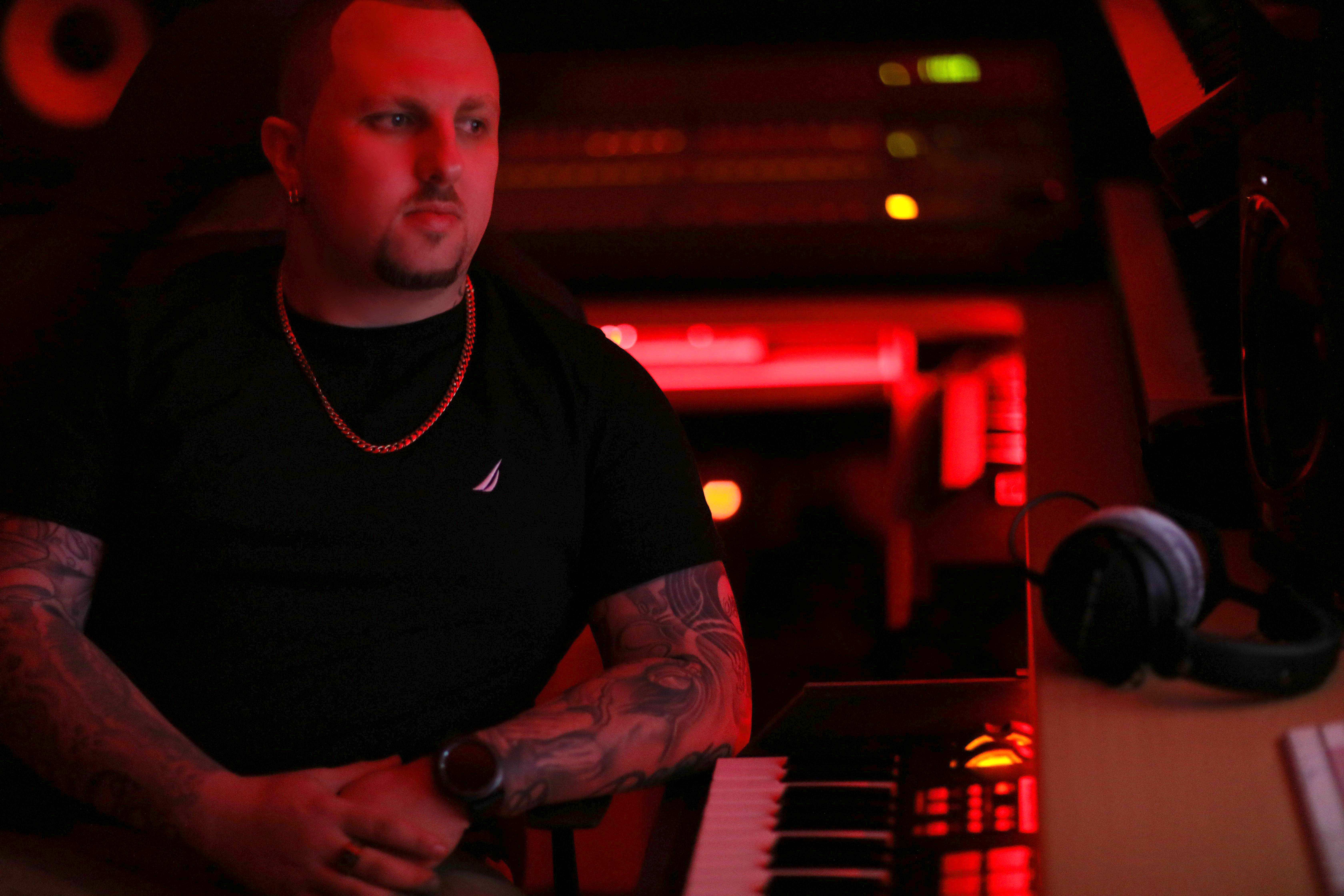 Sydney based producer and songwriter Jay-Gee releases his brand new single What's goin' on this week and today we've been given the pre release listen. The hip hop banger features some heavy weights on the scene in Monsta Ganjah, Layzie Bone and Moreko.
Jay-Gee is an all-around Hip Hop maestro. Fresh out of High School, he acquired a Bachelors Degree in Audio Production by day, while MCing in some of Sydney's most prestigious nightclubs by night.
In 2009, Jay-Geewas chosen to travel to Los Angeles to take part in a Think Tank for Bone Thugs-N-Harmony's album 'The Worlds Enemy'. In the following years to come Jay-Gee would tour with the likes of Bone Thugs-N-Harmony, Cassidy, Tha Outlawz, Lil Eazy E to name a few.
"What's Goin' On is a piece I have been working on featuring one of my all time musical inspirations, Layzie Bone of Bone Thugs-N-Harmony, as well as Mareko, one of my highest rated MC's and Monsta Ganjah who ties the whole West Coast street sound together." -Says Jay-Gee.
The track speaks for itself. If you like your hip hop loud and raw then this one is worth the listen. Stream below.