Premiere: Jeffy And The Bobcats Enter The Game With Their Debut Single, 'Stranger Baby'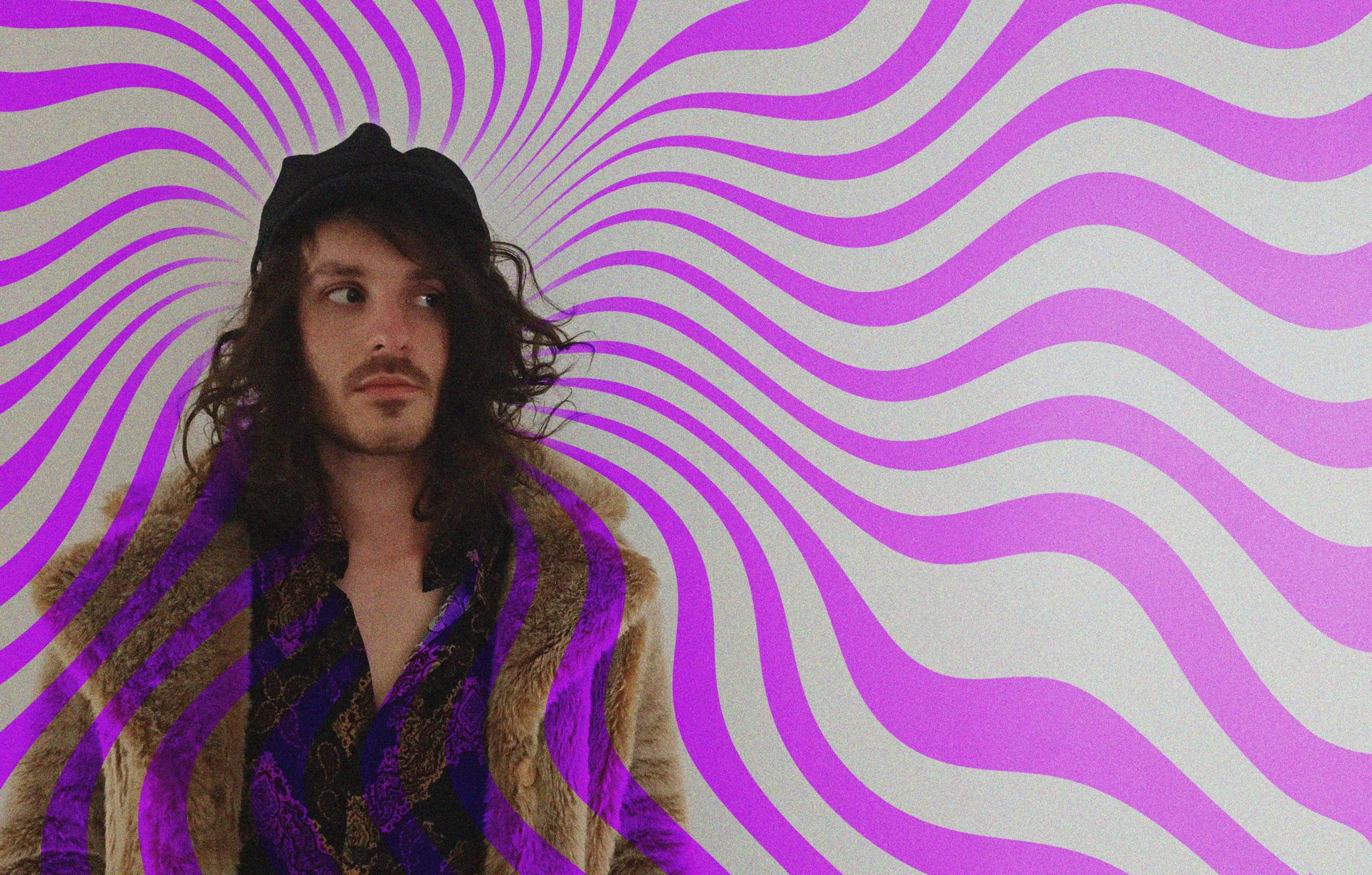 This week Geelong indie outfit Jeffy And The Bobcats are set to release their debut single, Stranger Baby, but we've been given the very first listen of the catchy number.
Stranger Baby sees Jeffy And The Bobcats enter the fray with their eclectic mix of indie rock, soul and some hints of funk. They are the product of collaboration between singer/songwriter Elliot Okerstrom, producer Voya and indefinable Jeffy Bobcat.
Although this impressive debut is smooth and uplifting in it's flow, the lyrics take things a little deeper.
"Stranger Baby is, in essence, about not going to bed with unresolved issues. It's framed in the context of a relationship that has slipped into a routine of codependence in which it can be easy to forget about why it is you love one another when experiencing rough times." – Jeffy And The Bobcats.
Stranger Baby is available from tomorrow, but you can listen right here today.