PREMIERE: 'Nice' By Adelaide's Jeneral Is An Energetic & Confident Debut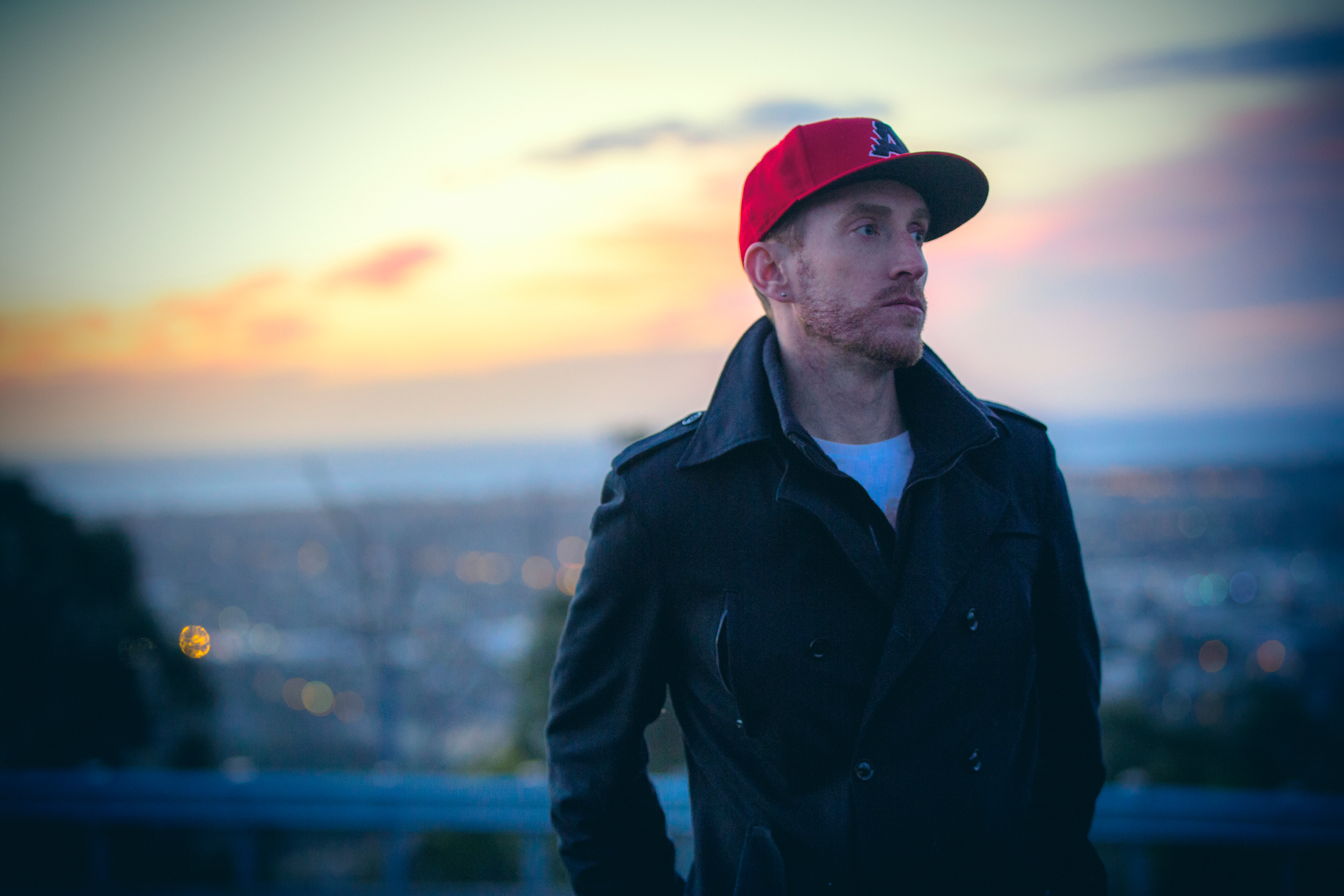 We have the absolute pleasure of introducing Adelaide MC, Jeneral. He's made a stark and brash debut outing on Nice. AAA Backstage has the exclusive premiere before its official release.
Talk about an energetic first release from the rapper. Nice hits you in the face and it relates to something we've all attempted in our lives. Jeneral rhymes about the battle of going out on your own and trying to achieve your dreams. This is emphasised by the line, "Wouldn't it be nice, wouldn't it be sweet."
That impactful line comes from fellow Adelaide singer-songwriter, Kelly Brauhaha. Additionally, the track was produced by Mario Spate 'Badcop'—whose pedigree includes being a co-writer for Tkay Maidza's breakout tracks, Brontosaurus and Handle My Ego, not to mention working with ARIA Award-winning artists including Megan Washington and Montaigne.
A special dedication to the slapping, pounding bass. Its natural ebb and flow pairs so well with Jeneral's distinct funk rap flow. His anthemic approach to rapping, coupled with his own profound and raw approach to songwriting, easily makes him one of the country's newest forces to watch in the game.
Keep on top of his socials for pending show announcements and how to stay ahead of the curb HERE.