Premiere: Jess Spahr – 'Tensions'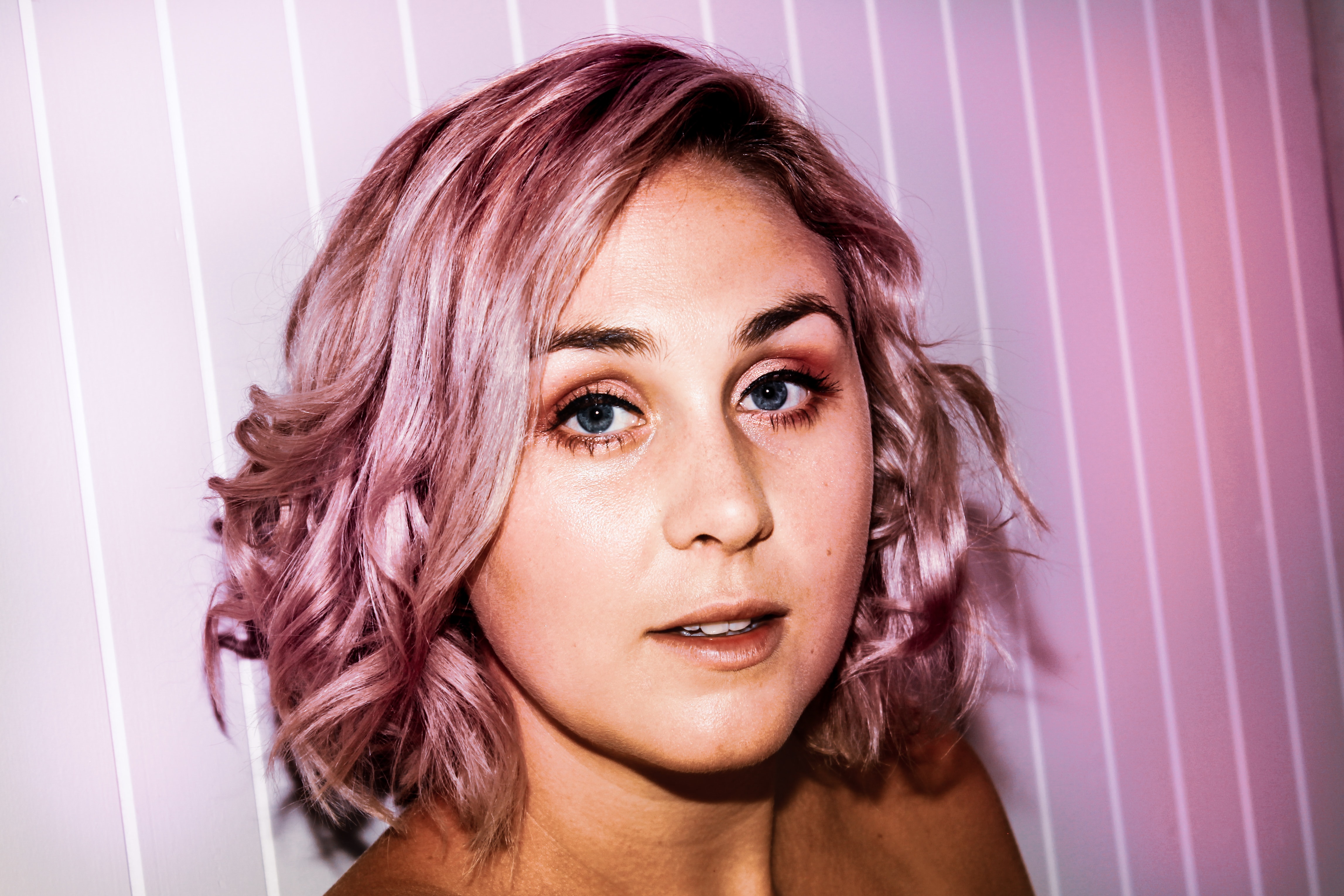 Jess Spahr has released her latest single into the world. Despite being a quirky and catchy-as-hell slice of Electro Pop, the lyrical content of 'Tensions' is more serious,describing the challenges and unwarranted propositions most young women experience throughout life.
"Tensions was written about my personal experience with sexual harassment. Unfortunately an older man took the conversation I was having with him to a whole other level. It is an experience I have to say, no matter what age you are, still shocks you and you go back over in your head thinking 'did I do something to lead him on like that?'. The answer is 'HELL NO'.
So, to put a dampen on some of my rage and anger, my friend Luke Carra (also my producer) thought I should write about it. TOOK ME DAYS TO WRITE THE BLOODY LYRICS with Luke sitting there and saying 'write about misogyny'.When composing the song I wanted it to be upbeat and not a 'down and out, feeling sorry for myself' kind of piece. I wanted the piece to be more of an anthem for women who get extremely irritated by men who think it is ok to touch us inappropriately. It is a totally 'stick the middle finger in their face' song." Says Spahr.
Check the video below.