Premiere: Jolin Jiang Enters The Scene With The Theatrical Single, 'The Monkey And The Tree'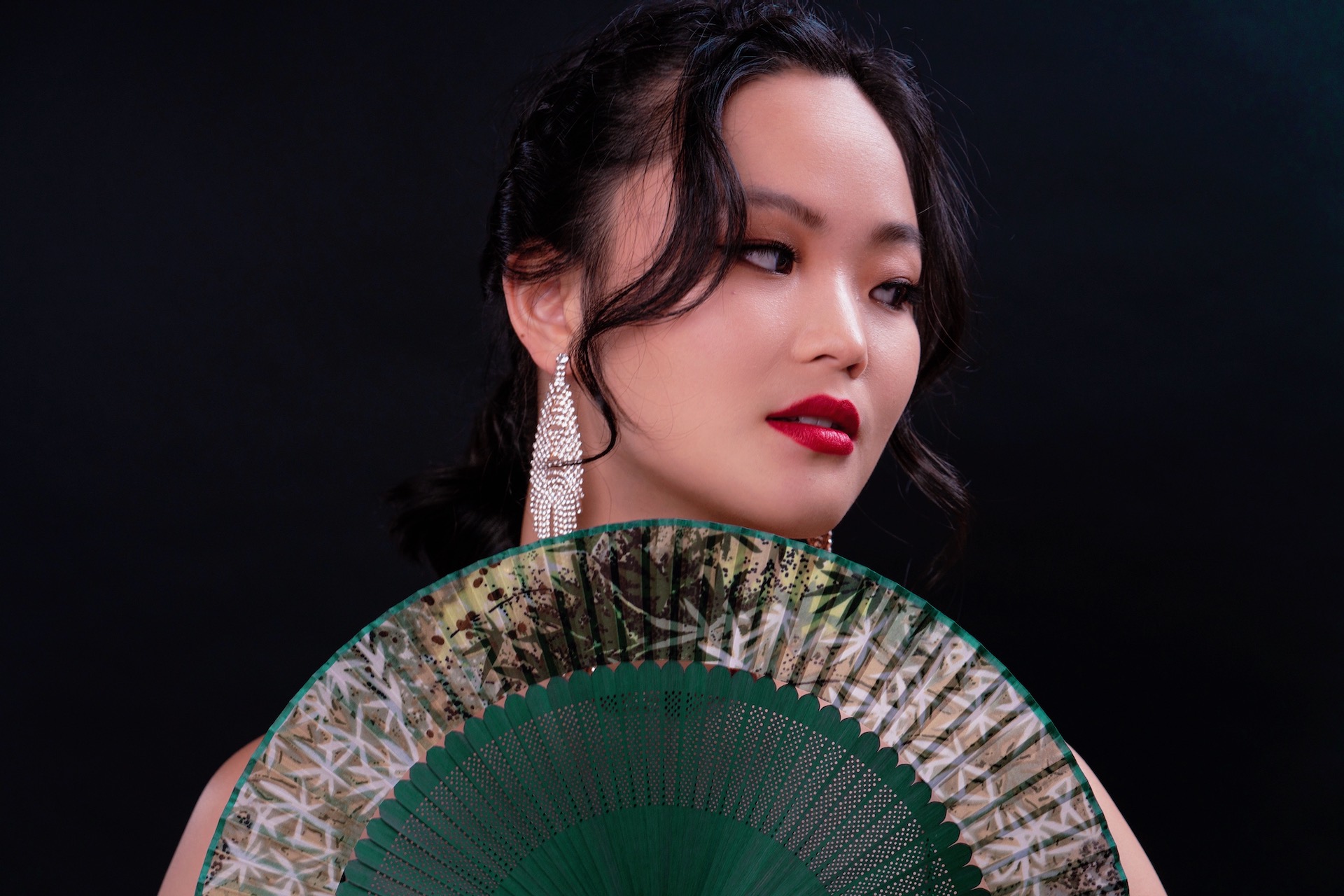 Sydney based indie folk artist, Jolin Jiang will this week reveal her debut single and video, The Monkey And The Tree. Although Jolin's debut release, she is no stranger to the music industry having studied classical music for over 18 years in Shanghai and Sydney.
The Monkey And The Tree is a sophisticated tune that pays homage to a smoother time of music with it's late night theatrical delivery and Jiang's expressive vocal ability. The enchanting single tells the tale of a one sided relationship when we long to be understood by our significant other.
"We choose to love each other, even during the times when we struggle to like each other. Being the "monkey", I love having a stable "tree" to hold onto. I am the restless, energetic one that can be a tad bit annoying, while the "tree" is patient, understanding, protective and suffers in silence but secretly enjoys it. ⁠"You say 'I tolerate you' but I hear 'I love you", My partner can say whatever he wants but it doesn't stop me from "translating" what he says into what I want to hear and what I think he truly means.⁠" – Jolin Jiang
The visual for the single is a perfect addition to an already entertaining tune. The Monkey And The Tree is available Friday 11th Feb but you can listen right here exclusively, today!