PREMIERE: Josh The Cat Sparks Hallucinogenic Pop On 'I'll Remember You'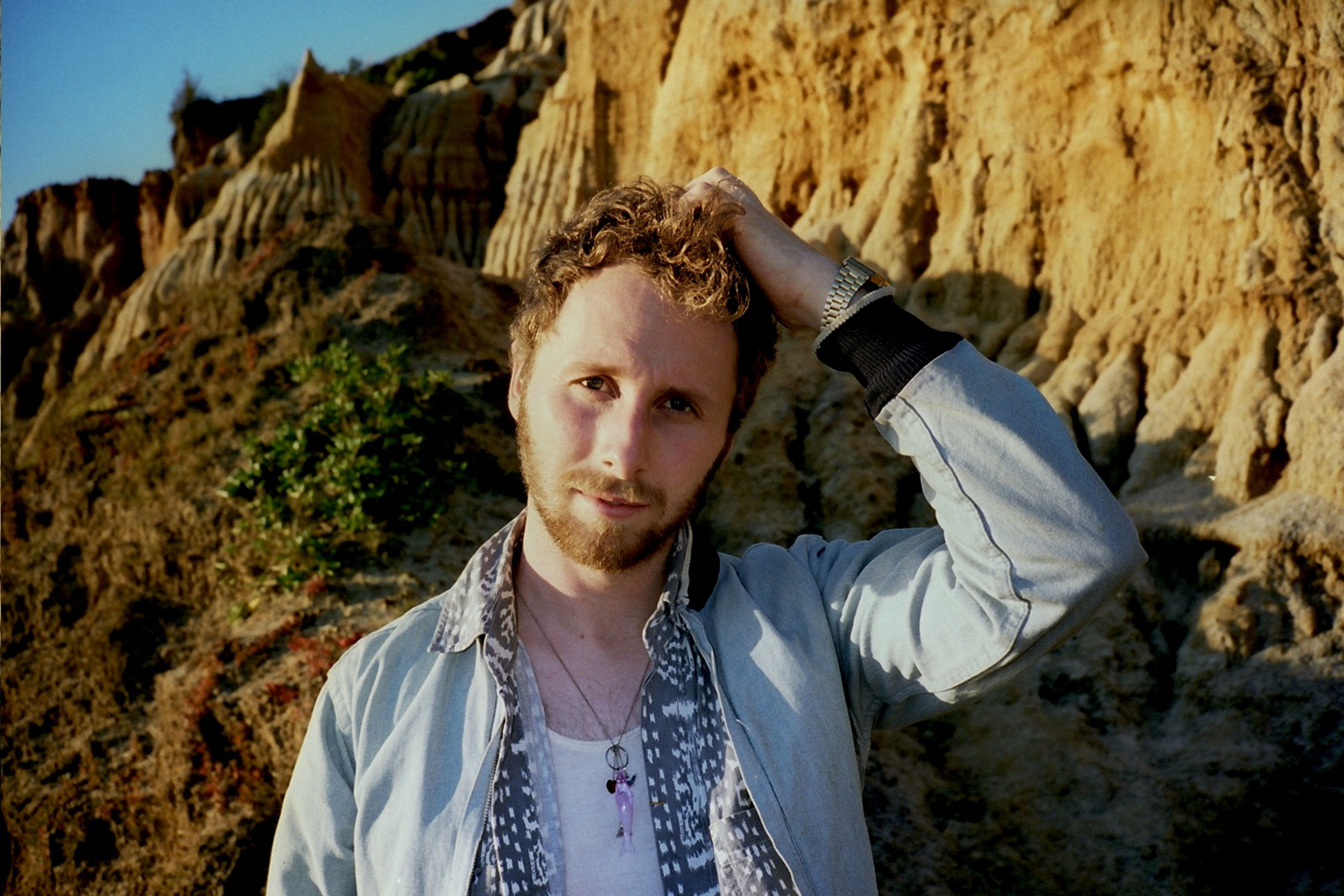 After witnessing him cut his teeth for more than five years on the scene, it's with great triumph and relief that we're able to premiere the opus new track from Josh The Cat titled I'll Remember You. It's a climatic and danceable number that brings his previous work into a vortex, spitting out this finely tuned indie-pop track.
Josh The Cat—real name Joshua Teicher—has doing anything but resting on his laurels. Let's Start, prophetically, kicked off this anamorphic project before dashing head first into a stunning debut EP, 'Happiness', released late last year. I'll Remember You is a start of something new
I'll Remember You is about as Beck as you can get without stepping over the line. The multi-faceted artist slides over genres like it's nothing, resulting in a heady mix of indietronica and funky-pop. Sonically, and visually, the sparkling electronic-fuelled pop experiment comes built with addictive synth hooks, smooth vocals cues and funky production to propel it through.
The video shifts moods and tonalities just as much as the track itself. Collaborating with famed director and cinematographer, Kyle Wilson, the duo brings together a hyper-stylised video that looks like it's been spit out by a rotating disco ball. It's bright, colourful takes a page from the psychedelic shift we've witnessed PNAU journey on. Both Wilson and Teicher relate the song's mantra to the swirling hallucinogenics of the video.
"Kyle and I were looking at a lot of videos by Outkast, David Bowie, TLC, Tears For Fears, MJ and more to gather inspiration for 'I'll Remember You' and I admitted my fear that I couldn't bring what those artists bring as I'm a fairly camera shy person. He suggested that we embrace that, even exaggerate this sense that I'm a little cautious, quirky and maybe even awkward," explains Josh The Cat.
Be sure to tie those dancing shoes tight this September and October when Josh The Cat heads out on an exclusive run of launch dates. Stream I'll Remember You.
Josh The Cat Live Dates
TUES 25 SEPT
The Gaso Upstairs, Melbourne
WED 10 OCT
The Folkswagon @ Cafe Lounge, Sydney