PREMIERE: 'Bloom' Is An Analogue Psychedelic-Pop Dream From Julian Wa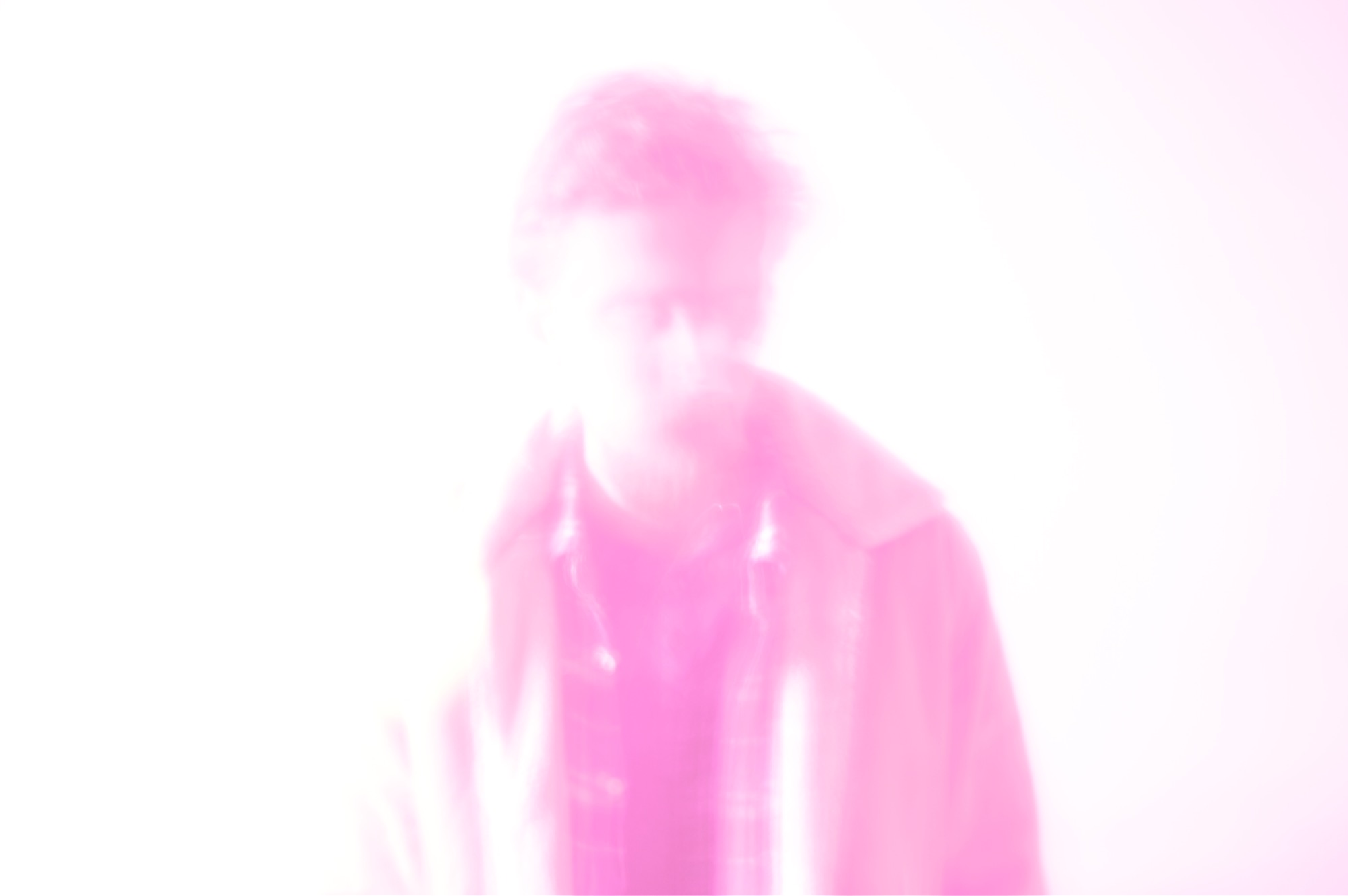 Bloom is a substantial and important deep dive into the budding and warped mind of Julian Wa. His widescreen vision of psychedelic pop is expandable and resilient. AAA Backstage is pleased to offer to the exclusive premiere of Bloom.
Little is known about this ambitious and mysterious music maker. His self-titled, debut EP, released late 2017, was met with big online fanfare. His minimalist approach to psychedelia, folk and pop was fresh and adaptable. On Bloom, Julian Wa has broadened his palette into a paralyzing and serene new sound.
Writhing in hypnotic oscillations and strung along to a simple acoustic guitar melody, Julian Wa's feverous voice sends it all to another world. Organically pitched higher into a cacophonous melting pop, his voice bends and swirls around the ever exhilarating psychedelic tropes. Speaking of, there's more than his acoustic guitar doing in the work. The hysteric tsunami of synth washes underneath. This pairing makes for an aqueous and phantasmagoric collaboration.
Bloom is mirrored. Two-thirds of the way through, it undergoes a tempo shift into an exciting finale. Additionally, the single is paired with a b-side, Frankensteina. An analogue dream that ambles along in a non-obscuring and pleasant manner. The track is almost an eavesdrop into the stargazing of Bloom.
Psychedelic pop in Australia is at a fever pitch. We were ecstatic with e4444e's debut EP, 'Mr Dover and The Endless Rovers', while No Mono inject their own dark twist into the formula. Julian Wa is now a hopeful contender and one to be watched.
Stream Bloom below.