Premiere: Jurassic Enter The New Year With The Powerful New Single, 'Consider'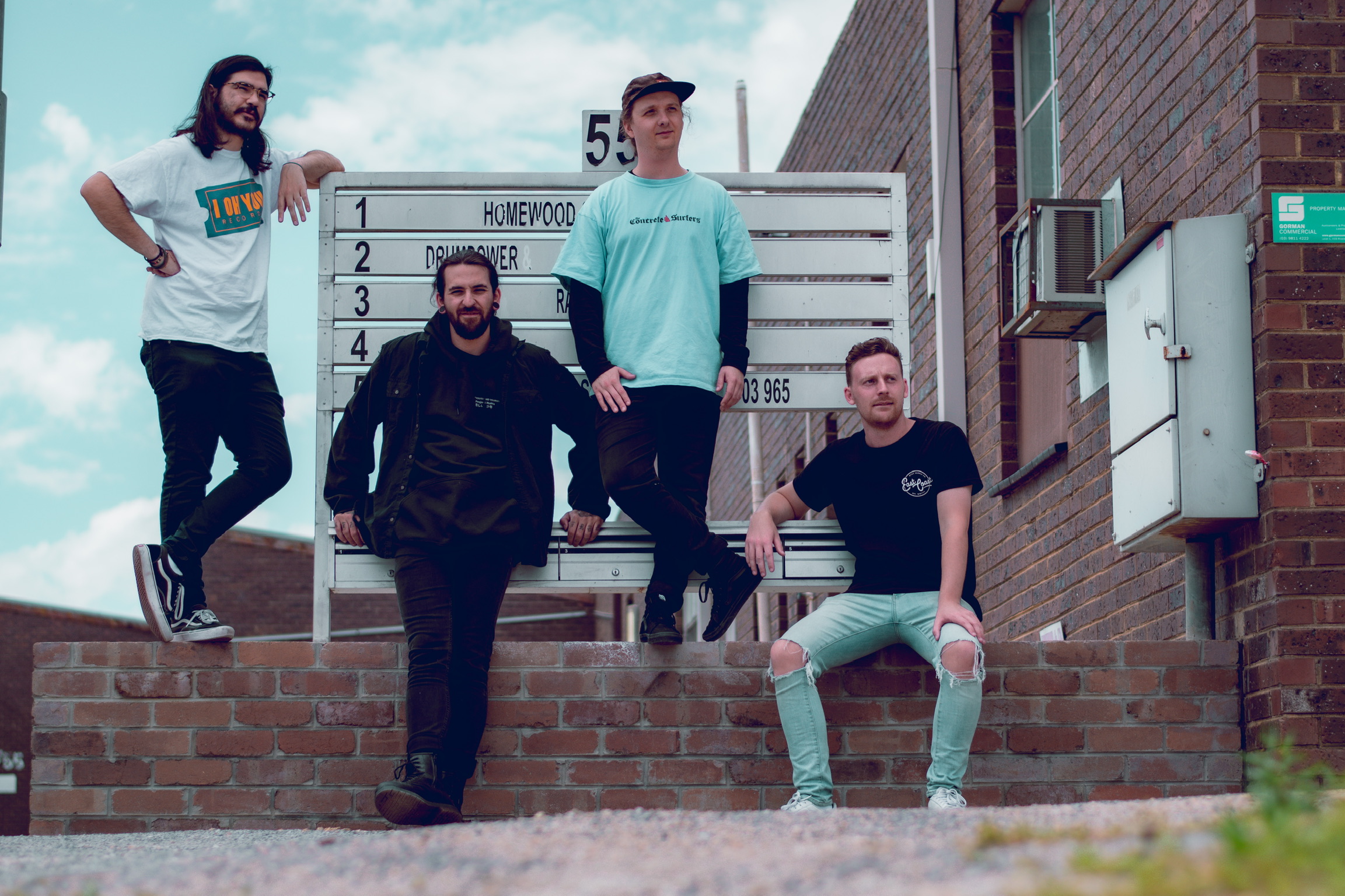 Melbourne four piece indie punk outfit, Jurassic will enter the new year with a bang as this week they will unveil their brand new grinding single, Consider. We're super happy to bring you the very first spin of the new jam.
Consider takes no time to kick into power with it's huge powerful guitar work and punchy drum work. The track was 200+ days in the making as it was the first thing the band put together coming out of a huge Melbourne lockdown period of 2021. Each member added their own element to the three minute banger with the final result bringing some big power.
"Lyrically this was almost like a letter to a loved one or even a past version of myself to take note of how much you might mean to people even if you can't see it or feel it sometimes. Some of the best people I know have been to hell and back yet still have the biggest hearts and they've seen me through some really dark times. Their mere existence has meant more to me than I could ever explain, so this track is kind of an ode to them. It's a song inspired by overcoming some really challenging things and coming out the other side with a deeper appreciation and gratitude for life and the amazing beings in it." – Robbie Jamieson, Jurassic
Jurassic will be showing off the brand new single and more as they take the stage at Melbourne's iconic Workers Club bandroom on Saturday, Feb 19th.
"We are absolutely itching to get out and play more and more shows. To say we're pent up from the lack of gigs we've been able to play over the last couple years is an understatement! Playing live to us is like a big reward after working hard in the band room/studio. Seeing everyone's big smiling faces embracing each other to music, it's what we're all about. So please bring on all the sweaty mosh pits and sing alongs in the world. We can't wait!" – Robbie Jamieson, Jurassic 
Jurassic have given us a perfect punchy vibe with Consider, it's a welcome entry to the new year and we're all for it. Can't wait to hear more from these guys in the year ahead.
JURASSIC 'CONSIDER' SINGLE RELEASE SHOW
Tickets available through theworkersclub.com.au
With special guests TBCSat Feb 19th The Workers Club Melbourne