Premiere: Jurassic Turn It Up To 11 On Their New Single, 'Left Low'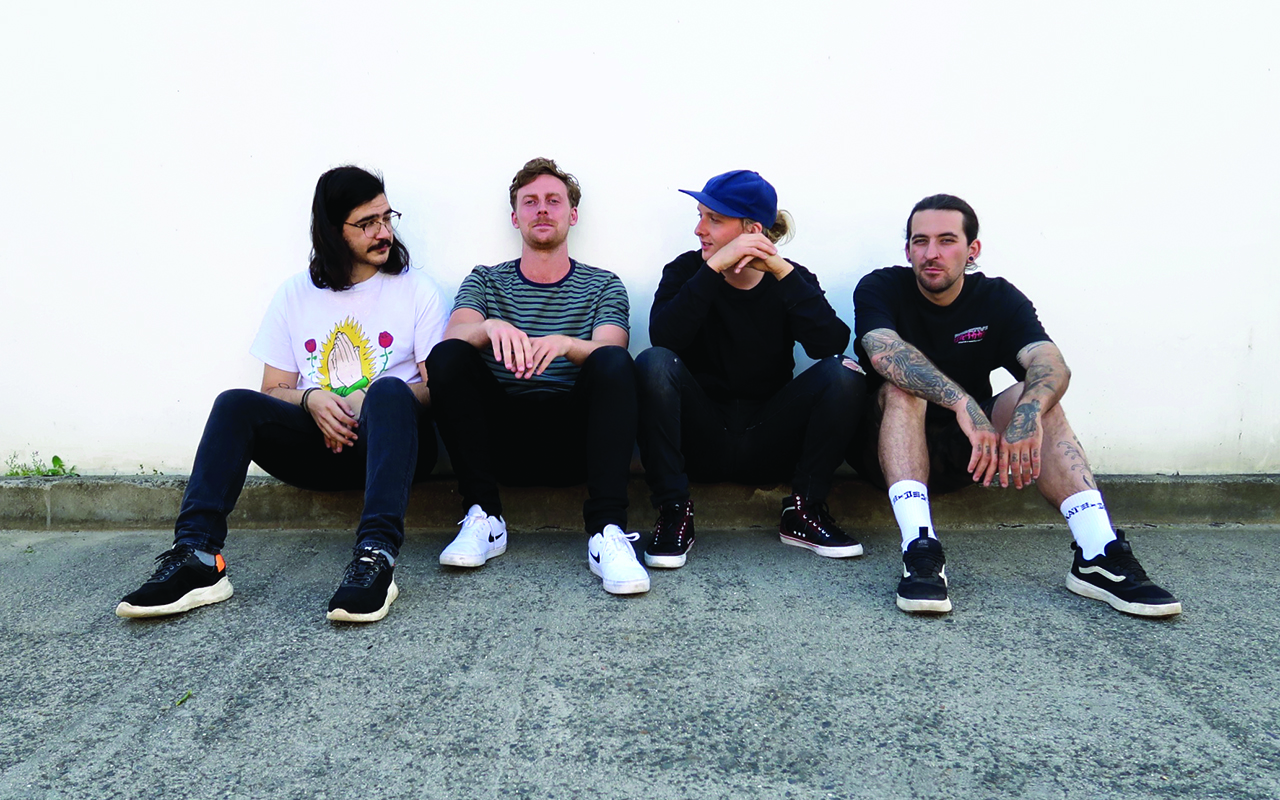 Melbourne indie rock outfit Jurassic return this week with a rocking new single, Left Low. It's three and a half minutes of slamming vibe and we've got the exclusive first spin for you right here today!
Left Low follows on from Jurassic's 2020 single, Tar and Smoke. They have a real knack for creating big sounding vibes that really slap hard. Left Low gives you exactly that, massive guitar work, pounding drums and some big time vocal delivery. The track tells a story of being drained and flat, musically it doesn't seem like that at all!
'Left Low' was written at a time when a lot of things in life were quite taxing and I was beginning to feel quite beaten and drained by it all. Although it sounds like a bleak theme, 'Left Low' is quite the opposite of that to us. It's a triumphant and inspired "fuck that" in the most positive way. It's a breaking-of-the-chains to the things/people/jobs/places that are bringing you down. It's a soundtrack of moving onto better things.
The song was actually written a little while ago now and came together very fluently. We reworked a few things in pre-production, but overall the tune was quickly developed. It's definitely our best track we've recorded to date". Jurassic
Jurassic will play a single launch show on the 10th of April at The Bendigo Hotel, Collingwood to celebrate the release. If the energy of this new single is anything to go by, you know it'll be a good time.
Left Low is released this Friday but you can listen right here today. You can also pre-save the tune here.
Left Low Single Launch
Saturday April 10 The Bendigo Hotel, Collingwood
With guests – Stepdad Advice and Saturday Escapades | Tickets