PREMIERE: Katherine Hymer Dreams The Real World Away On 'In The Sky'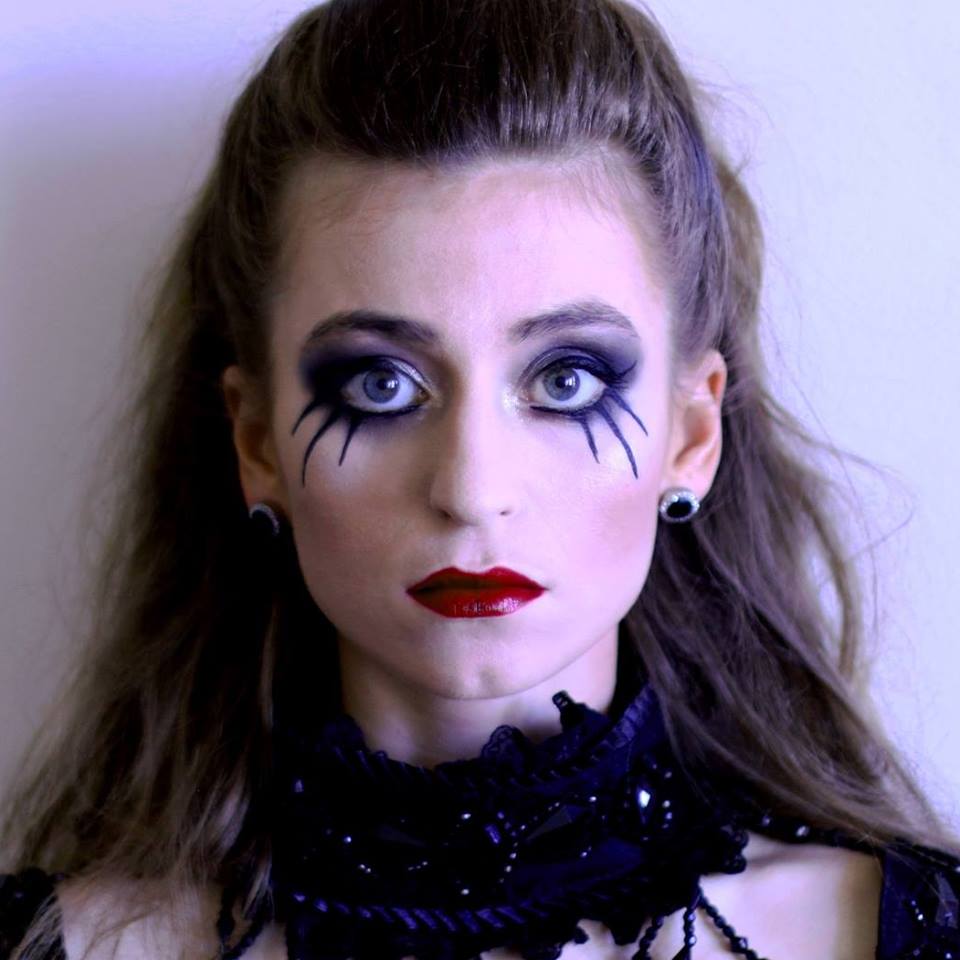 What do you do, think, or feel when you're trying to fall asleep? For many, a good strategic is to go your "happy place"—an oasis of pure escapism designed by the mind, sometimes built as a compilation of memories, to feel good. Katherine Hymer, a Melbourne songstress, has orchestrated a divine escape for her latest single and video release, In the Sky. AAA Backstage are lucky enough to have the first stream of the enchanting new video.
Classically trained but merging her musical efforts with the modern alternative, Katherine Hymer is a daring artist that enforces no apologies in her work. Her music is hypnotic, enchanting and abstract—In the Sky is the apex to Hymer's sentiment. Hymer's passion seeps through as intensely as In the Sky's brooding textures and songwriting—you can hear and feel how much work has dripped into this track and it really pays off.
The video depicts a fairy going about her delightful, floaty day in a dream-like forest landscape. It appears forever beautiful—a full encompass of nature, light, wind and water. Much like any dream, however, nothing can last forever. As the music crescendos and erupts with some abrasive guitar licks, the dream comes to an end, thereby showing the horrors of reality—ultimately meaning there is never really an escape from normality.
In the Sky is a deceptively mature and intriguing take on the current social and political landscape. Whether it was intentional or not, Katherine Hymer both captures an essence of feeling and pure emotional dexterity in her music, thereby collaborating her songwriting with what's really happening in the world.
Without drawing too many comparisons, because Katherine Hymer is an artist of her own accord, be prepared to see this Melbourne artist soon sharing a stage with the likes of Sarah Blasko or Joanna Newsom.
Be swept away by Katherine Hymer this weekend as she launches In the Sky at Melbourne's LongPlay—she'll be joined by Astral Skulls and Mara. View the details below, along with the exclusive stream of the video.
Katherine Hymer Live Dates
SAT 29 JULY
LongPlay, Melbourne
TICKETS